Compact 2U Rack-mounted Design
Powerful Intel Xeon Processors
Scalable RAM and Storage Options
Maximum RAM: 3 TB RAM
Maximum Storage: 197.68TB
Ideal for Virtualization and Workloads
Included Reliable Warranty
Free Remote Installation Support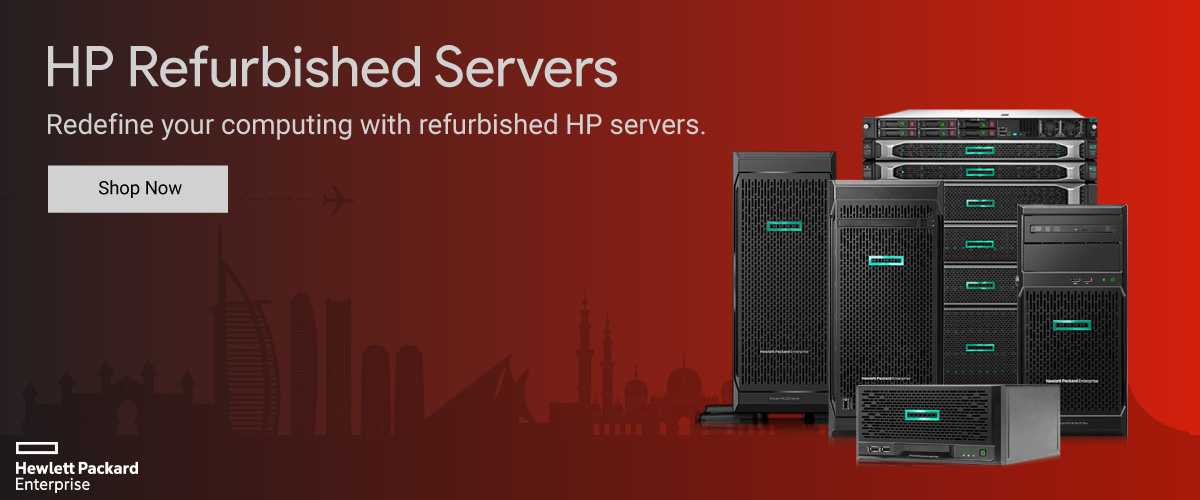 Buy Refurbished HP ProLiant Servers Online In UAE With 1 Year Warranty:
Are you looking for a powerful server but don't want to go for heavier an IT budget? Then choose our high-quality refurbished HP servers. Server Basket provides HP refurbished servers that deliver equal performance but come at a fraction of the cost of a new server. The refurbished HP that we offer is entirely genuine, they are of high-quality and multi-level tested so that they can deliver maximum computing performance. Buy the refurbished HP servers from Server Basket to get additional discounts and enjoy various service benefits. Trust us, you won't get the HP refurbished servers at such a highly discounted price anywhere else in the market. Whether you want to get the HP server delivered at Dubai, Sharjah, Abu Dhabi or UAE, order today from Server Basket to get your server delivered instantly at your doorstep.
HP Refurb Servers Price List:
| SERVER MODEL | CPU | MEMORY | Storage | Price |
| --- | --- | --- | --- | --- |
| HP DL380 G9 Server | 24 Core / 48 vCPU/ 2 x E5-2673v3 | 64 GB DDR4 | 2 x 600 GB SAS | AED. 3,305/- |
| HP DL380p Gen8 Server (12SFF) | 20 Core / 40vCPU/ 2 x E5-2670v2 | 64GB DDR3 | 2 x 480GB SATA SSD | AED. 3,100/- |
| HP DL360 G9 Server | 24 Core / 48 vCPU/ 2 x E5-2673v3 | 64GB DDR4 | 2 x 600 GB SAS HDD | AED. 3,186/- |
| HP DL360P Gen8 Server | 20 Core / 40 vCPU/ 2 x E5-2670v2 | 64GB DDR3 | 2 x 300 GB SAS HDD | AED. 2,779/- |
| HPE DL560 Gen9 Server | 24 Core / 48 vCPU/ 2 x 2673v3 | 64GB DDR4 | 2 x 600 GB SAS HDD | AED. 10,878/- |
| HP DL380e Gen8 Server | 20Core / 40vCPU/ 2 x E5-2670v2 | 64GB DDR3 | 2 x 900GB SAS | AED. 2,454/- |
| HP DL380 Gen7 Server | 12 Core /24 vCPU 2 x X5650 | 32GB DDR3 | 2 x 900GB SAS | AED. 2,790/- |
| HP DL60 Gen9 Rack Server | 16 Core /32vCPU/ 2 x E5-2620v4 | 64GB DDR4 | 2 x 900GB SAS | AED. 4,587/- |
| HP DL360e Gen8 Server | 20Core /40vCPU/ 2 x E5-2670v2 | 64GB DDR3 | 2 x 900GB SAS | AED. 2,454/- |
| HP DL380p Rack Gen8 Server | 20 Core / 40 vCPU/ 2 x E5-2670v2 | 64GB DDR3 | 2 x 600 GB SAS HDD | AED. 2,779/- |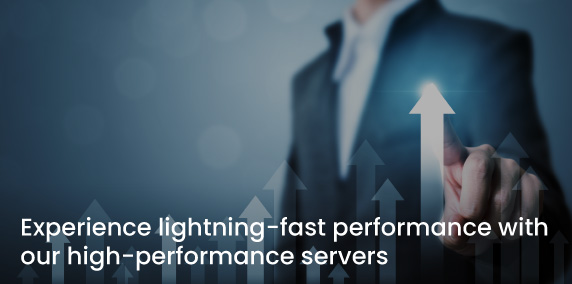 Delivers Incredible High Performance:
Now check out for the best deals on all servers in UAE in one place. Server Basket offers servers of almost all brands including HP, Dell, IBM, Super-micro and many more. We offer the option of customizing the server as per your industry requirements. The new servers are multi-level tested systems and come with a guarantee of delivering high-end performance.
Speak to a Dedicated Sales Team:
Want to know which HP refurbished server would be ideal for your business? Then Contact us today to speak to our sales team. We have an experienced and dedicated sales team who would suggest the right server for your IT environment and that too at very affordable prices.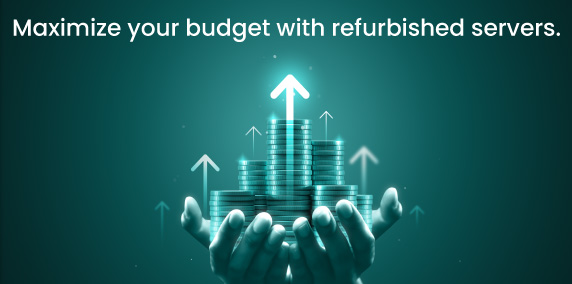 Impressive Savings:
Why should you invest in a new server when you will be able to save more money and get the same performance with refurbished servers? We always sell HP refurbished servers at very low prices that no other seller offers. Buy a single server and get at a very lower price compared to other online retailers. Buy in bulk and get amazing discounts that would heavily save your investment costs.
Custom Built Refurbished Servers:
Server Basket is into the business for many years and so understands various industry requirements. The servers are custom built as per different industry standards and requirements and so we can instantly dispatch the refurbished servers.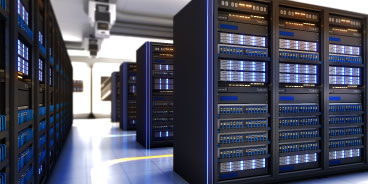 Choose from Huge Range
Choose from a huge collection of HP refurbished servers. Whether you want an entry-level server, mid-range or advanced-level server, we have it all. HP refurbished servers come in a range of form factors like a Rack, Tower, Blade, synergy and many more. Accelerate varied workloads with different types of servers such as HP ProLiant DL360 Gen9, HP ProLiant BL460c gen8, and HP DL380 Gen8, DL380 Gen6, etc. available at your budget.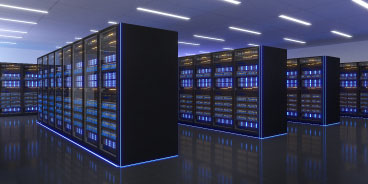 Best Quality & Thoroughly Tested
We are reputed server dealers in UAE who carefully tests each and every component of the refurbished servers to ensure reliability. If any component fails during the testing process itself, we make sure to replace it with a new component. We ensure that all the components are meeting the quality standards and so our used HP servers for sale in UAE are known as the best quality servers.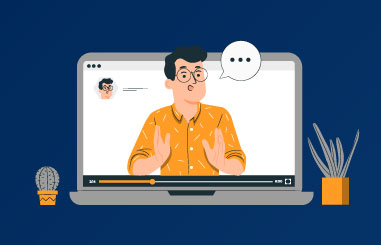 Free Professional Installation Support:
Are you not aware of the basic installation procedure of the servers? Don't worry, buying refurbished Dell server in UAE from us will make you eligible for free installation assistance. As soon as the server gets dispatched at your location one of our technical support engineers would contact you and assist you until the servers are successfully installed and running.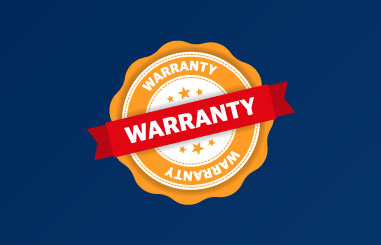 One Year Warranty:
Our industry best one year warranty period ensures that you don't have to worry about the issues for that time period and you receive 100% uptime and great performance. All the Refurbished Dell Servers come with a 1-year warranty period that is valid from the date of purchase. Any replacements or repairs will be done free of cost during the warranty period.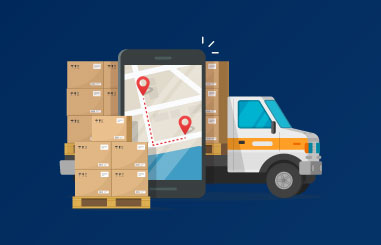 Instant Doorstep Delivery in UAE:
Server Basket handles Shipping very professionally as we understand the instant business needs. Whether you are located in Dubai, Sharjah or Abu Dhabi or any other city in UAE, we make sure the server is delivered to you very quickly. We do multi-level packing of the refurbished dell server so that you get the server without even a scratch.

Frequently Asked Questions (FAQ's)
Why Should I Choose a Refurbished HP Server Over a Brand-New One?
The reason to choose the refurbished HP server is that it is cost-effective and performs the same way as a new server does. With the right configuration such as memory, drives, and processors, it assures high performance and efficiency.
Do These Refurbished Servers Perform Well?
These servers are tested rigorously before selling them to consumers to ensure that they perform optimally. The hardware is put to quality and performance tests to ensure that performance is not compromised. All the components inside a refurb server are from an OEM with the same configuration as a new server, to perform excellently.
What is the Standard Price of a Refurbished HP Server at Your Store?
The standard price of a refurbished HP server ranges from 22,000 to 3,42,063. It depends on the server model and specifications. The pricing is much lower compared to the new servers of the same model with similar features.
What Types of Refurbished HP Servers Do You Have?
The different types of refurbished HP servers that are available are rack, blade, and tower servers, all at unbeatable prices.
What are the Important Things to Consider When Buying a Refurbished Server?
The key things to consider when you are planning to buy refurbished servers are warranty, hardware and software used, and pricing. Also, you also need to check if the components replaced inside are from the OEM.
If I am Not Satisfied With the Server, is there a Replacement Option for a Refurbished Server?
Yes, there is a replacement option available as part of the warranty. Within this warranty period, you can get the server repaired or claim free-of-cost replacement. If you find the product to be faulty, we replace this model with the refurbished server of the same model without charging anything extra.