Supermicro 2U SYS-620U-TNR Rack Server
Form Factor: 12 LFF
Memory slots: 32 DIMM's
Chassis: CSE-829U3TS-R1K22P-T
Dual 3rd Gen Intel Xeon Scalable processors
Instant Delivery

Are you looking for cost-effective super micro servers with customized solutions to support your enterprise systems in terms of high productivity? Check out the collection of different super micro servers configurations on the online website of Server Basket. We provide various kinds of super micro servers, like tower and rack chassis designs that could fit all enterprise-level applications. Based on your business requirements, you can order for the right option and have the flexibility of getting the custom-configured servers to meet the demanding needs. We offer over 20+ chassis design models featuring reliable performance, cooling, redundancy, scalable storage options, RAM for memory-intensive applications, and expansion slots. The super micro servers ensure optimized performance even for complex and heavy business workloads. We also sell genuine spare parts or barebones for servers, like power supplies, 16 slots SAS/SATA USB, etc., from which you can buy your right option in addition to the customized features.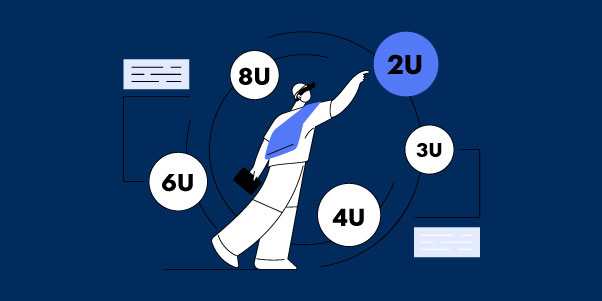 2U,3U,4U,6U,8U Server Barebone Form Factor
We provide supermicro servers with different barebone form factors ranking from 2U to 8U at the lowest prices. Our genuine and high-quality barebone servers integrate with the latest PCIe slots, Intel Xeon processors, high-end RAM, and power supplies. They come with the benefits like maximum productivity and uncompromised quality.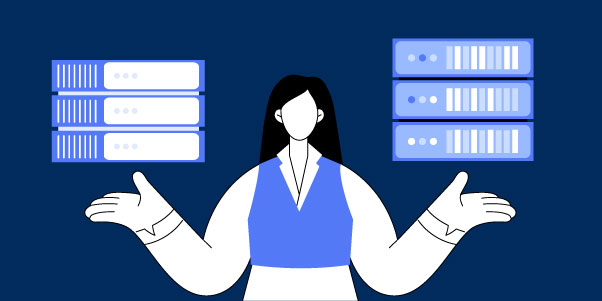 Wide Selection and Availability with SB
We have a huge collection of supermicro servers that suit all enterprise systems, including rack and tower chassis models. You can choose the right server from us to meet your business needs. Our servers deliver excellent performance that helps to increase your business productivity within a low budget.
Flexibility to Custom-configure your SuperMicro Server
Do you need customized supermicro servers for your IT business operations? You can purchase customized configurations of servers that provide superior performance with optimized resources and reduced cost of ownership. Our flexible and scalable supermicro servers have sophisticated design features to ensure efficient performance for your business workloads.
More Than 20 Quality Server Chassis Mor
We sell ultimate chassis designs of over 20+ types that include SC946, SC732, SC847, SC836, SC815 series. The servers' chassis have distinct features, such as high reliability, 100% cooling, high-density, and scalable storage, UIO support, and flexible expansion slots. You can achieve the objectives using our high-quality supermicro chassis.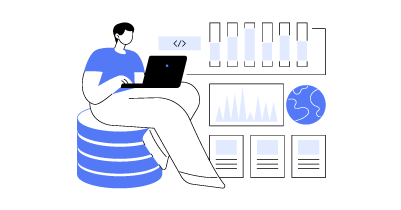 Excellent Performance and Reliability
The supermicro server chassis offers optimized solutions with integrated processors, control designs, fan speed controls, and power supplies. Our servers assure 100% redundant performance and improved business outcomes for your small or large enterprise. The tool-less chassis models of supermicro servers will help maintain the operations without any interruption.
100% Genuine SuperMicro Barebones and Parts Available
We have huge in-stock bundles of barebones and spare parts for supermicro servers. You can find suitable spare parts from our extensive collection of high-quality spare accessories and kits, including.