AED 5,749 (-13%)
Quick Access and control to your server domain
Easy-To-Use Tools to save your time & effort
Stay On Top of Security and other server Updates
100% Data safety with Automatic Backup and Recovery
Retrieve Your Files from Anywhere with a single click
Secure & Reliable Server Management Hardware
Description
Looking for the best platform to manage the servers of your DC infrastructure? Purchase ADDS management at Server Basket that provides a wide range of benefits regarding effective management of your server. You can access the server domains and monitor them to manage the communications with the clients that optimize the system resources. ADDS management comes with advanced tools that address the server operations smoothly. It makes you focus more on core business instead of managing the servers while saving your efforts and time. Our experienced professionals configure and update the server by installing or removing the software and providing security protection to your business-critical data. Automatic data storage is provided that allows recovering the data whenever you need it. You can access the files from a single-click interface solution. We offer hardware management solutions to keep your business continued and productive by replacing faulty or failed components with reliable and superior quality hardware.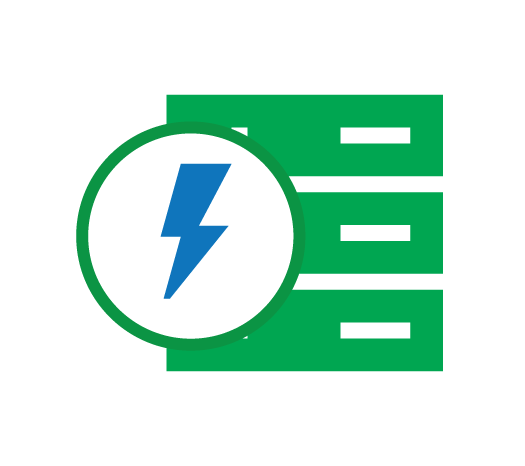 Quick Access and control to your server domain
The integrated management controls data access policies, and information rights allow you to access and control the server domains, including data storage and managing the communications between the data centre and clients. Easier access to the network resources is provided that collaborates the IT team and optimizes the overall system performance leading to increased business productivity.
Easy-To-Use Tools to save your time & effort
With our ADDS management, you don't have to spend extra time managing the servers that help to save your team efforts. The in-built easier-to-use tools make the server functions and business operations easier and effective. You can gain increased response times and achieve specific goals quickly without delay based on hassle-free management and support services.
Stay On Top Of Security and other server Updates
The managed solutions feature robust security that makes us distinctive from the competitors. A higher level of security protection is provided for your servers and business operations against malware, viruses, and other security risks. Our team conducts frequent auditing and configure the server up-to-date to keep the business network faster and secure from unauthorized access or hacking activities.
100% Data safety with Automatic Backup and Recovery
It's essential to maintain data safety for any organization, and a simple system failure may lead to enormous losses and demolish the entire data that couldn't be payback. Our technical team performs data backups regularly for all your servers in the data centre. We store data in a secure and reliable environment to avoid data loss.
Retrieve Your Files from anywhere with a single click
Want to get complete control over the server or manage the server manually? Then, opt for ADDS management service from Server Basket that gives the access to retrieve the required files or data from remote locations using a single interface. You can also manage the software configurations and control all business operations by using a single-click interface.
Secure & Reliable Server Management Hardware
Server Basket provides robust and managed services that cater to the business needs from basic entry-level to high-end performance hardware. We offer ADDS management for the servers that cover the replacement of faulty hardware. If you've faced any damage or impairments to the hardware components, we replace them with genuine and top-quality hardware components under our management plan.