Linux Plesk Server Management
AED 3,550 (-16%)
Meets Your Linux Domains, Hosting, and Email Needs
One-Click Updates for fast and easy Maintenance
Next-level support and performance with automation
99.9% uptime guaranteed in all work environments
Timely audits to assess performance analytics
Advanced 24/7 support by our technical experts
Description
Are you looking for cost-effective and high-quality server management solutions to automate business operations? You can purchase the Plesk Linux Server Management packages from Server Basket at affordable prices. Effective server management allows you to create email accounts and domains, even meet your business hosting needs. It's an easier and simple task to maintain and manage the tasks from a single interface using the one-click installers and updates. The automation services are provided with superior support by our team for your business applications and high-end Maintenance for servers. Our Plesk management support ensures high availability for your servers and websites of all systems to meet the business requirements. The performance data analytics reports and regular audits will help maintain the servers with increased performance and zero downtime. Our team provides 24/7 technical support to the customers with no extra charges, and we immediately resolve the server management queries or issues.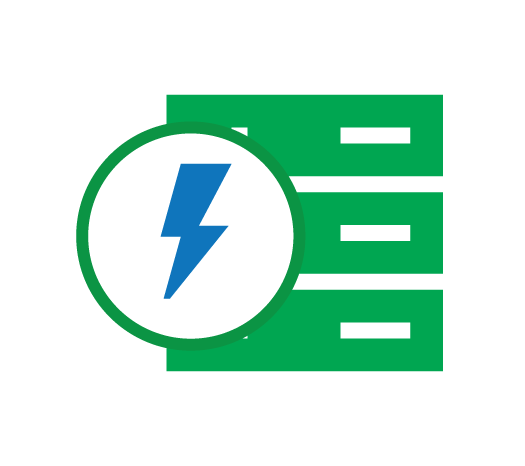 Meets Your Linux Domains, Hosting, and Email Needs
Searching for Linux management that deals with emails, hosting, and domains effectively? Choose our Plesk Linux management, which is available with server monitoring services that provide uninterrupted email and hosting services. Plesk management allows the users to manage emails, contacts, calendars, file management, and other tasks. You can upgrade to the management plan based on your growing needs.
One-Click Updates for fast and easy Maintenance
Linux Plesk management provides a single intuitive web interface that allows creating and managing the client accounts and hosting multiple servers. You can administer the new accounts, administration, emails, RAM, CPU utilization, disk read/write usage, and maintenance tasks from one dashboard. It assists in configuring the control panel, firewall configurations, or access restrictions using one-click updates.
Next-level support and performance with automation
The servers will operate at optimum performance levels based on the integrated automation and security features with the management services. The administrators can manage Plesk servers and automate business operations while quickly managing customer accounts and interfaces. It integrates customized applications through the extensions and manages them effectively using the flexible and simple control panel.
99.9% uptime guaranteed in all work environments
The server monitoring system will send alerts or notifications to the users for efficient management of servers. It ensures 99.9% uptime for all your Linux servers based on a Plesk control panel with effective monitoring services, including performance tracking and detecting issues within the data center. It leads to the high availability of websites and improved business productivity.
Timely audits to assess performance analytics
Do you want to minimize the administration for your business applications servers? Prefer to use the Plesk management that ensures optimal performance with regular audits by our experts' team. It helps to detect the potential issues that cause downtime for servers. Our audit management services will cut down the maintenance costs by analyzing the real-time performance reports.
Advanced 24/7 support by our technical experts
Server Basket provides 24/7 technical assistance services to our customers via live chat, telephone, or email. Our technical team delivers reliable services and strives to offer instant solutions to your queries or issues with server management, including installation, migration, cPanel services, upgrades, security, etc. We don't take extra costs for providing the technical support services.