Storage Servers From Leading Brands
Supports any DBMS
Better Options than File Servers
Store Databases Securely
Cost Effective Pre Configured Solutions
Customize Based on Your Applications
Configured with RAID for Data Safety

Optimized for SAN and DAS
Affordable Storage Solution
Enhanced Data Security
Recover Data Easily
Flexible Data Management
Quick Delivery
Free Tech Support

For SAN or DAS Workflows
Superior Performance
Huge Storage Capacity
Data Safety with ADAPT
Customization Option Available
Monitor & Manage from Anywhere
SB Seller Replacement Warranty
Fast Delivery in UAE

Are you looking for a perfect solution for your multiple hosting servers of your organization? Do you need a reliable storage system that can handle your high-end storage necessities? Your search comes to an end. Server Basket has characteristics secure your data even in the most unprecedented conditions. They eliminate bottlenecks, other latency issues and are remarkably fault-tolerant. Centralize your enterprise data and modernize your data centers, IT firms, offices, organizations, and other workspaces with our revolutionary SAN storage solutions. We have an outstanding collection of renowned SAN storage servers that undoubtedly fulfill your requisites. We handpick all the SAN servers we sell and test them under extreme conditions to cross check their credibility. Our sales team price them generously after rigorous analysis and avail them at the best prices compared to any other vendors in the UAE market. Contact us today to know all about our SAN server deals and buy them through the simple buying process along with added advantages.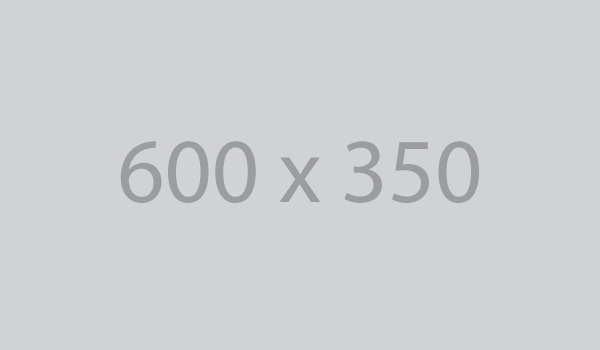 Affordable Solution for Remote Offices
If you are running small or remote offices and wish to own an efficient storage system for your diversified workloads, then our SAN servers can be quite helpful for you. Customers get a chance to work with excellent storage standards built on advanced technologies that ignite your start small and scale up significantly with a minimum amount of investments. These SAN servers are easy to use and are affordable options for your remote offices and SMBs.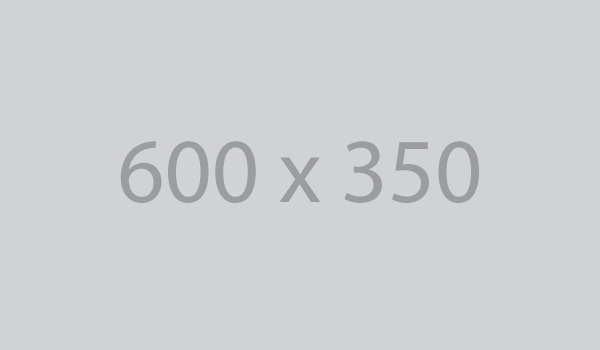 Modernize Your Data Center
Do you plan on improvising the storage solutions of your data centers? Try the SAN storage servers that provide advanced solutions to your advanced problems. SAN servers can spread their networks across all the data centers. You can modernize your data centers using them as they support you in creating software-defined data centers and avail more consistent work experience. The data you store will be protected at all costs using the heightened security features of SAN servers.
Create Centralized Shared Data Pool
Are you thinking about incorporating capable storage drives, powerful processors, and brisk networks in your business, office, or enterprise? Then you should consider the SAN storage servers that can fulfill your requirements by allowing all your servers to access a centralized pool of shared data providing the storage they need. They put no scalability limitations and exhibit high availability features with enhanced storage utilization. They allow you to pool your storage for creating effective server environments.
Low Latency & Ultra High Transfer Rates
Does the occasional latency and delay affect your essential work? Switch to the highly powerful SAN storage servers that promote the output efficiencies of your workloads with low latency and much better transfer rates. Customers can access any number of large files, documents, media, etc., within seconds using these SAN networks. The ultra-speed transfer rates improve the performance of your systems and provide excellent data propagation without any mixup or losses.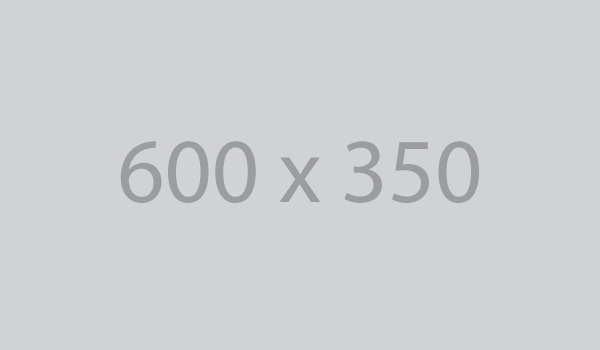 Increases Reliability of Data I/O
Worried about the data you store in our SAN storage servers? Let our SAN storage servers take up from here. These cost-effective storage servers have a big reputation for providing enhanced reliability to your data and workflows. They deliver extremely reliable and scalable high-level data storage solutions for the hosts. Your critical and confidential I/O data is always protected and preserved with the help of numerous security and reliability features the SAN servers possess.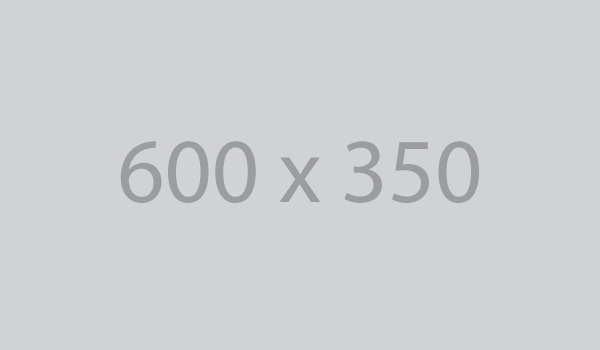 Excellent Disaster Recovery Solution
The SAN storage servers guarantee you to effortlessly access your files, documents, media, and data after any unexpected outages. Users can backup a huge amount of data using SAN solutions. This SAN uses its networks to replicate your entire data securely in another location that remains unaffected by the power outages and other surprise disasters. Small businesses to high enterprises prefer them as there is no better and affordable option to recover the data harmlessly.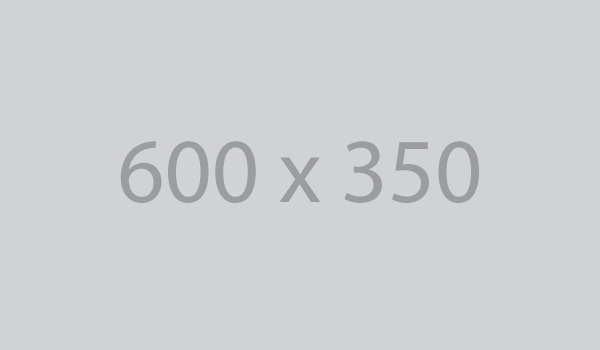 Easy to Manage
Are you in search of servers that can be managed easily without consuming your time and efforts? Consider our SAN storage servers that ensure better uptimes with their highly managed server options. They are enriched with advanced technologies along with better memory, storage, and excellent speeds. They are easy to operate and render high performance in any work environment. Using these SAN servers, you can provide better storage options to your server workloads at cost-effective rates.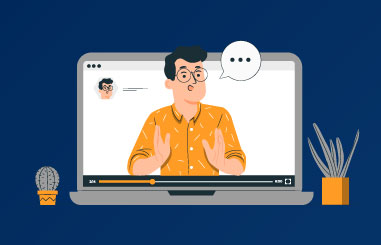 Fully Managed Support
Server Basket will be with you at every step of your journey with our servers. We have a team of proficient technicians who have complete knowledge of the SAN servers. This experienced team will help you with everything related to the SAN server, such as setup, maintenance, monitoring, etc., considering your requirements without wasting your time and resources. We will do our best to assist you wherever and whenever you need it from us.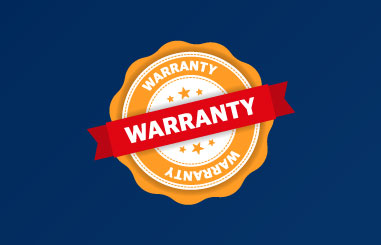 Instant Replacement Warranty
Do you prefer buying the SAN servers that are backed up by some or the other warranty plans? We sell you the best servers stored in our warehouses. In any other case, Server Basket abides by its principles and extends an immediate replacement of faulty or malfunctioning hardware that might affect your regular workflows with genuine spare parts within the stipulated warranty period. Our team makes sure that you receive the replacement as soon as possible.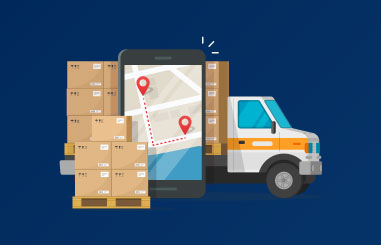 Instant Delivery Across UAE
Experience the country's best delivery services with Server Basket. We have our tie-ups with the most experienced and reliable shipping agents who will safely deliver your SAN storage servers within a maximum of 2-3 days. Your servers will be sealed in protective layered packaging and are then transferred to our agents. Instant delivery is sure-fired to all our customers in and around Ajman, Dubai, Sharjah, Al Ain, Abu Dhabi, Umm Al Quwain, Fujairah, and many other places.

Frequently Asked Questions (FAQ's)
What are the SAN Storage Servers Used For?
A SAN storage server solution is a high-speed clock-based architecture that provides a network to access data from a number of storage devices. It is used by the majority of organizations to store customers' vital data to improve efficiency and avoid failures.
Can these Servers Be Accessed Remotely?
Of course, a SAN storage server is a network-based infrastructure solution that is used to provide 24/7 data access to multiple users within office premises and remotely. It enables users to easily control their data from any location.
Is It Possible to Recover Lost Data from a SAN Server?
If you lose your data from a SAN storage device, we have a team of data recovery engineers who are experts in the given field and will recover all of your lost data so you can resume running your business.
Does Server Basket Offer Discounts on Bulk Purchases?
We always try to make our customers happy by offering exciting deals on the purchase of bulk items. Look no further than Server Basket; the more SAN storage servers you purchase, the more discount you will get.
Do You Provide Technical Support for SAN Storage Server Installation?
Yes, we provide the technical support you need to install a SAN storage server, as well as help you to set up, manage, and monitor your network infrastructure in any possible way.