HP ProLiant DL360 Gen9 Server
Ideal for General Purpose Computing
Power Packed Server with Intel Xeon Processors
Variety of Storage Options
Exceptional Memory Capacity
Innovative Management Features
Custom Configurations Available
Description
Are you looking for a highly efficient HP rack server that supports Virtualization and heavy database applications? With powerful two-socket performance, the HP DL360 Gen9 Rack server is the perfect choice for your requirements. By offering ultra-fast memory, ultra-dense storage options, extensive management features, and high-end processors in a compact 1U package, the HP DL360 Gen9 Rack server is a great server for general-purpose computing. Server Basket is offering HP DL360 Gen9 server with customized configurations, i.e., you can choose any configuration that perfectly suits your business needs. Server Basket is selling genuine DL360 Gen9 server that comes with 3-year manufacturer warranty. We are providing excellent discounts on the actual price of the server. Not only discounts, but you also get free installation support when you buy the HP DL360 Gen9 server from us. We ship the server to any location in and around UAE.
Ideal for General Purpose Computing
Be it for Virtualization, web hosting, database applications, ecommerce, or warehouse applications, the HP DL360 Gen9 rack server is an excellent general-purpose server that can be used for any workload. The excellent memory and storage options, embedded management features, high-performance Intel Xeon processors, I/O options supported by this server make it suitable for any purpose.
Power Packed Server with Intel Xeon Processors
Do you need a high end server that is well suitable for high-performance computing workloads? Get enough power required to run your HPC workloads with the HP DL360 Gen9 Rack server that supports up to two Intel Xeon E5-2600 v4 or E5-2600 v3 CPUs. This server is compatible with a wide range of processors, including Intel Xeon E5-2699 v3, E5-2698v3, E5-2690 v3, E5-2687W v3, E5-2683 v3, E5-2680v3, E5-2670v3 and many more processors.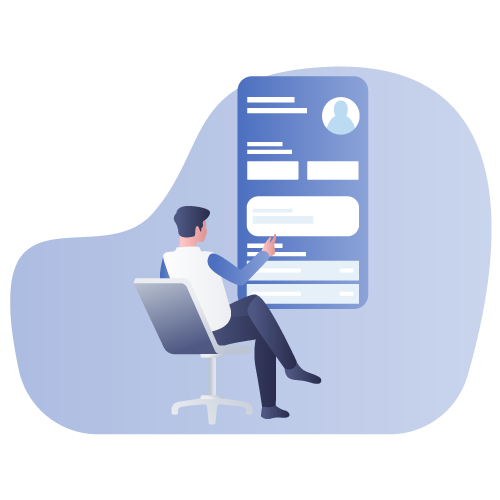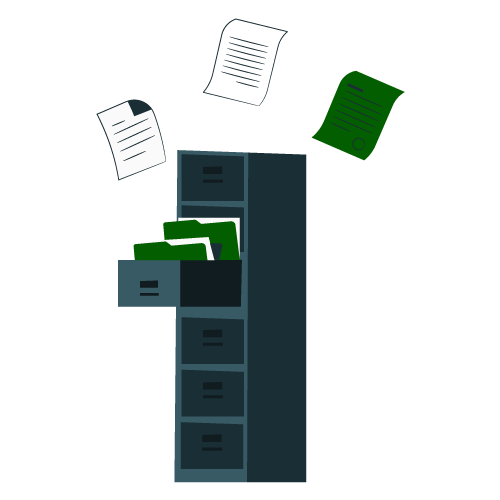 Variety of Storage Options
If you are looking for a powerful 1U server with excellent storage options, the HP DL360 Gen9 server is the right fit for you. This low cost server supports 2.5" & 3.5" SAS, SATA HDDs & SSDs. When 10 hot-plug SATA SSDs of 3.84TB capacities are installed in the server, you will get a mammoth storage capacity of 38.4TB. DL360 Gen9 server supports different types of storage controllers, including the HP Smart Array P440.
Exceptional Memory Capacity
With a huge memory capacity of 1.5TB, which is supported on the HP DL360 Gen9 server, you can efficiently run virtualization applications with ease. The system supports up to 1.5TB of memory with a two-processor configuration, which provides up to 24 DDR4 DIMM Slots. When E5-2600 processors are on board, the DDR4 memory offers a speed of up to 2400Ghz.
Innovative Management Features
Advanced management features of the HP DL360 Gen9 Rack server allow you to manage the server on-site and remotely. HPE iLO(Integrated LightsOut) is an innovative management tool that allows you to manage the server, resolve issues remotely. HPE Insight Online provides you with a personalized dashboard for monitoring the health of the server
Dell Authorized and Certified Server
With us, you no need to worry about the quality and authenticity of the HP DL 360 Gen9 server as we are providing brand new servers that are authorized by Dell and carries a three year manufacturer warranty. Even if you choose the customized configuration, we only use original Dell approved spare parts to customize the server as per your needs.
Great Expansion Potential
By installing a single processor and a primary riser, the system offers up to two expansion slots. When you add a secondary riser and a processor, you will get a total of three PCIe slots. All the supported PCIe slots supported by the HP DL360 Gen9 Rack server feature 3.0 Technology and supports additional Host Bus Adapters and NICs.
Custom Configurations Available
Get the best quality HP DL360 Gen9 server with powerful configurations at best price from Server Basket. We not only provide pre-configured servers but also offer customized servers where customers can choose the specifications they want. If you want assistance in choosing the configuration that is suitable for your current and future requirements, then contact our pre-sales team via live chat, phone call, whats app or toll-free number.
Expert Installation Support:
You don't need to think much about the installation of HP DL360 Gen9 Rack server as our experts will perform the installation as per the manufacturer guidelines. Free Installation support is one of the benefits that we are providing for the customers who purchase the HP DL360 Gen9 server directly from our store. Our engineers will install all the hardware parts and OS as per your choice.
3 Year Manufacturer Warranty
Being a new server, the HP DL360 Genn9 server is covered with 3-year manufacturer warranty on both spares as well as barebones. We sell genuine servers that are free from defects, so you can purchase with confidence. If any defect arises in any spare part or the barebones during the usage within the warranty period, you can claim for free repairs or replacement in case if the damaged part is not repairable.
Instant Shipping in Secure Package
We are known to deliver the servers quickly on the promised date without any damages. No matter to which location you want to get the server delivered, be it Sharjah, Dubai, Ajman, Abu Dhabi, Al AIN, Fujairah, Ras Al Khaimah, or any other location, we make sure that your server is delivered at your doorstep within the least possible time.

Specification
Additional information
| | |
| --- | --- |
| Brand | HP |
| Form Factor | 1U Rack |
| Processor | Dual Intel Xeon E5-2600 v3 Series |
| No of Processor Socket | 2 |
| Memory Size | 768GB |
| Memory Slots | 24 |
| PCI Slots | 3 |