Compact Entry-level Server Design
Scalable Intel Xeon Processing
Energy-efficient Components
Easy Graphical Management Interface
Multiple Storage Expansion Options
Reliable High-Quality Components
Comprehensive Security Features
Get Warranty Coverage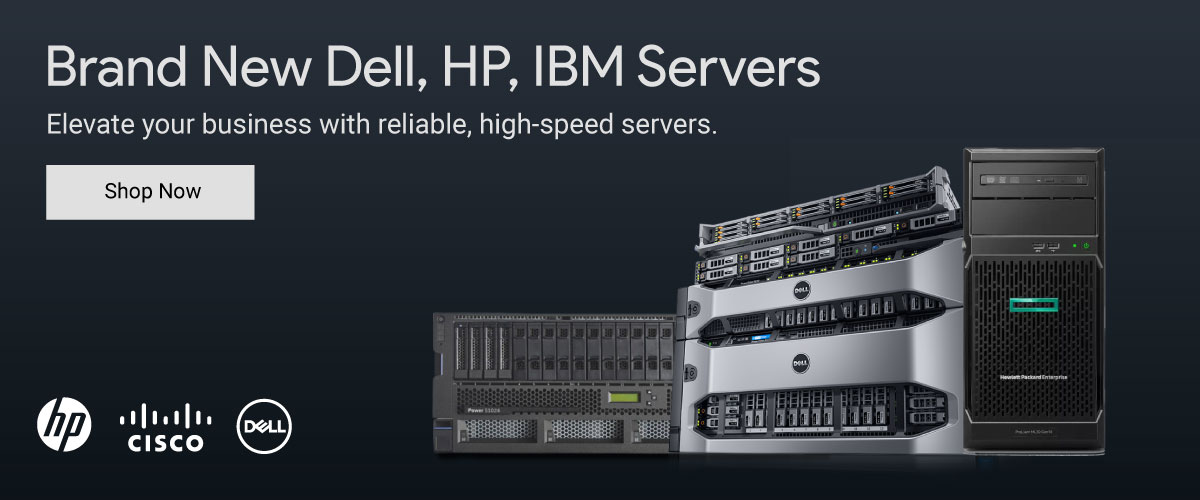 Buy Brand New Dell, HP, IBM Servers Online in UAE, Dubai, Sharjah, Abu Dhabi
Is it the time for your business to have its server? Are you searching for a reliable online store where you can buy a high-quality brand new servers at an affordable price in UAE? Then look at the range of servers available at Server Basket. Buy servers of All Brands like Dell, IBM, HP, etc. online from Server Basket at an unimaginably lower price. We provide genuine and highly reliable servers that will help to enhance the productivity of your business. Purchase the servers for your business at higher discounted prices and in a simplified way without any hassles. We focus on providing our customers with a seamless experience through a range of services like fast delivery, free technical help, diverse payment options, product warranty, and many more.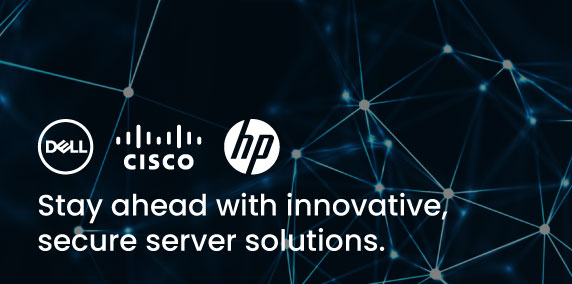 Best Range of Brand New Servers:
Now check out for the best deals on all servers in UAE in one place. Server Basket offers servers of almost all brands including HP, Dell, IBM, Super-micro and many more. We offer the option of customizing the server as per your industry requirements. The new servers are multi-level tested systems and come with a guarantee of delivering high-end performance.
Get Free Quotation:
Get the best value for your money by getting a detailed quotation. The quotation allows you to compare the prices of our servers with other retailers. We offer servers at a very low cost but without compromising on quality and performance. For your convenience, we have also set the search filter option on our website where you can view the servers list as per your budget.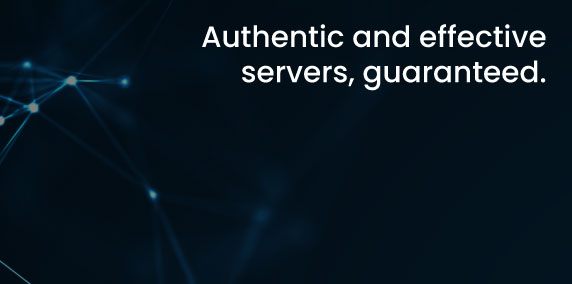 100% Genuine and Efficient Servers:
Looking to purchase a brand new server that gives the guarantee of boosting the performance of your IT environment? Server Basket provides many options for you. The servers we offer are highly genuine and come with brand certification and warranty. The impressive storage capacity and compact design allow the data centers to perform their business operation with affordability and ease.
Customize Your Server's Configuration:
Are you looking for customized servers that can exactly fulfill your present business needs? Then your search ends here at Server Basket. We are the only retailers in UAE who offer the option of customization. Let us know your business and application needs, and we will provide you the exact customized servers.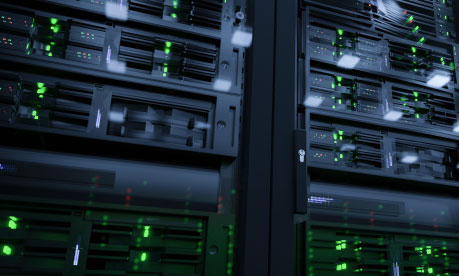 Best Performing Servers:
Need a high-performance server for your data center or any other application? Then purchasing a brand new server is the best option. These servers are engineered with best processors, memory, and storage drives that guarantees optimal performance. The servers available at Server Basket are embedded with various technologies that help to give better performance for virtualization and other complex applications. These servers also come with the best-inbuilt features that simplify remote management tasks.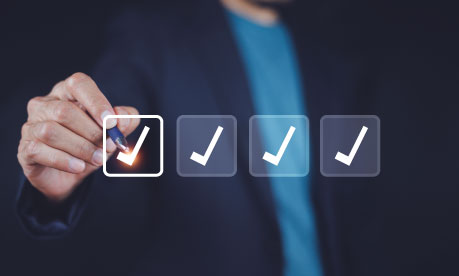 Blade, Rack, and Tower Options:
Server Basket has exhaustive Server Portfolio of all brands that include racks, towers, and blade servers. We are one of the top distributors and have a direct professional relationship with all server manufacturers. Speak with one of our sales representatives now to get the best advice and get expert assistance in purchasing that perfectly suits your business.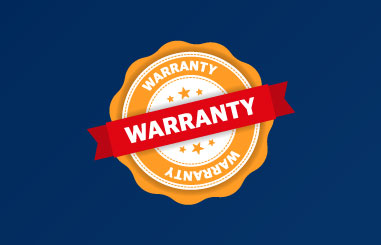 Best Warranty in the Industry:

Whether you are buying HP, DELL, or IBM Server, it comes with a warranty period. Every server goes through a multi-level testing procedure where all parameters are tested, and so we sell the servers with an industry-standards warranty period. Any issue arising during the warranty period will make your server eligible for either free repairs or direct replacement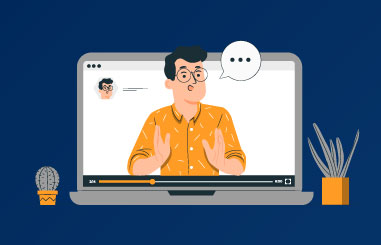 Free Expert Technical Support:
Buy brand new Servers in UAE from us and enjoy the perks like free expert technical support. We have experienced technical support team that would help you to solve all your server issues within a short span of time. Our team is available 24/7 and even on holidays to help you so that you receive 100% uptime from the server.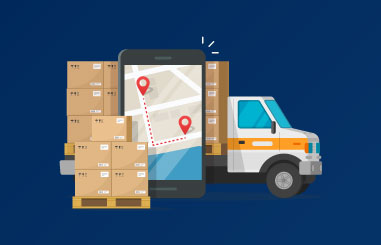 Safe and Timely Delivery:
Server Basket takes pride in offering our customers with the fastest delivery in UAE. As your order arrives, we make sure that the server is dispatched within a few hours on the same day. We are partnered with the best shipping companies who help us to securely deliver the server at your doorstep within a few days.

Frequently Asked Questions (FAQ's)
Why should one choose Server Basket to purchase brand-new servers?
We only offer high-quality servers at very low prices. We have a wide range of new servers from any brand that are engineered with genuine spare parts and give you 100% uptime.
Is there a buyback option if I want to upgrade to a high-end server?
Yes, everytime you think about replacing your data center with new assets, we have a great deal on a buyback service that will help you get a reasonable value from your old IT assets or exchange them in return for new technology.
Do these brand-new servers come with a preloaded operating system?
All brand-new servers will have a pre-installed Windows operating system. Furthermore, our technical team will help you in installing and configuring the OS of your choice which means you don't have to worry about the installation process; we will handle everything.
Can I get a free quote?
Whatever, you have any queries about purchasing a new server or about the process and services we offer, simply send us your requirements and we will provide you with a free quote right away.
What services does Server Basket offer for new servers?
Server Basket offers the best enterprise-class servers at affordable prices, including free installation service, 24/7 tech support, and an unparalleled level of security. Also, we provide pre-sale advice to make your decision easier.
Do you charge for delivery of the server?
No, we don't charge for delivering your server system at your place. Wherever you are located, we offer free delivery service to our users across the globe with full coverage of packaging and security.