Large Storage Capacity Up to 3.2 TB

Device Type: NVMe Mix Use U.2 Gen4
Support Multiple Models of Dell Servers
2.5In (SFF) Solid State Drive
Dell Certified Solid State Drives
Experience blazing-fast data transfer speeds
Easy Return Policy

Does your data center demand high high-capacity storage drive to meet the requisites of demanding workloads? Are you longing for high transfer speeds and reduced latency? Meet all your storage requirements using our NVMe SSDs that proffer better propagation times, faster IOPs, and increased performance for each server and workstation you install them in. Upgrade your servers with the NVMe storage drives that can definitely fulfill your data center needs. These SSDs are the ideal choice for artificial intelligence, database, and container-based applications. They show great endurance and resistance towards heavily pressured environments. Less power consumption features weigh more while considering the advantages. We have a splendid collection of top quality NVMe SSDs that are highly suitable for accessing and running your loaded workloads. We test all our NVMe storage drives to ensure that they are functioning without any problems. They are priced genuinely and are frequently updated whenever the market value changes. Get in touch with us to buy our NVMe SSDs and bag the advantages of free installation support, infallible replacement warranty deals, and the fastest delivery anywhere in the UAE.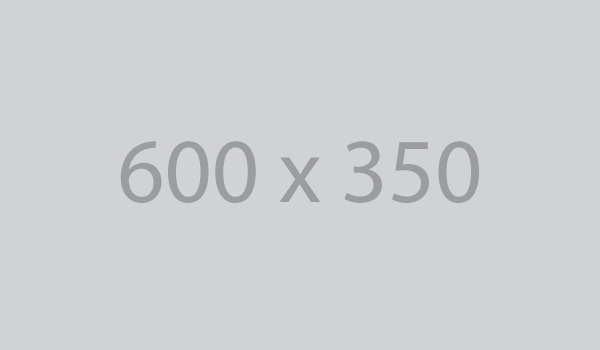 Ideal for Servers & Workstations
Are you in search of the finest storage drives that can comply with any of your servers and workstations? We have a huge collection of NVMe SSDs that are tailored to intensify the storage capacity of servers and workstations. They are small in size and therefore avail more storage space inside your devices. These NVMe SSDs have a fine body and simple structure, which makes it easy to handle and fit them in popular brand servers and workstations.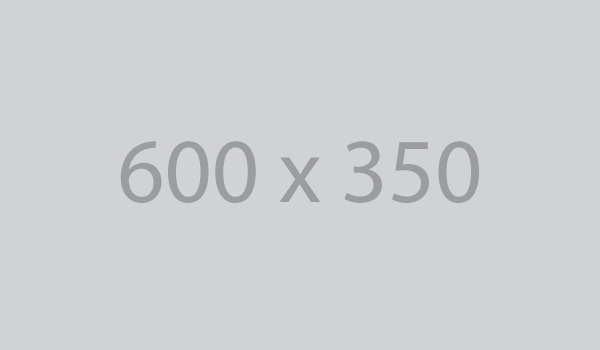 Creates Reduced Latency Over SSDs
Tired of delayed responses and unnecessary latency? Struggle no more. Server Basket suggests the NVMe SSDs that get rid of latency and avail excellent accessing times for any number of files, huge documents, media, and applications compared to any other SSD ever used. Reduced latency scales the performance and efficiency of your systems. You can undoubtedly improve the responsiveness of your devices and the transmission speeds of your data with our splendid NVMe storage drives
Upgrade Storage for High Performance
If you plan on boosting up your device performance by upgrading or adding the storage drives, the NVMe SSDs will be perfect for you. These storage drives can offer scalable performance for all your workloads with blazing transfer rates at comparatively cheaper investments. NVMe SSDs have better read and write speeds, splendid storage capacity, and promote the powerful functioning of your apps as well as software. They are the best and most cost-effective SSDs for upgrading your device storage.
Easily Addresses the Needs of Data Centers
Does your data center require an eminent storage drive to keep up with intensive workloads? These NVMe SSDs are appreciated by the DC architects and designers for providing reliability, availability, retention, serviceability, compliance, and security, everything a perfect data center would ask for. The NVMe storage drive addresses all your data center needs by delivering the speed and performance you expect and is the most trusted source to recover and protect your data at all times.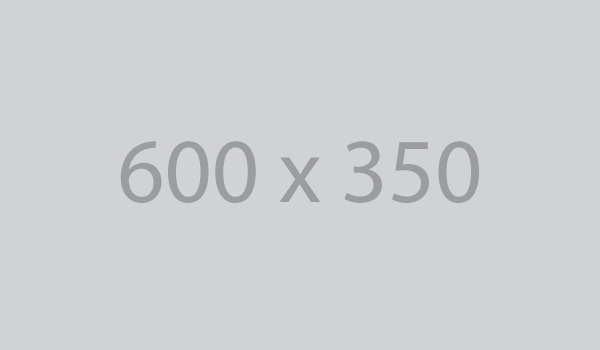 Faster IOPS Per Second
Do you want to experience enhanced speeds of your workflows? Try the one of its kind NVMe SSDs that offer unparalleled speeds to all your work processes with a read-write speed of almost up to 2000MB per second. These NVMe storage drives are directly connected to the CPU, which escalates the rate of IOPs, 4 times faster than other storage drives offer. Users can never face any loading issues with these NVMe SSDs. That's a guarantee.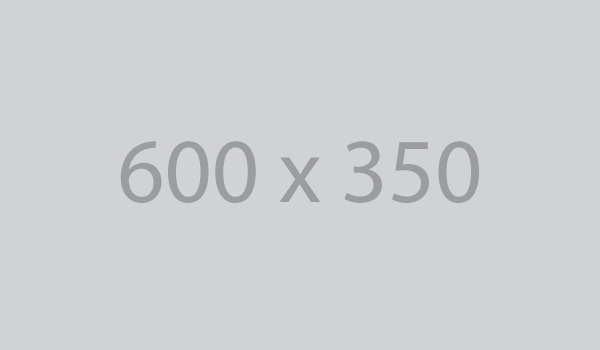 Power Efficient Drives with High Security
Why bother investing in risky energy-consuming storage resources while the NVMe drives offer excellent security to your data with minimal power consumption? At idle states, these NVMe SSDs run in standby mode which consumes almost 90% less power. There are several other power modes you can use based on your workflows. Apart from that, they are enriched with industry-standard security solutions like Opal SSC and enterprise SSC to protect your crucial data from intruders.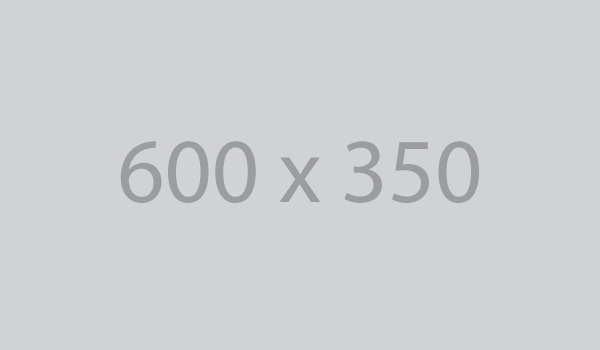 Ideal for AI, Container & Database Application
Are you looking for the best storage options available to run your diverse applications in a smooth and comfortable way? Then go for the NVMe SSDs that can undoubtedly support and withstand the wear and tear of your AI, container, and database applications. The NVMe SSDs are highly flexible and act according to your application needs. Their ideal energy consumption, small size, and noise-free running are added advantages provided while running these intensified applications on your systems.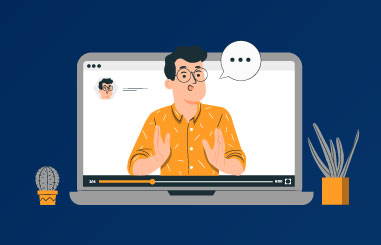 Remote Installation Support Available
Do you need a little support while you install the NVMe SSD? Server Basket will certainly help you. We have a team of well-versed technicians who have complete knowledge about the NVMe SSDs. They can assist you remotely at any time of the day. Once you receive your storage drive, you can contact us, and we will connect you with the support team, who will guide you through the whole SSD installation process.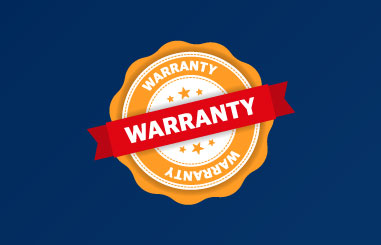 Covered Under Replacement Warranty
Server Basket sells storage drives that are sturdy enough to get through our rigorous testing procedures. On top of that, these NVMe SSDs come with the standard replacement warranty. Under any circumstances of an unexpected drive failure or dysfunctioning under the stipulated warranty period, users can remain intact as we offer a genuine replacement to the NVMe SSD within no time. Our team makes every effort to deliver you the replacement without hampering your workflows.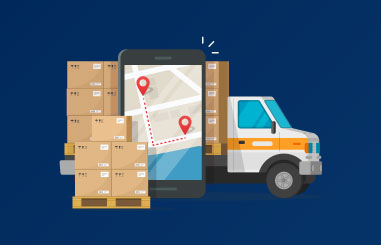 Prompt Doorstep Delivery in UAE
Get your SSD delivered by the finest delivery agents of the UAE. Server Basket has tied up with the best delivery agents who will drop-ship your NVMe SSDs at your doorstep within 2-3 business days. It will be firmly packed and tightly sealed before dispatching to ensure that it's not damaged and remains as it is when you receive it. We offer prompt delivery to customers in and around Ajman, Dubai, Sharjah, Al Ain, Abu Dhabi, etc.

Frequently Asked Questions (FAQ's)
What are NVMe Solid-State Drives (SSDs)?
A new storage access and transport protocol for flash is called NVMe (nonvolatile memory express). For all types of enterprise workloads, the next-generation NVMe solid-state drives (SSDs) offer the highest throughput and quickest reaction times.
Is an NVMe SSD more Beneficial than other Drives?
The read and write throughput of NVMe SSDs is significantly higher than that of other drives, which results in considerable speed gains that could give the impression that a computer is speedy. Supporting all of the major operating systems, NVMe connects with the CPU directly.
What is the Difference Between an NVMe SSD and a Regular SSD?
NVMe SSD devices can often give a constant read-write performance of 3.5 GB/s in comparison to conventional SSDs. NVMe SSDs are superior to SATA SSDs like M.2 drives in terms of speed, which makes them perfect for high-resolution video processing or gaming.
What are the Benefits of Using an NVMe Solid State Drive?
It provides better storage than conventional drives and faster data transfer rates. NVMe delivers end-to-end latency of under 10 microseconds, including the software stack, with better durability because it interfaces with the system CPU directly. NVMe provides quick access and uses less energy.
Are NVMe SSDs Supported by All Servers?
With the objectives of improved and effective performance and interoperability across a wide range of business and client systems, the NVMe feature set for PCIe-based SSDs is available, but not all servers can support NVMe SSDs.