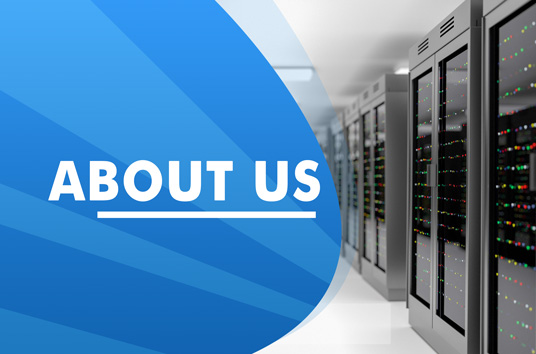 Server Basket is an innovative, world-class provider of brand new and refurbished Servers of top brands. Apart from Servers, we also provide a broad range of high-end workstations, firewalls, server accessories, network switches, and data center services at the best value. Server Basket has over 5 years of experience partnering with leading enterprises across multiple industries and has developed a strong reputation in the IT hardware industry.
Since the day we started our Head office in 2014, we have grown steadily with a strong client base across the country and now we have crossed the borders by starting our overseas operations in UAE. Our goal at Server Basket is ultimate customer satisfaction through providing both quality products and services. For over five years, we have been helping business across the globe to become more profitable. We're proud to say that our fast-growing company has quickly become the go-to IT solution for small to large companies.
Why Shop with us?
Our key difference from other UAE based Server retailers is that we are a ONE-STOP SHOP. We have a vast stock of all leading brands to be delivered at your doorstep to suit your business needs. Our experience enables us to provide quality services to top business giants, startups and SMEs. We offer both pre-configured and custom-built products as well. We enable businesses with smaller IT budgets to afford a high end infrastructure without compromising on quality.
Server Basket is very proud to have a professional team who has a great understanding of ever evolving latest IT technologies. Our team will assist you to find the best solution for your business needs. Our industry knowledge, budget friendly deals, instant delivery services mean you get exactly what you need, when you need it at affordable prices.
Server Basket makes it easy to identify, find, and get the IT hardware equipment you need to run your business at an economical price. Along with our easy-to-use website, you can also call us on our toll free number if you need further assistance with your order. We'll help you obtain the product you need, wherever you need it—locally, in UAE through our shipping partners.