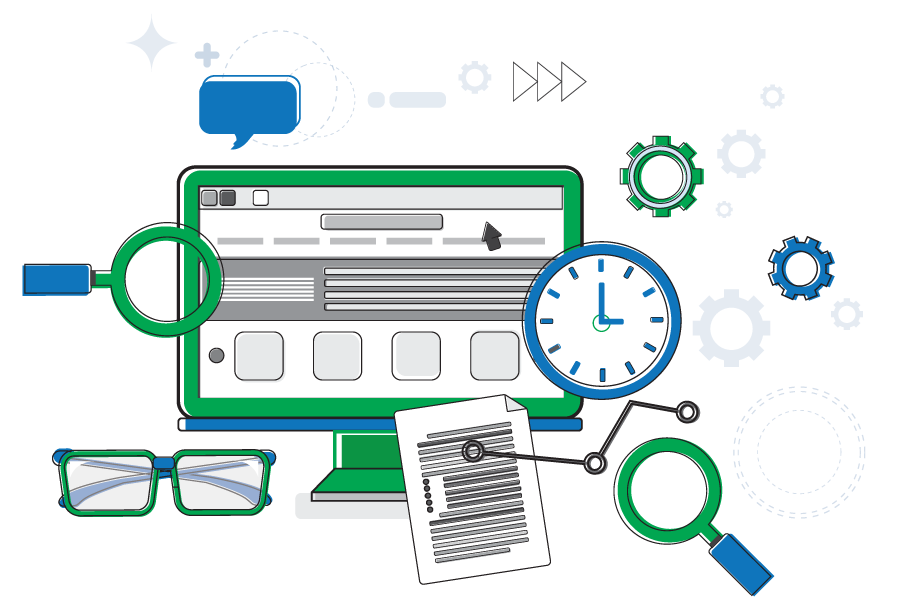 About Us
ServerBasket is a vertically integrated value-added provider of enterprise infrastructure services. We started off as a provider of enterprise hardware, and meticulously backward-integrated into the entire value chain of buying, leasing, managing, maintaining, and buy-back of infrastructure.
Why did we Backward-Integrate?
Our principal differentiator is value – and to us value, while definitely meaning cost, also means a multitude of other qualities that define enterprise infrastructure: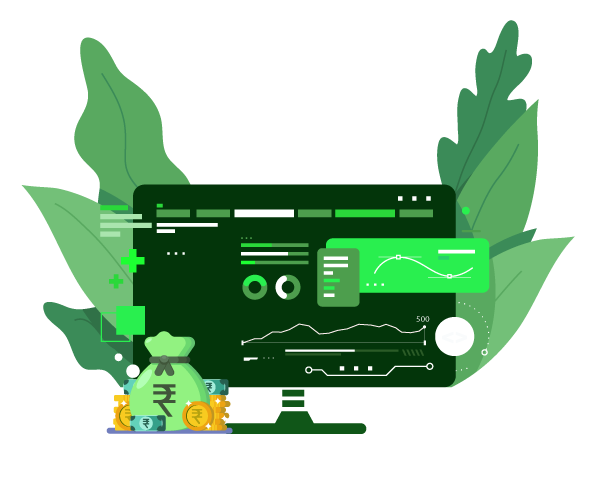 Performance : our customers buy our infrastructure components or services because they want performance – high performance, and higher performance per Dirham, Dinar, Riyal, or any other currency they invest in their infrastructure.
Longevity : Everyone would want more from their investments. Have what they buy last longer, work for longer, so they're not just being on par with the depreciation amortized. ServerBasket tries to make sure that what you buy lasts longer – at least a little longer than you would expect, if not more. Our meticulous testing and refurbishment standards help achieve this goal.
Sustainability : It's a key driving force today, as businesses around the world continue to measure asset performance against their greenhouse emissions, energy consumption, and ultimately how well their assets align with their net-carbon-zero goals.
Price : Price against performance, against comparable infrastructure, and ultimately whether you're getting the best price. We offer a best-price guarantee on everything we sell, from servers to screws.
Services : Over the years, ServerBasket has observed how enterprise computing is not just about having the requisite infrastructure but how well they're managed and maintained. This was the precursor to ServerBasket's Managed Services, Hosting, Co-Location, and Cloud offering. We responded to customers asking, "How would you manage this?" and created our bouquet of services for enterprise infrastructure.
We are NOT the BEST
At ServerBasket, we consider ourselves on par with some of the best, just not the best. Because our journey is one of learning, mastering, and perfecting, a journey which ends if we declare ourselves the best. We are among the best and comparable with the best, but our learning curve will continue because the best you deserve is always one more challenge ahead.
Your One-Stop-Shop
Almost. While we do stock almost all the major brands, all the major configurations, product variants, and in numbers that allow us same-day delivery across the UAE as feasible, we are continuously augmenting our inventory portfolio of new, renewed, and refurbished assets from servers, workstations, peripherals, components, to accessories.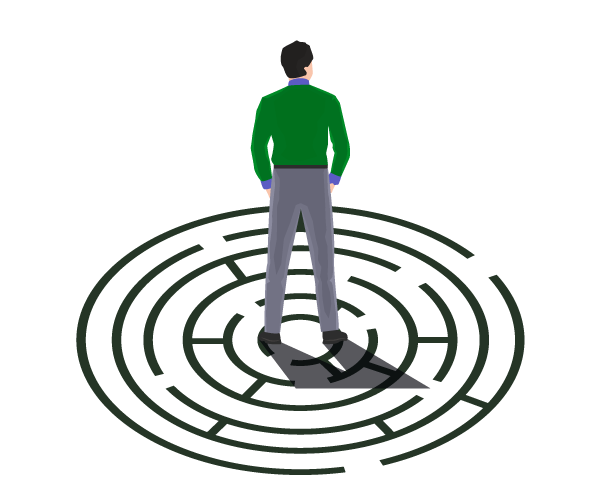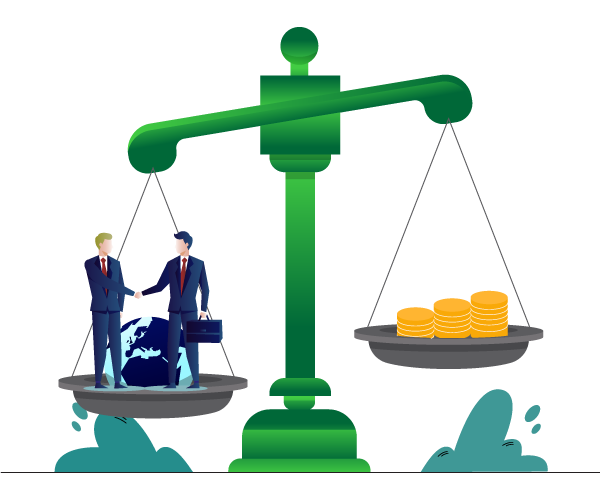 Tailored to Scale
One of the core philosophies is that being a vendor is more of a relationship of mutual understanding, respect, and appreciation for each other's long-term vision. Hence, we have carefully crafted our approach and strategy toward the small, medium, mid-large, and large enterprises.
Our offering is crafted to suit the needs of smaller-scale enterprises as opposed to the Fortune 500s, as one of our principal objectives is to reduce the technological entry barrier for enterprises. Whether it is a competition by industry, geography, service, or market positioning, we help lower the risk and investment required for enterprises to achieve the goals they set out to.
Services
ServerBasket's services, as we mentioned earlier, are tailored to the current and ongoing needs of our target enterprises for scope, scale, and sustainable growth.
New, Refurbished Servers Trading
Balancing between reducing the entry barrier and providing for the needs of our customers, ServerBasket maintains an exhaustive inventory of new and refurbished devices. From Servers to storage, networks, and break-fix replacement components, we can boast of same-day delivery in the UAE and super-fast shipping for most locations in the Middle East.
Whether you buy a new server or a refurbished one, our guarantee of quality remains. We offer a 100% money-back guarantee on all of our refurbished products to help reassure you of the quality and performance you choose when you buy ServerBasket products.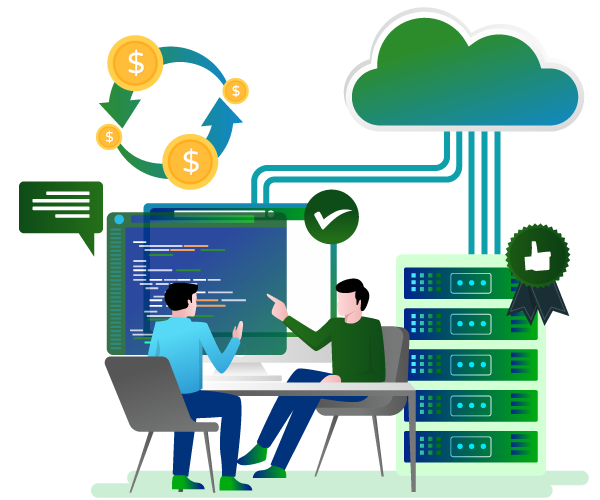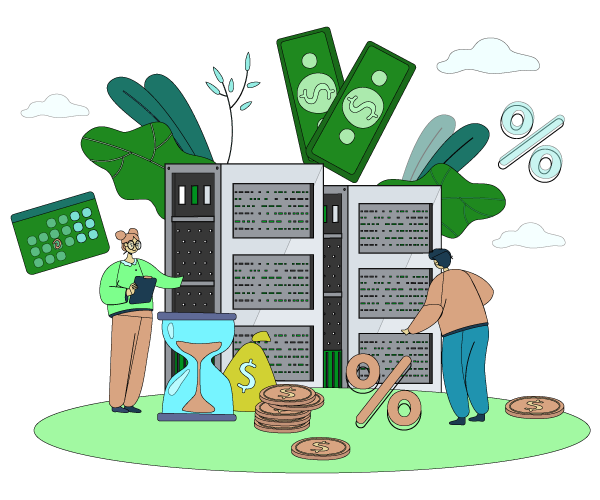 Server Leasing
Why increase your total cost of ownership (TCO) when you can appropriate otherwise capital expenditure to operational expenditure?
At ServerBasket, we stay true to our core philosophy of leveling the technology infrastructure playing field by allowing small and medium enterprises to lease infrastructure instead of purchasing them upfront. The singular advantage being the mere fact that leasing is a monthly payment vs. procurement, where your capital remains locked-in and depreciating.
With ServerBasket, you get the servers you need, when you need it, and only for the duration that you do, for a significantly smaller fee as Lease, as opposed to procuring a server for the same purpose.
Colocation Services
ServerBasket's offering extends to hosting and cloud services, which means we have data centers – Data centers that are compliant with some of the most stringent standards, such as Sox and ISO 270001.
Colocating your infrastructure at ServerBasket data centers allows you to:
Grow without restriction because we will always have space for your infrastructure and scale as you grow.
Manage your infrastructure efficiently, as ServerBasket maintains a knowledgeable and experienced talent pool. Given the greater size of the infrastructure we manage, we are also able to hire more experienced resources at a significantly higher price point and offer them career growth that enterprises cannot.
Obtain higher availability, greater reliability with more automation, improved monitoring, and higher levels of redundancy.
ServerBasket's data center transformation services are offered in a phased approach where colocation forms the first step in reducing our customers' data center footprint, and leading to a logical, sustainable, and cost-effective transition to cloud-native infrastructure.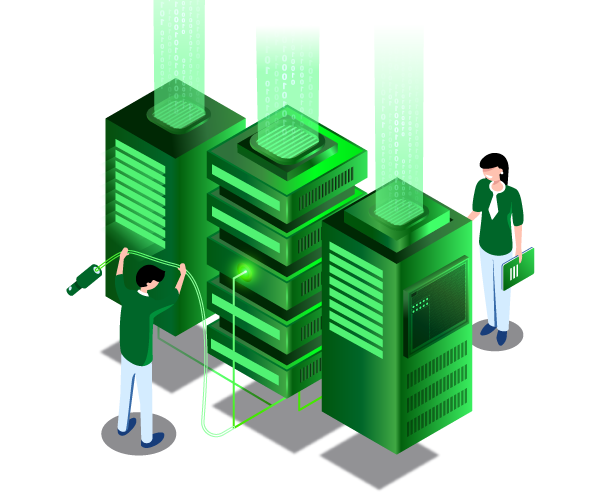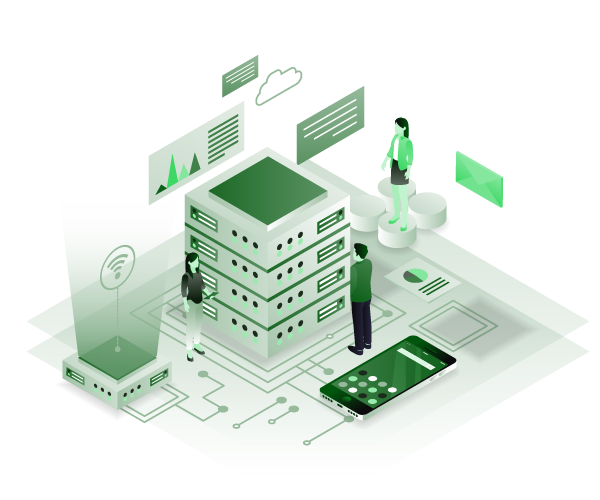 Managed Services
ServerBasket's endeavor to provide scalable and end-to-end services backed by our backward-integrated business model is the thought process that crystallized our Managed Services offering.
The rationale is that our trading, leasing, colocation, and cloud services are incomplete without the service integration that envelops the different services into a holistic offering that drives value for our customers.
Remote Infrastructure Management
Here, we offer customers infrastructure managed services for their existing hardware at their data center, collocated infrastructure at ServerBasket or other data centers, and extended to our cloud offering.
On-Call Support
As an extension to the Remote Infrastructure Management (RIM), we also offer on-call support as an alternative to a fully-managed model. On-Call is more suited for enterprises with a smaller data center footprint, or for short-term, purpose-built infrastructure, where managed services, or in-sourcing may not necessarily be viable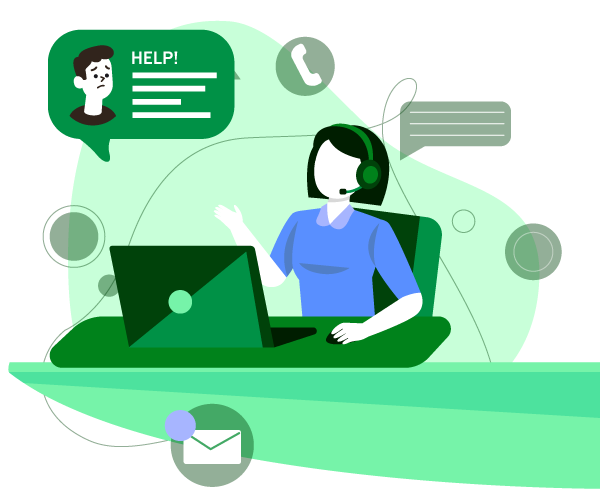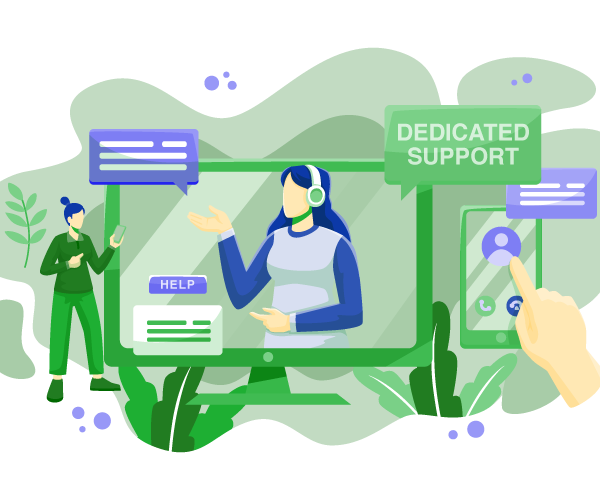 Dedicated Support
For large enterprises or for those businesses with increased regulatory oversight, we also provide support from dedicated Offshore Delivery Centers (ODC), ring-fenced and with additional security protocols implemented. For customers in different geographies, we can also carve out ODC facilities from our data centers to deliver support services to customers with additional data domicile and nativity compliance requirements.
Specifically for the middle-east, ServerBasket can offer practical solutions for different types of customers. These bespoke solutions include integrating a variety of models including dedicated support, on-call, and remote support to offer efficient and effective infrastructure managed services while also reducing the cost footprint for our customers.
Build Your Own Support (BYOS) Model
Here we offer our customers the option to choose from the entire breadth and depth of our services to identify the nature, coverage, scope, and delivery model for the infrastructure managed services they need.
Server Buyback
Being backward-integrated, ServerBasket doesn't just provide you the infrastructure you need. We also buy back infrastructure that is end of life, end of support, or devices that you would like to replace as part of your device refresh program.
We offer competitive pricing, including the disposal of devices that cannot be salvaged, and utilize the components for break-fix and refurbishment where possible.
Additionally, we also help our customers further the concepts of Circular Economy by helping charities with their computing needs. Typically most refreshed enterprise hardware can be repurposed to help charities and non-governmental organizations, thus extending the life of the device, while also fulfilling corporate social responsibility (CSR).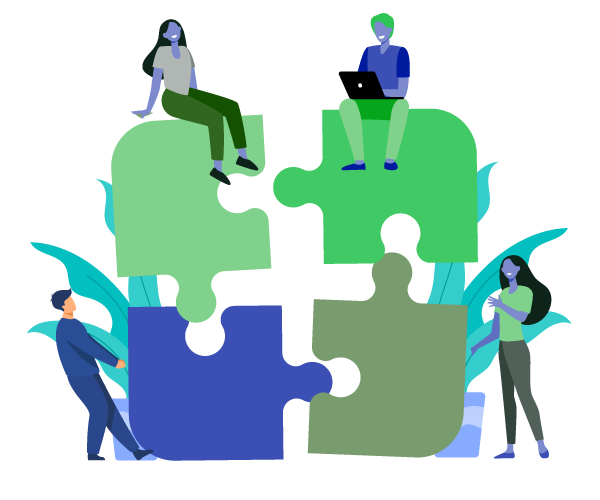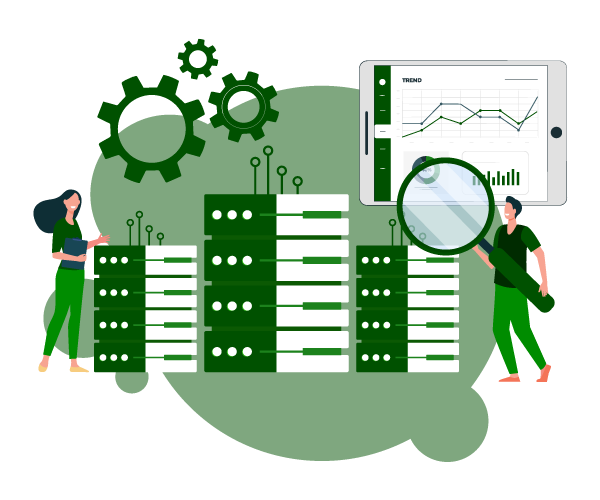 End-of-Life (EOL) and End-of-Support (EOS) Services
As trading, leasing, cloud, and managed service providers, ServerBasket has extensive experience with managing, maintaining, and supporting devices that are close to, or beyond their end of life, or end of support.
We understand that between strategic and forced upgrades of systems, enterprises may sometimes be hard-pressed to utilize their existing systems due to the functionality, compliance, or strategic importance of the systems in question.  We also understand how some of these devices may reach or cross end-of-life and end-of-support from the technology principal, thus cumbersome, expensive, and sometimes bordering impossible to maintain.
Our experience and knowledge allows us to help you manage your EOL/EOS devices, reducing cost, improving their performance, while also preventing adverse impact on business operations.