AED 5,749 (-13%)
Regular server audits
Removing unwanted software
Firewall deployment
Protection against spams & malware
Remote security access
Automatic installation of updates
On-time security Installation and configuration
Description
Do you want to get the best security plans for your Linux Servers? It's preferred to purchase the Linux Server Security from Server Basket because it provides excellent security services and minimizes your efforts to protect the data. We offer server audits regularly and remove unwanted software to avoid unauthorized access. The deployment of a firewall system enables securing data against malware or spam activities. We update the security configurations on time and install the software updates that ensure security for the server. You can access the server remotely without compromising data security.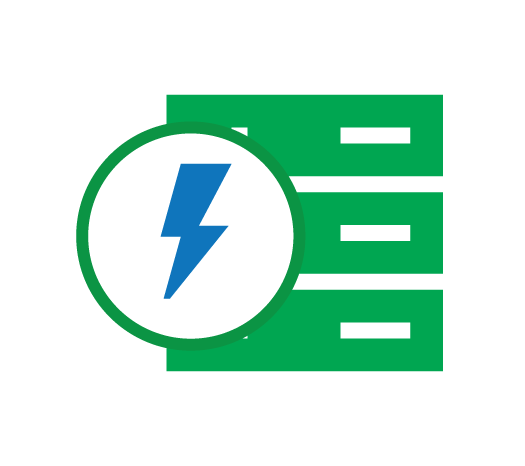 Regular server audits
As server auditing plays a crucial role in ensuring the security of an IT infrastructure, we perform the server audits regularly based on the configuration. Our team ensures to provide the secured server that minimizes your efforts on maintaining it.
Removing unwanted software
The server database protects by uninstalling the unwanted software that may cause illegitimate actions or data loss. We follow strict practices ethically and maintain data confidentiality that assures security against cyber-attacks that achieves business continuity and productivity.
On-time security Installation and configuration
We provide constant security services to provide data security for your databases. The security software is up-to-date and fights against data breaching. We offer data backups on a monthly, weekly, or daily basis to restore the data.
Firewall deployment
The best security provision is provided for your Linux server by installing an advanced firewall system that secures your data from viruses or malicious attacks. It helps to maintain the server security and operate the business functions without any hindrance.
Protection against spam & malware
We provide disaster management to keep the data safe and secure and recover the data when your server undergoes any attacks unexpectedly due to malware, spam, viruses, or hackers. We will protect your data without any loss under any circumstances.
Remote security access
We allow your team to access the Linux servers and manage the operations remotely from anywhere at any time with security services. We continuously monitor the server and manage the security events by detecting intrusions or malware.
Automatic installation of updates
The regular software updates have been installed automatically to make the Linux server efficient. Our team updates the server using the maintenance tools. The server system will become bug-free while reducing the outages that lead to the maintenance of uptimes.