AMD EPYC 7543 Processor
No of Cores: 32
No of Threads: 64
Frequency: 2.8GHz
Cache: 256 MB
Unlock Your System's Potential
Energy Efficiency
Includes shipping cost
Get 100% Assured Warranty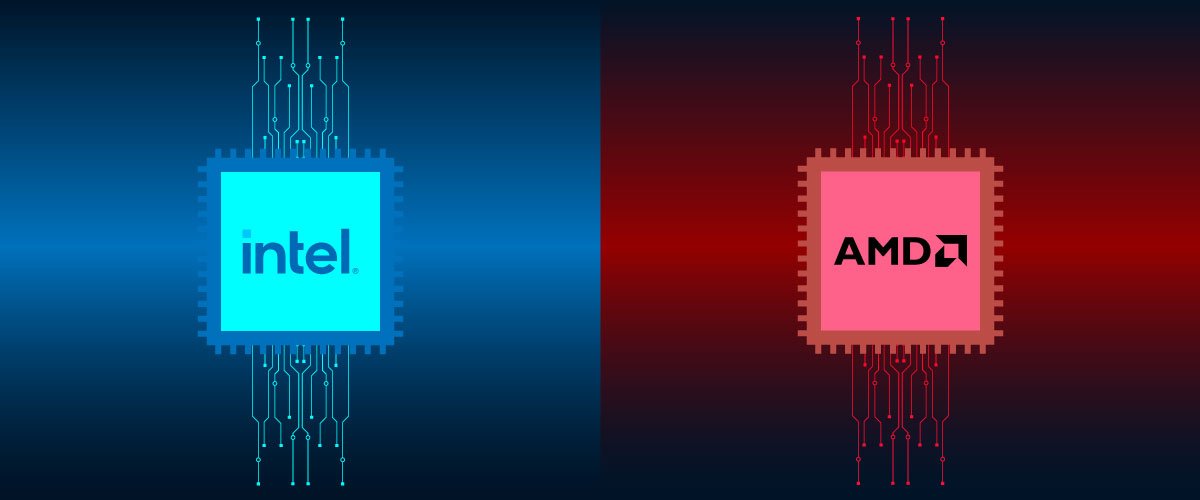 Buy Brand New and Refurbished Processors At Lowest Price In UAE
Are you in search of high-performance processors? Look no further! ServerBasket offer a wide range of brand new and refurbished processors at best prices. Whether you're building a new server, upgrading an old one, or simply looking for a replacement, we have the perfect processor for you. Our refurbished processors are thoroughly tested and certified to ensure they work like new, so you can have the confidence in your purchase. Shop now and experience the power of a new processor today.
Intel Xeon Processors Price List
AMD Processors Price List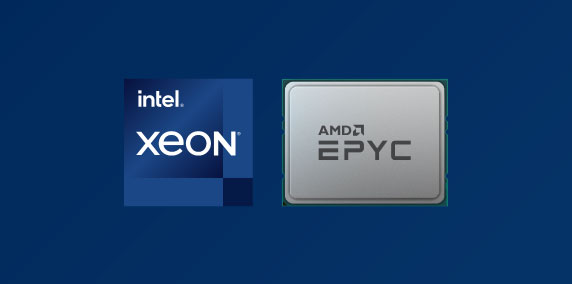 Buy New & Refurbished Processors:
We provide brand new processors with the required certification and warranty period at the very lowest market price. Our refurbished processors undergo strict refurbishment processes, and it also comes with a certain warranty period. Refurbished servers are highly cost-effective. Whether you buy new or refurbished processors, you would experience the top-notch guaranteed performance with our servers.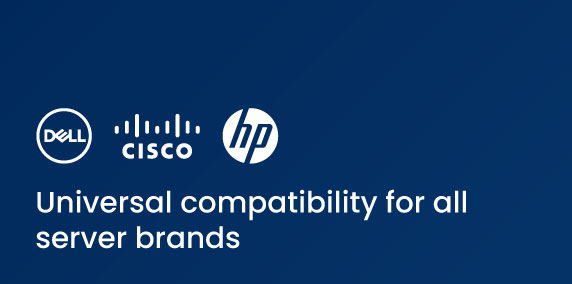 Compatible with Any Server Brand:
No matter, if your Server is of Supermicro, IBM, Dell, HP, Cisco, and others, the processors we sell are compatible with all brands. The processors are engineered as such that when installed in any brand, they offer heavy performance and agility. We guarantee you would experience increased business productivity with our affordable processors.
High Performance and Efficiency:
Achieve the best performance on any workloads with the new and refurbished processors. Whether you want to work on workloads like normal web infrastructure, application development, or high-end, virtualization, HPC, or cloud-native. Our range of lower-cost processors is designed for delivering higher performance and efficiency.
Good Cache Memory and Speed:
Every processor you order from us is engineered with the high Cache, Memory capacity, and speed. Each and every processor is engineered to address the imminent needs of greater flexibility, expandability with higher levels of orchestration and automation.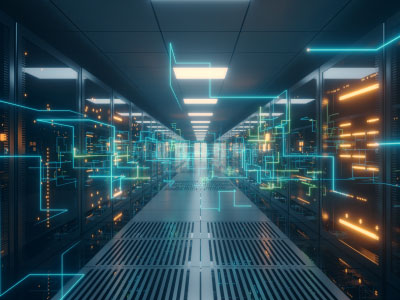 Upgrade Your Server, Quick Delivery in UAE
Want to safeguard your data center with the best foundational technology? Are you looking for the best processors that can handle your versatile data center workloads? Then you are in the right place. Server Basket offers high-quality branded processors that can drastically accelerate the ROI of your data center. Our server processors are highly reliable and make a smart choice for any IT infrastructure. The efficient processors increase your server performance drastically while you save more on power, and cooling. Server Basket offers a range of server processors to fit your varied server brands and business workloads. What makes us different from other retailers? You get heavier discounts and the best deal, which reduces your IT investments drastically. Besides, you also get eligible for freebies like pre-sales guidance, easily claimable warranty, installation help, and quick shipping.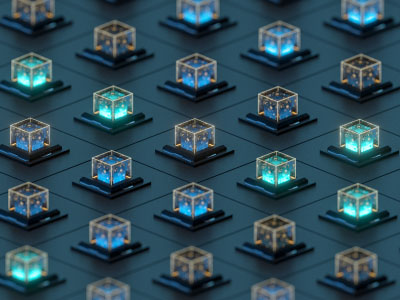 Huge List of Server Processors:
Get every kind of processor for a server that any data center requires at one single place. Whether you need a new or low-cost refurbished processor or you need a processor with a higher core for virtualization, or you require lower memory configuration, we have it all. With us, you get to choose from different brands, configurations, and price factors as per your business needs from xeon cpu price list. Our collection includes Intel Xeon X5650, Intel Xeon 5500/5600 Series, X5690 Processors, X5660, Intel Xeon X5670, X5680, E5-1600 v4 Series CPUs & E7-4800/8800 of v2, v3,v4 CPUs, Intel Xeon E5-2600 v4 Series, Intel E5-4600 v2 Series, Intel E5-2400 Series and many more.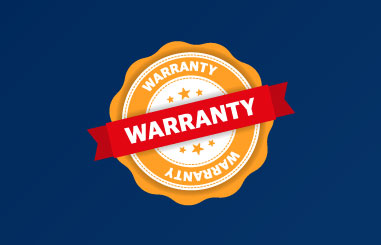 Get Assured Warranty:
We understand that product breakdown might heavily ruin your productivity. And so, our processors are covered with a standard warranty period. With us, you receive complete peace of mind. As you face any issue with the processors, then we would be available instantly to offer you free repairs or replacement. Refurbished processors are covered for 90 days, whereas the brand new processors are covered under 1 Year warranty policy.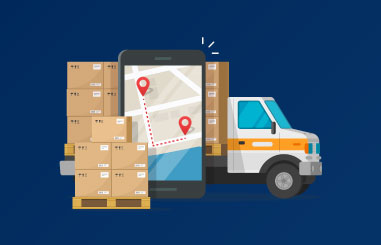 Secure and Instant Delivery in UAE:
We utilize cutting edge technology so that our clients can instantly place the order and receive the processors within a few days in any cities of UAE. Instant Delivery service is available to all in and around UAE, including Sharjah, Dubai, Abu Dhabi, Fujairah, Ajman, Al Ain, and many more. The processors are multi-level packed to ensure that it reaches you without even a single scratch.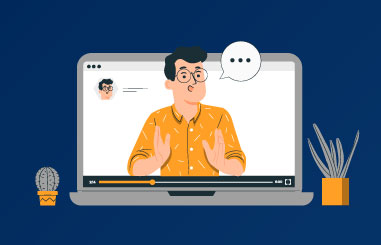 Free Remote Installation Guidance:
Don't have any idea of processors installation? Then don't worry, we have the best team of engineers on board who are available 24/7. Just call us as soon as you receive the processor, and our team would remotely explain to you the step by step installation procedure and guide you till the successful installation.

Frequently Asked Questions (FAQ's)
How can I Know the Number of Cores the Processor has?
The server processor will have around 8 to 32 cores and you can check the number of cores the processor has by opening the task manager and selecting the performance tab. This enables you to check the number of cores and logical processors your server contains.
Which Processor Gives the Best Performance for my High-End Business?
Intel Xeon processors are best for higher-end workloads. These allow you to perform computing operations efficiently and attain high performance. These processors also use advanced technologies to solve many business challenges in virtualized data centers and the cloud.
Do these Processors Support VMware?
All the models of Intel and AMD processors since 2008 would support VMware which allows migration of data from one server to the other server without causing any interruption to the application while balancing load in real-time.
Is it Possible to Upgrade the Processor in the Future?
Yes, it is possible to upgrade the processor if needed in the future to improve the efficiency of the server. However, you would need to use a motherboard that is compatible with the new processor.
Do You Offer Any Discounts on Refurbished Processors?
Yes, discounts are offered even on refurbished processors. The discount would vary depending on the brand and the range of discounts offered would be around 5% to 30%.