Product Type: Dell PowerEdge R620 Motherboard
Processor: Intel Xeon E5-2600 & E5-2600 v2 Family
No. of Processors: 2
Memory Slots: 24 DIMM's
Memory Type: DDR3
Memory Capacity: 620GB
Fast Delivery to Any Destination in UAE
Easy Replacement Policies
Installation Support by Experts
What features should we check for in server motherboards? Server motherboards provide a platform that interacts between each of the server's major parts; as a result, the motherboards function as your servers' literal technology translator and communication facilitator. The best server motherboard is one that satisfies your demands or whatever standards and specifications that you, the buyer, have provided. Server Basket offers you a wide range of the best motherboard for home server and office servers to meet your distinct requirements.
Dell Motherbaord Pricing Table:
Find a Suitable Motherboard for Your Failed Server
Finding the server motherboards that can accept your current processors and memory is undoubtedly necessary if you simply want to restore your failing system. You get an entirely new system performance when you install new server motherboards. You can select between Dell server motherboards and Intel server motherboards for the best outcome.
Dual or Quad CPU Sockets for High Performance
A motherboard containing two CPUs or processors is referred to as a dual CPU server motherboard. Typically, this type of motherboard contains two sockets for the processor chipsets. Furthermore, multi-processor motherboards typically perform better and faster than single-processor motherboards. Servers and high-end business workstations frequently employ dual-CPU mainboards.
RAID Support for Data Redundancy and Protection
You can set the servers in RAID for enhanced data redundancy and security, which will improve their total functionality. These RAID configurations for your server motherboard DDR3 can store data redundantly, which increases fault tolerance. It also enhances performance and assists in safeguarding data in the event of a crash.
Compatibility with Different Operating Systems
It is beneficial to choose a motherboard carefully because it controls the system. The best server motherboards you require will depend on the housing form factor of the server and its compatibility with various operating systems. The amount and type of RAM the system can use, the kinds of video adapters that can be attached, and the speed of the connection ports are other crucial factors.
Multiple Expansion Slots for Add-on Cards
A dual CPU server motherboard is a great choice for overclockers and gamers due to their faster response times and abundance of PCIe expansion slots, which let you add extra graphics cards, RAM modules, and storage drives. For improved visual and computing performance, you can upgrade your graphics card, memory card, and storage space.
Work Well for Various Models of HP & Dell Servers
It is highly important to check that you have the right server motherboards, whether it is Intel server motherboards, a Dell server motherboard, or a NAS server motherboard, most of them compatible with various server models including the Dell R620, R630, R720, R730XD, R820, R840, HP DL380 G9, and DL350 G9.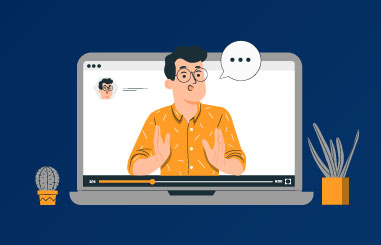 Tested and Verified by Experts in Field
We have developed a quality testing facility on our property that is staffed by professionals and furnished with modern technology. The group is in charge of thoroughly examining each server motherboard. Only after being examined by professionals, they are shipped to you.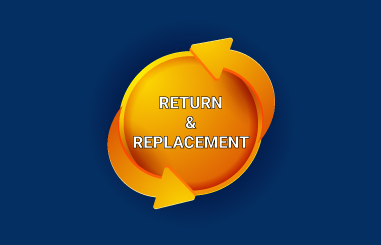 Easy Return and Replacement Policy
Starting with the best price on server motherboard DDR3, each of our goods is entitled to a free replacement and a 10-day return window after purchase. We are fully responsible for providing error-free server motherboards in the unlikely event of damage or malfunction.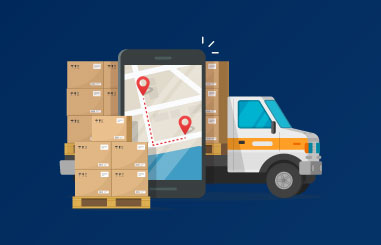 Fast & Safe Shipping Across the UAE
So, why are you still waiting? With Server Basket, you can shop for varieties of the best motherboard for home server that meets your requirements and is packaged safely. We excel at quickly and precisely delivering any product to any place in the UAE.