Cisco Servers On Rent / Lease
Cisco Servers On Rent / Lease
Grade "A" Quality Certified Cisco UCS Servers
Lowest Rental Plans
Available Customized Configuration
Upgrade Hardware
Lowers Maintenance Costs
Description
Are you planning to start your IT business with less investment? Does your business need a server, but are you worried about the high costs of the servers? Now you can get the best cisco servers on rent for your business at a much lower price rather than purchasing the server outright. Renting a Cisco server is the best option if you are working on short term IT projects or government contracts. You can choose any model of the cisco server on rent in UAE from the configurations that we are offering or select your own specifications. If you need Cisco serer for the long term, then you can initially rent it from us and test whether it is working out with your applications or not. Whether you want to rent a cisco server for a temporary purpose or for a longer duration, Server Basket charge a very reasonable amount that you can easily afford. Save more with our great discounts on Cisco Server rentals in UAE. We provide servers on rent in all locations of UAE.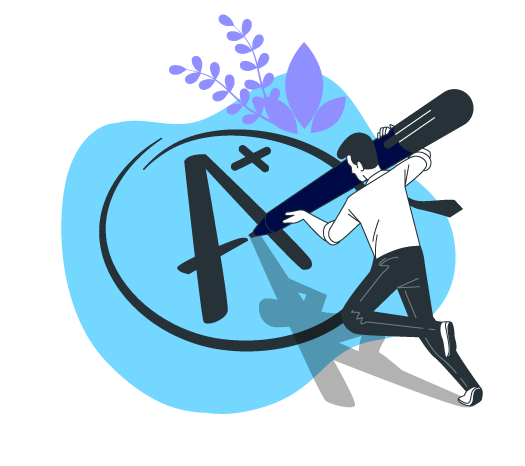 Choose Any Suitable Configuration:
We are providing Cisco servers on lease with multiple configurations that let you use the servers without owning them. There is also an option to customize the cisco server to your exact requirements. So you can select any configuration with your choice of hard drives, RAMs, Processors, Ethernet Cards, and other spares. No matter what configuration you want, be it an entry-level or enterprise-level configuration, we provide cisco servers on rent at the best price in the market.
Grade "A" Quality Cisco Servers:
Our aim is to provide top quality cisco servers on rent in UAE at the lowest possible rental rates. You will get top quality servers that offer superior performance. Our cisco servers undergo server high standard quality tests, and only the servers that are in good quality will be delivered to you. These high performing Cisco servers, including Cisco UCS C220 M3 Servers, Cisco UCS C240 M4, are configured with certified spare parts.
Lowest Rental Plans:
Are you searching for the reliable server rental service provider in UAE who is offering Cisco servers on rent at competitive prices in the market? Then Server Basket is the right rental partner for you. Anyone can easily afford our low rental charges. Our affordable rental plans on Cisco servers saves a lot of your budget, especially if you don't have the capital to purchase the servers.
Lowers Maintenance Costs:
Leasing Cisco Servers from Server Basket not only lowers your initial investment but also reduces the server maintenance cost. If the Cisco server or any spare part of it damages or wears during the contract period even after the normal usage, then we will fix the issues immediately or replace the damaged component with an original spare part.
Tax and Depreciation Deductions:
If you prefer to buy a Cisco server when you have less financial resources, it will not only become a burden, but also its value depreciates over a period of time. Instead of purchasing outright, if you rent servers, you can save your investment and used the preserved capital for developing your business. One more significant advantage is that rental payments can be claimed as business expenses for tax returns.
Instant Hardware Upgrades:
You will require to upgrade the configuration when your business grows rapidly and the existing resources are no longer sufficient. You can upgrade higher configuration with the industry's latest and up to date hardware at any time during the rental period. We will upgrade the server configuration as per the specifications you need at the nominal rental rate.
Free Setup and Installation Support:
Installing hardware in the right place might be a difficult task for those who are unaware of the server, so we do it from our end only. Along with the hardware parts, our team will also install the genuine version of the OS that you want. Once our team is done with the installation, your server will be thoroughly tested to check whether it is properly working or not. We also provide onsite installation support on special request by the customers.
Instant Delivery Across UAE:
Server Basket knows the value of time, and we respect our customers time. Our inventory already has a huge collection of Cisco servers, so we can immediately deliver the server wherever you need it in UAE. We door to deliver to all major locations like Abu Dhabi, Sharjah, Dubai, Fujairah, Ras al Khaimah, Ajman, Al Ain, and other remote regions in the UAE. The Cisco servers are multilevel packed before dispatching to ensure that no damage occurs to the server during the transportation.