Storage Servers From Leading Brands
Supports any DBMS
Better Options than File Servers
Store Databases Securely
Cost Effective Pre Configured Solutions
Customize Based on Your Applications
Configured with RAID for Data Safety

Do you require an enterprise-level server to store, manage, and secure your data and documents? Are you interested in investing in the DAS server that is configured with high-end SSDs and HDDs? For all your extra storage needs, multiple deployments, and heavy I/O processing, you'll need a DAS server that comes with powerful storage controllers to keep up with your workloads. Users can easily access large files and address the issues related to your server environments. These DAS storage servers offer high availability, flexibility, and scalability to your explicit and implicit works. They are configured with multiple storage drives to accompany your extreme work conditions. Server Basket can provide you with the DAS storage servers just the way you need them. Every server displayed on our page is priced with utmost concern after considering all the possible market conditions. These prices are also upgraded frequently to avail the best offers to our customers. Our users will find the servers worth the money they spend on them. Contact us to buy our DAS storage servers that come with attractive benefits of free installation assistance, managed tech support, excellent warranty, and quickest delivery services ever.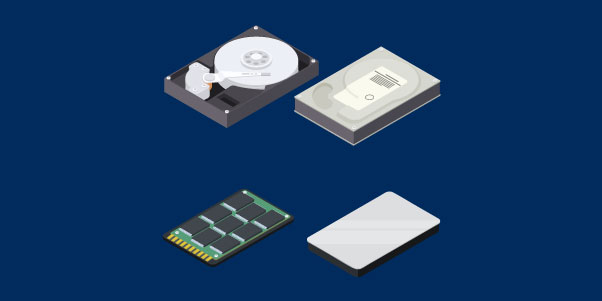 Customized DAS Servers with SSD & HDDs
If you are willing to buy the best DAS storage servers engineered with excellent solid-state and hard disk drives, there is no better place than Server Basket. The DAS servers are customized with scalable, latest, and best versions of the SSDs and HDDs so that users need not upgrade them anytime soon. We sell customized DAS servers that are configured with the top quality storage drives to fulfill all your existing and upcoming needs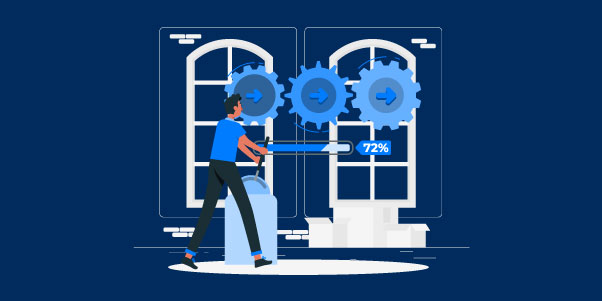 Designed for Large Capacity Deployments
Does your organization need to track, store, analyze, and deploy loaded data regularly? Then you can rely on the DAS storage servers that are tailored to perform large capacity deployments with better security and redundancy. Users can work on massive amounts of data, raw information, and can deploy it for their organization or business evaluation. These DAS servers reduce the complexity to great amounts and offer better storage management to your systems.
Supports Major File Systems
Are you in need of efficient servers that can offer better access and support to your major file systems? The DAS servers aid you in storing and retrieving as many files as you want without missing their metadata. DAS storage servers connect directly to your system or computer and can accommodate a large number of disks at once. Users find them easy to use and maintain as they can effortlessly handle your complex file systems.
Configured with Powerful Storage Controllers
Do you plan to avail better storage for your software-defined storage environments? Then the DAS servers will serve the best for you. They have the best in-built features and multiple storage options that can offer better and more effective storage to handle numerous requests your systems receive. DAS servers play a good host for powerful SATA, eSATA, SCSI, and SAS controllers. These excellent configurations make the DAS servers strong and unbreakable storage solutions for your diversified workloads.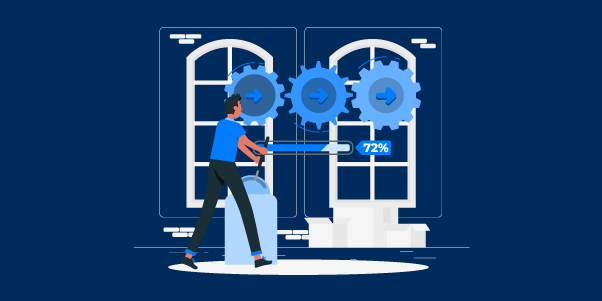 Efficient & Reliable Storage Solution
If you are in search of a high-quality, reliable storage server for your organization or business, then these effective DAS servers will best fit your necessities. Unlike other storage servers, DAS servers will not easily allow other systems to access the data you store. They have multiple power supplies which makes them highly reliable and secure to work with. DAS servers make sure that no amount of unexpected errors and downtime can corrupt or affect your crucial data./p>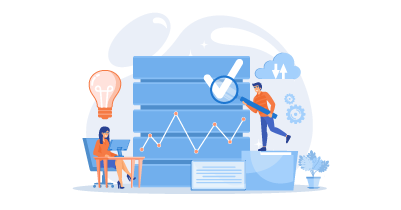 Compatible with Various Database Engines
Looking for ideal storage servers that can comply with any database engine? Try our DAS storage servers that possess excellent storage capacity and RAID levels that help them support any database engine inclusive of MySQL, Microsoft SQL, DB2, SAP HANA, and many more. The DAS servers are fast, secure, and very easy to use. They have numerous drives to handle database engines, quick write rates, and are optimized to minimize the latency just as you need it.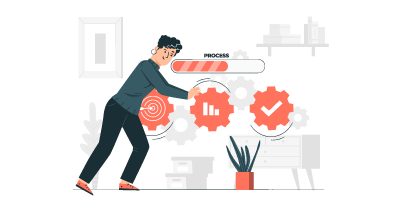 Suitable for Heavy I/O Processing
Do you need a storage solution that can deal with your excessive I/O processes? Consider our DAS servers that can allocate better options for your heavy processing workloads. They are designed in a way to understand your critical I/O processes and eradicate the bottlenecks availing significant uptimes to your works. They are highly suitable to work with and have more than enough drives and storage capacity that can handle your throughput and IOPS.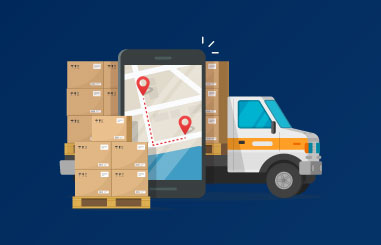 Fast Delivery with Multi-Level Packing
Server Basket is well known for its quickest and safest delivery services. Customers can expect the delivery of their DAS servers within 2-3 days once the order is confirmed. Your servers will be packed in multi-layered corrugated boxes, sealed perfectly, and are made capable of handling a bumpy journey. Server Basket has tied up with the best and reliable delivery agents in the country. They securely drop-ship your DAS servers at your desired destination without any delay.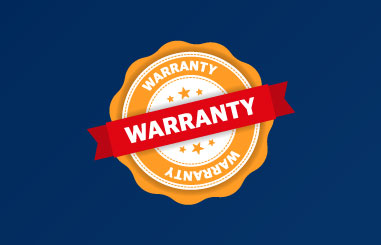 All Over Under Replacement Warranty
Our warranty deals are as sturdy as our DAS servers are. Server Basket imposes a strict warranty on all its DAS servers. It is guaranteed that in the given warranty period if you encounter any problems with the server's functioning and any unwanted issues with the hardware components of the servers, they will be replaced immediately without fail in the quickest possible way. We promise an infallible working of the DAS servers you buy from us.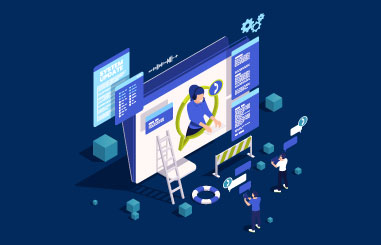 Free Installation & Managed Tech Support
Is this your first time dealing with DAS servers? We will help you with everything you need. Server Basket offers free installation support to all its users. Our expert team will guide you through the whole installation procedure and cross-check that you've installed the server properly in your workspace. You will be benefited from our managed technical support that is available 24*7 to clear and address your doubts and concerns in regard to the DAS servers.
Frequently Asked Questions (FAQ's)
What is a DAS Storage Server?
DAS stands for Direct-attached storage. It is a digital storage system that does not require a network to attach to your server. DAS server comes with excellent SSDs and HDDs to offer enhanced storage flexibility. It can accommodate a higher number of discs to seamlessly handle your file system.
What is the Difference Between DAS and NAS?
The primary difference between DAS and NAS lies in how it makes storage accessible to your server. While DAS directly connects to your server, NAS uses the network for creating storage pools. DAS server is comparatively faster than NAS.
Which Operating Systems are Supported by DAS?
All the major operating systems are supported by DAS. You can customize the DAS storage server with the OS of your choice. You can choose between Windows and Linux OS to customize your server for your needs.
Can I Upgrade My DAS Storage Server in the Future?
Yes, DAS storage servers are easily upgradable. You can contact your service provider to provision the server resources so that the server is aligned with your growing storage needs. Moreover, you can configure it with supreme-quality storage drives for the best support.
Does Server Basket Provide Technical Assistance for the Installation of DAS Servers?
Server Basket does offer comprehensive technical assistance around the clock. We provide you with prompt installation support via live chat that allows you to easily set up your DAS servers. Thus, it helps you get started in minimal time.