Product Type: R620 Server Backplane
Model: 8xSFF 2.5″ Backplane
No. of Ports: 8
Interface: SAS/SATA
Supported Servers: Dell R620, R420 & R320
Part Numbers: 0KVGG1, KVGG1
Easy Return Policy
Low Price Guaranty
Quick Delivery Across UAE

Server Backplanes from Dell and HP Available
Purchase backplanes from the best brands at discounted prices only at ServerBasket. Get HP, DELL, or Supermicro backplanes with extensive warranty coverage and 24/7 customer support at SB. Ease of use, scalability, and modularity makes our portfolio of backplanes a popular choice in the market. You can navigate through our backplane collection on our website, and purchase active or passive backplanes with desired configurations at the lowest prices. Grab the deals now!
Server Backplanes Pricing Table:
| Part Number | Model | Interface | No. of Ports | Compatibility | Price |
| --- | --- | --- | --- | --- | --- |
| 743454-001, 780428-001 | 8 x SFF 2.5″ | SAS/SATA | 8 | DL120 G9, DL160 G9 & DL360 G9 | |
| 0KVGG1, KVGG1 | 8xSFF 2.5" | SAS/SATA | 8 | Dell R620, R420 & R320 | |
| MG81C | 8xSFF 2.5" | SAS/SATA | 8 | DELL R630 & R430 | |
| 22FYP | 8xSFF 2.5" | SAS/SATA | 8 | DELL R820 & R720 | |
| 2RRVJ, CDVF9 | 24 xSFF 2.5″ | SAS/SATA | 24 | R730XD, R730 | |
| KFHVV, 794YV, 4HWVY | 24 x SFF 2.5″ | SAS/SATA | 24 | Dell R940XA, R840 & R740 | |
| 777284-001 | 12x LFF 3.5″ | SAS/SATA | 12 | DL380 G9, DL388 G9 | |
| 647407-001, 662528-001 | 12x LFF 3.5" | SAS | 12 | HP DL380P G8 | |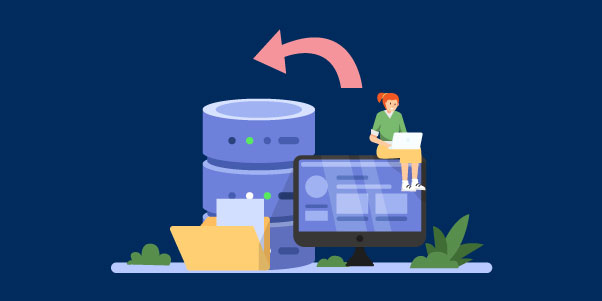 SAS/SATA Backplanes for Efficient Storage, Faster Access
Purchase SAS backplanes to build a reliable connection that does not falter. It has become a standard interface for technologies as it facilitates faster access and efficient storage capabilities that result in exceptional speeds. Get SAS/SATA HP backplanes for use in process-heavy servers that feature a highly configurable structure. You can also opt for PCIe backplanes as they offer improved performance scaling, smaller footprints, and high throughput.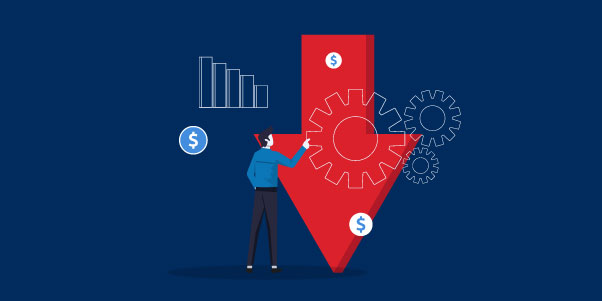 Reduced Cabling, Complexity, and Costs
Leverage compact PCI backplanes to minimize cabling hassles. Hence, there is no requirement to flex cables every now and then when adding or removing cards from the system. Thus, minimal cabling reduces incidences of mechanical failures and eliminates any associated complexities. PCIe and SAS backplanes help save time and costs of sustained IT efforts.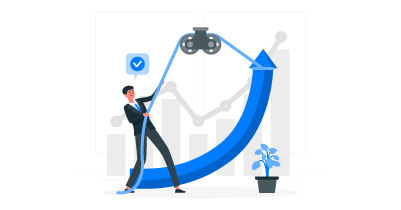 High Scalability for Future Expansion
SAS backplanes offer users a cable-free management system which significantly boosts its scalability capabilities. It provides a better support structure to join devices to the system to effectively balance system integrity and layout. Buy Dell backplanes to get scalable features for seamless expansion.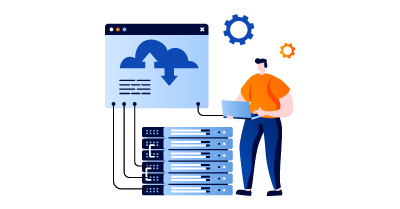 Enhanced Server Performance and Efficiency
Get cost-effective Supermicro backplanes to maximize your data center performance. These SAS backplanes are more dependable than the cabled system as flexing cables each time is not required to add cards into the expansion slots. It thus contributes to the longevity of the server computer backplanes. And it unlocks a better balance of price and performance.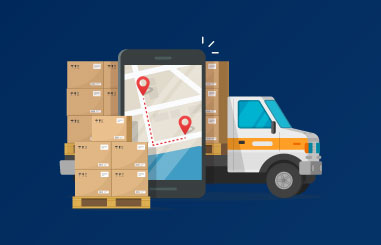 Fast-moving Delivery Service
Confused about which brand, type, or configuration of server computer backplanes you need to purchase for your IT infrastructure? We at ServerBasket are available round-the-clock to provide consistent customer support. Whether you require pre-sales guidance to purchase SAS/SATA or PCIe backplanes, ensure a smooth installation, or require technical support, we are here to immediately help you out.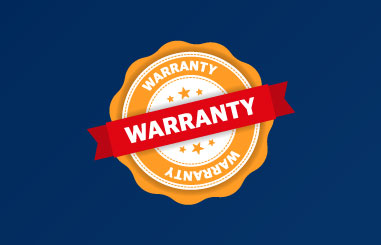 Covered by an Assured Warranty
Buy SAS backplanes from ServerBasket with extensive warranty coverage. Within this warranty period, if the backplane faces any unprecedented issue, you can claim free repair or replacement. We only deal in well-tested, certified backplanes; hence you can remain completely assured about their quality.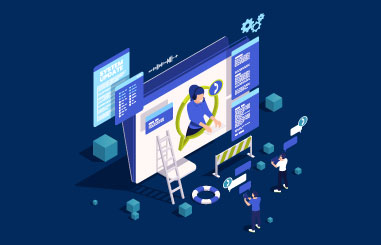 Remote Installation Support Available
If you face any issues in integrating the SAS backplanes into your IT infrastructure, we are here to help you at all times. You can leverage the remote support option for effective integration of the server backplane. With guidance from our IT experts, you can just set it right!