Optimal for Post-Production Video Editing
Massive Core Count
Various Storage Options
Supports Several High End GPUs
Checked & Certified by ISVs
Custom Configurations Available

Do you want to buy a robust workstation that comes with powerful GPUs to help you with intensive and demanding workflows? Want to work with a workstation that is capable enough to handle and maintain multi-threaded applications? Server Basket has mind-blowing GPU workstations for deep learning and artificial intelligence specially tailored with integrated high-end hardware and software solutions. These workstations can be deployed right away to support your machine learning, video rendering, design engineering, and other innovative works. Server Basket has its warehouse filled with magnificent GPU workstations that are tested and certified for their credibility. Each of them is priced most reasonably and is tagged with an assured warranty promising genuine spare parts replacement. Get in touch with us to know more about our cost-effective GPU workstations and relish the benefits of free hardware installation and technical assistance. Our team assures prompt delivery of your ordered GPU workstations to any place in the UAE within 3 working days.
Excellent Performance for Deep Learning
Planning to enhance the performance of your deep learning workflows? Take a look at our industry-renowned GPU workstations that are specially designed for complying with your deep learning works. Organizers and researchers who are keen on exploring deep learning methodologies will definitely benefit from our GPU workstations as they possess the perfect technology to streamline your complex workflows more intuitively.
Powered with Most Advanced GPUs
Our workstations are one of a kind and are enriched with great computing power to escalate the works being processed. Powered with the most advanced graphic cards, these GPU workstations pave the path for better insights, productivity, and performance. They furnish users with the resources they need to model, run, simulate, test, and improve their products like never before.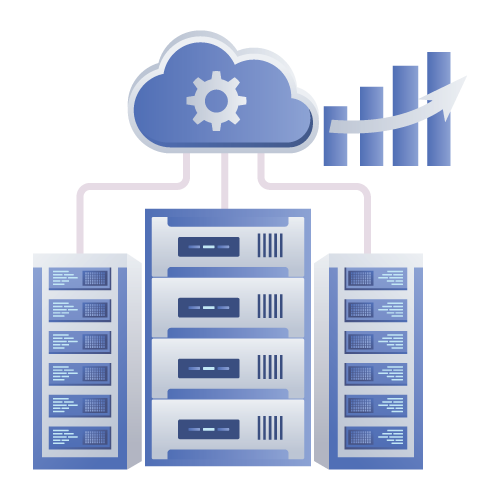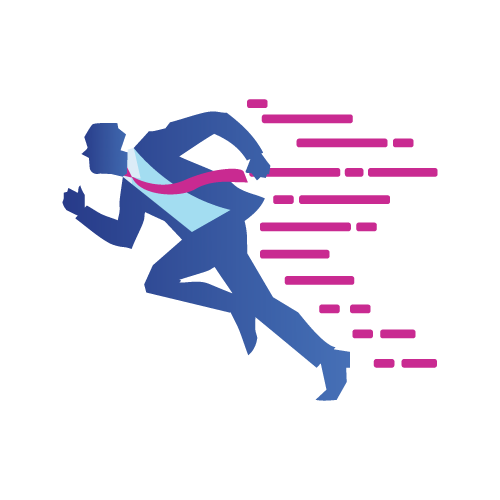 High-Speed Video Rendering
Do you need a potent workstation to handle the rendering workloads at all times? Server Basket presents you with the GPU workstations that offer you unparalleled rendering performance to enhance the productivity of your workflows with the speed and proximity you anticipate. With numerous cutting-edge technologies, these GPU workstations avail you the capability to deal with high-speed video rendering works.
Multiple Options for Design Engineers
Looking for the best workstations to stimulate your design workflows? The GPU workstations offer better and innovative solutions to the design engineers that help them keep up with the real-time challenges. These workstations provide you an edge to create revolutionary designs and ground-breaking models in better, smarter, and faster ways to reimagine the future by sprucely transforming your workflows.
Purpose Built Workstations for AI
Server Basket has high-performance, reliable, and secure hardware solutions for your AI-centric workloads. Our GPU workstations aid you in driving the most complicated AI workflows with utmost efficiency and ease. These workhorses are engineered with excellent hardware features not only to meet but to exceed your expectations and deliver the results you desire in the least possible time.
Easily Run Multi-threaded Applications
Are you in search of a GPU accelerated workstation that can justify all your application requirements? Enjoy the cluster-level performance and interact with your workflows at a much better pace with the support of our GPU workstations. Our workstations enable you to support, run, and handle any of your tedious multi-threaded applications, making it easy even for large-scale production works.