AED 1,000 (-5%)
Extensive Range of Cisco Servers
Any Configuration at Lowest Price
Competitive Price List with Discounts
Thoroughly Tested & Certified Servers
Great Offers on All Models
Free Pre Sales Assistance
Description
Does your data center or office require 'A' quality Cisco servers with escalating potential? Is your budget restricting you to buy a new server? Have you ever considered opting for the refurb servers? If not, consider it now. Server Basket offers a wide variety of used servers that are refurbished under strict surveillance and are as good as new ones. Spare a few minutes to study our Cisco Price List which Summify all the available refurb servers and pick a perfect companion to support your complex work environments. Compared to other vendors in the UAE, we put the most considerable prices on our used servers. All the refurbished Cisco servers are rigorously tested to ensure that they can comply strictly with any business or organizational requirements. Seek help from our pre-sales team to find a perfect solution for your work demands and bag a decent sum with the offers we provide. Contact us to know more about our refurb servers cost and buy one that falls under your budget constraints. Along with a powerful server, enjoy the perks of an assured warranty and prompt delivery the way you deserve.
Cisco Servers Price List: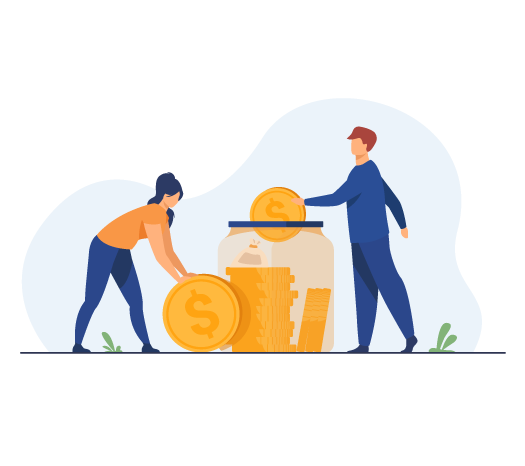 Extensive Range of Cisco Servers:
Are you in search of a legitimate store that has a splendid collection of Cisco server models? We have all configurations of Cisco servers that include UCS B480 M5, C240 M5, S3260 M5, E-series, and many more which are refurbished and ready for deployment to carry out all sorts of intensive workloads. These refurb servers are known for their sturdiness and guarantee an enhanced performance with the utmost capability to all your businesses, office, data centers, start-ups, and organizations.
Any Configuration at Lowest Price:
Do you want to enjoy the outstanding productivity of Cisco server configurations at reasonable server prices? Then you have found the perfect place for your needs. Server Basket is the one and only place in the UAE that tags the lowest prices on any refurb server configuration. We also have a team of marketing accountants who keep a check on the current server values. We update the prices on our products frequently to adhere to low prices.
Competitive Price List with Discounts:
For the convenience of our customers, we have designed a Price List for all the refurbished Cisco server models considering their specifications and server prices along with electrifying discounts. Users are free to go through this competitive price list and select a server that perfectly matches their budget and work demands. We carefully price our refurb servers considering the second-hand server prices in the market to grant maximum discount value on all the server models.
Thoroughly Tested & Certified Servers:
Are you uncertain about investing your money in a refurb server? Server Basket re-engineers the server hardware with genuine spare parts and tests them in adverse conditions. Only the used servers that qualify our burn-in tests will be certified and stocked up in our inventory. We dispose of the faulty refurb servers to our engineering team to remodel them. This process alone determines our dedication to avail of the highest quality servers to our users.
Great Offers on All Models:
We put excellent offers on all refurbished Cisco server models that aim to deliver an exceptional performance to your varied workloads. Every Cisco server will be tagged with a great deal which allows you to save the maximum possible money on the refurb servers cost. Choose any of the refurb servers from our Price List to enjoy unique Cisco services that render unmatched productivity along with ground-breaking efficiency at an unexpected offer value.
Free Pre Sales Assistance:
Do you need a little help to figure out which server configuration can suit your work requirements? We have employed a team of technical experts who have complete knowledge about the Cisco servers. You can get in touch with this team through the live chat option and mention your memory, storage, processor, or any other requisites. Our team comes up with the best Cisco server model along with a decent quote as soon as possible.
Assured 1 Year Warranty :
Looking for a reliable platform that comes with better backup schemes? Look no further. We provide an iron-clad warranty of one year on all the Cisco server models you buy from our refurb servers site. Any unfortunate faults in the physical and functioning condition of the server hardware such as memory, hard drive, etc will be immediately repaired or re-established without any delay. We put maximum effort to give our customers the best user experience they anticipate.
Fast Doorstep Delivery:
Are you worried about late deliveries? We, Server Basket, promises quick delivery of your ordered Cisco servers irrespective of the place you live in the UAE. Our reliable delivery agents help us keep our word on promptness by providing a fast doorstep delivery even to the busiest places such as Dubai, Abu Dhabi, Sharjah, etc. You will receive the refurb server you paid for in a maximum of 3 days.