/ WHAT WE PROVIDE /
Our Best cPanel Hosting Features
Do you want to provide maximum benefits to your customers as a hosting provider that include easier management of websites and running smooth workflows? Unlock the power of hosting services with Server Basket's cPanel hosting, which offers managed services and scalable solutions to address the websites and servers effectively. Furthermore, we come up with a free migration option that migrates your hosting provider to Server Basket without any extra costs. cPanel hosting has a single-click installation that lets you create various website domains and email accounts with easier management. The significant benefit of cPanel hosting is premium security and high performance for your websites by enabling password protection, IP blockers, and SSH access. Your website can protect with our automated data backups and restore the data whenever you need it because we have secure data storage. In addition, we offer 24/7 hosting management expert services for the maintenance of websites.
Managed and Scalable cPanel Hosting
cPanel hosting allows you to manage your websites. We offer fully managed services to handle daily management tasks effectively using our team, which means you can focus on your business operations. cPanel hosting features scalability to upgrade your servers or websites based on the business requirements.
Free Account Setup and Migration
Looking to migrate from your current hosting provider to another? We at Server Basket provide quick and free migration support with zero downtime. Our experienced system administrators will help you move your files, data, databases, etc., to Server Basket by creating a hosting account.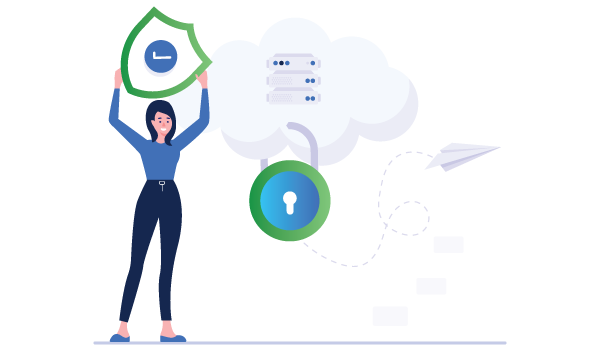 Add Multiple Domains with Single Click Installation
You can access various add-on domains with the one-click installation using cPanel hosting that allows you to add new domains to your account quickly. cPanel doesn't require much time to create them. It helps to manage all your websites, hosting applications, domains, and servers without any hassles.
Easy Management of Emails
You can set up secure email accounts and manage them easily with cPanel hosting. The email accounts management features free-up email storage, sending automated responses, removing email accounts, managing email filters, and updating the settings. You can also configure to connect devices, calendars, and contacts.
Zero Downtime with High Performance and Security
cPanel hosting solution assures 100% uptime and continuous running of your websites. It has included advanced tools to provide high-level security for websites by minimizing the risk of attacks from hackers while heavy users' traffic. Website owners can access the website 24/7 securely with improved managed services.
Fully Automatic Data Backups
You can restore your data and business-critical information at any time with our hosting solution. The automation of backup service enables data backups and schedules them on a weekly or monthly basis. We ensure that the data transfer performs without any data loss for backup.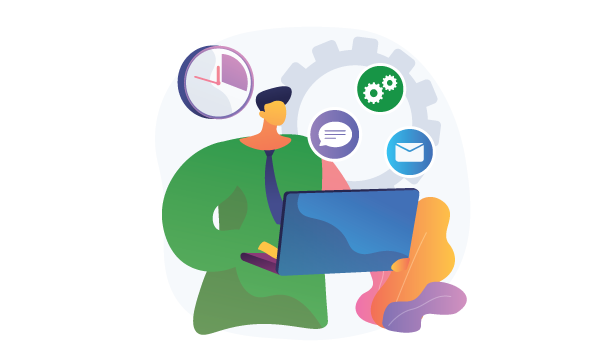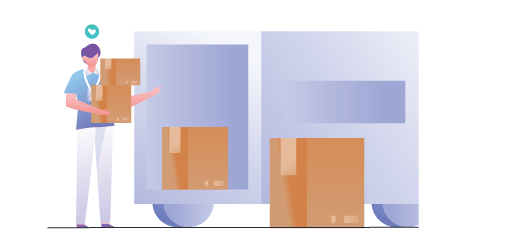 Managed Services with 24/7 Expert Support
Our managed hosting services offer expert management support without any additional charges. We have a certified team to provide the best services, including firewall setup, configuration, deployment of a server, upgrading databases, etc. Therefore, you need not hire an extra team to maintain your servers and websites.
Our Best Services
Save up to 60% compared to other cloud provider designer developers bloggers
designers developers, bloggers and online businesses.








/ WHAT PEEPS SAY /
See What They Have to Say