HP Proliant DL380e Gen8
Scalability and ease of manageability

DDR3 RAM (384GB)

Improved application performance

Advanced remote administration

Secure and faster data access
Description
Do you need an enterprise-class power-efficient server that supports scalability and easy manageability? Choose HPE ProLiant DL380e Gen8 server for high performance when handling high-compute and data-intensive applications, and virtualization workloads. It supports the power-packed Intel Xeon processors, up to 384GB DDR3 HP SmartMemory, and a greatly expandable storage capacity. The integrated HPE iLO management features enable remote server monitoring and administration. When you get the HP Gen8 server from Server Basket, you get benefits like affordable pricing, free server installation, 24/7 technical assistance, and free delivery services across UAE.
Server Plan
Processor
RAM
Storage
Price
HP DL380e Gen8
(Basic)
20Core / 2 x E5-2670v2
64GB DDR3
2 x 900GB SAS
HP DL380e Gen8
(Reliable)
20Core / 2 x E5-2670v2
128GB DDR3
2 x 900GB SAS
HP DL380e Gen8
(Standard)
24Core / 2 x E5-2696v2
256GB DDR3
2 x 900GB SAS
HP DL380e Gen8
(Powerfull)
24Core / 2 x E5-2696v2
512GB DDR3
2 x 900GB SAS
Designed to Handle and Boost a Variety of Applications
HP ProLiant DL380e Gen8 allows you to deal with various workloads simultaneously ensuring improved application performance and reduced power consumption. It has been built with intelligent technologies to tackle the challenges of the cloud computing era and to meet rigorous demands of high-performance computing and business processing applications while minimizing space issues. The server is especially suited for virtualization environments in small, medium, and large businesses
Adaptability and Power-efficiency with Intel Xeon CPUs
HPE DL380e Gen8 supports the Intel C600 series chipset, which can support two CPUs from Intel Xeon E5-2400 or Intel E5-2400v2 families. You will experience greater adaptability and faster performance with optimized power efficiency for your business workloads irrespective of their complexity, including file and print management, web hosting, email, or other applications. HPE's Smart CPU socket guides allow you to access the server components while reducing the handling time during installation.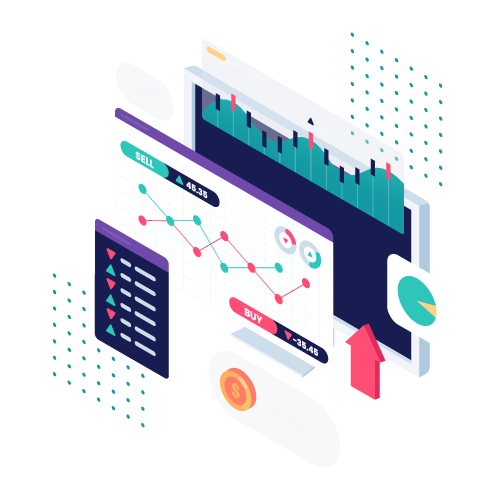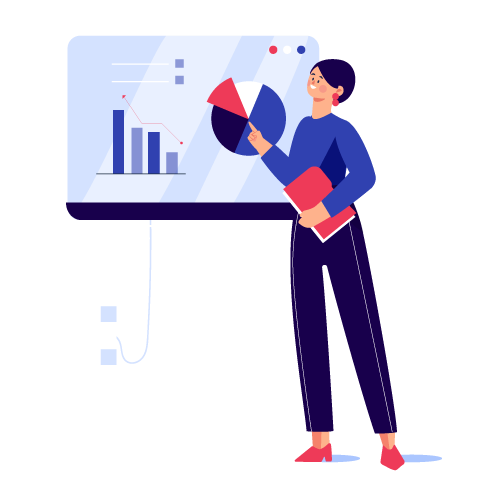 Scalable and High-Performance Storage
The ProLiant DL380e G8 server comes with different storage bays in 8 SFF, 25 SFF, 8 LFF, or 12 LFF options. These hot-plug SAS/SATA SSDs support a point-to-point backplane and optional optical media. This server can provide a maximum internal storage capacity of up to 56TB with a 12 LFF configuration. These smart drives provide data protection, simplify your data center infrastructure, and accelerate the application performance for data-intensive and demanding workflows.
Simplified Configuration with Integrated Management Tools
Your IT infrastructure management is improved with the HPE server's iLO 4.0 management tool, which allows advanced remote administration and streamlined business tasks. The server delivers maximum performance and reliability with active health monitoring. The intelligent management and automation features allow you to gain insights into overall system performance. It will help you to prevent unexpected server issues, minimize downtime, and establish a better IT environment that can meet the growing business needs effectively
Smart Array Controllers and Multiple Expansion Slots
HPE Gen8e server supports HP Smart Array P420 and Smart Array B320i controllers which ensure secure and faster data access and improved manageability. The server supports up to six PCIe slots for increased expansion capabilities. These expansion slots provide maximum flexibility, storage performance, and reliable protection for your business and mission-critical data through its chassis modular design support for the RAID controllers.
Free Installation and 24/7 Expert Support by SB
Apart from the lowest possible prices for different models of this HP server, we provide free installation support by our expert team during the installation of the server including racking, staging, and cable management. Once the server is installed, we would test the server to ensure it operates at optimal conditions. Our dedicated technical support is available for round-the-clock assistance in case of any issues with the server or its performance.
Specification
Additional information
| | |
| --- | --- |
| Brand | HP |
| Form Factor | 2U Rack |
| Processor | Intel Xeon E5-2400 v2 |
| No of Processor Socket | 2 |
| Memory Size | 384GB |
| Memory Slots | 12 |
| Max Storage | 56TB |