DDR3 Server Memory Price List
Boost your Server Memory at a Low Price
Wide Range of Configurations at Offer Price
All Configurations Listed with Detailed Specifications
Affordable Price List of Top Brands RAMs
Budget-Friendly RAMs for All Brands Servers
Professional Tech and Installation Support
Express Shipping Across UAE
Description
Do you search for a price list of DDR3 memory online? Server Basket lists all available DDR3 memory configurations with renowned brands and configuration details at affordable prices for easier comparison with other competitive online stores. The performance of a server can improve highly by embedding DDR3 memory, which allows the running of an extensive database and computing applications effectively. We provide different DDR3 memory modules ranging from 8 GB to 64 GB with varying speeds at affordable and discount prices. They can be customizable according to the business needs. However, these configurations are available with specific details like speed and size and pricing information. We sell the most popular brands of RAMs, such as SK Hynix, Micron, etc., to deliver reliable and efficient outputs. Server Basket provides various types of RAMs that suit any type of server from leading brands like HP, Dell, IBM, etc., with quick data access.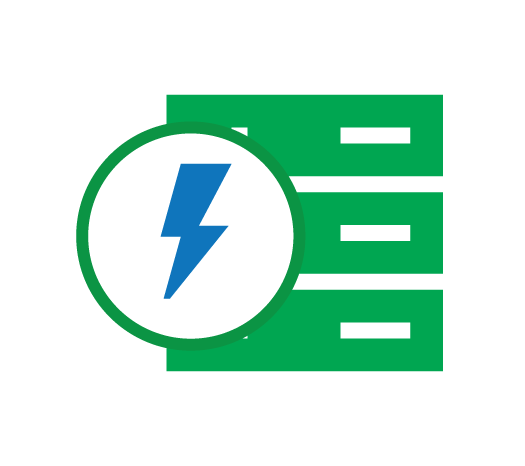 Boost your Server Memory at a Low Price
We offer DDR3 memory at the lowest prices for all business needs, either for small or large enterprises. Adding RAM to your server will enhance the server performance significantly. It allows running high-end applications with higher data accessing rates and transfer speeds that lead to improved business outcomes through efficient workloads within a low budget.
Wide Range of Configurations at Offer Price
DDR3 memory is available in different memory capacities of 64 GB, 32 GB, 16 GB, and 8 GB with speeds of PC3-14900R, PC3-12800R, PC3-10600R, and PC3-8500R, respectively. We facilitate RAMs at discount prices that can suit any configuration and customize based on the business requirements. We deliver the customizable system within the least period.
All Configurations Listed with Detailed Specifications
We provide the list of memory configurations, including size, and speed in addition to their pricing. So that you can easily compare with other specifications of products. We provide detailed information about RAMs on a single online platform, and users can quickly pick up their desired memory configuration without wasting their valuable time.
Affordable Price List of Top Brands RAMs
Server Basket sells numerous widely used RAMs from leading brands like Samsung, Micron, SK Hynix, Kingston, etc. They are available at cheap costs compared to other competitive service providers. We offer different RAMs that suit any server configuration and deliver reliable and efficient performance with robust speeds while performing the data operations.
Budget-Friendly RAMs for All Brands Servers
If you need cost-effective RAMs for your server, you can find a range of RAMs at Server Basket. We provide RAMs at least costs and adapt to server brands like IBM, HP, Dell, Cisco, Fujitsu, etc. These affordable RAMs ensure higher speeds and increased performance for heavy and complex workloads without any interruptions.