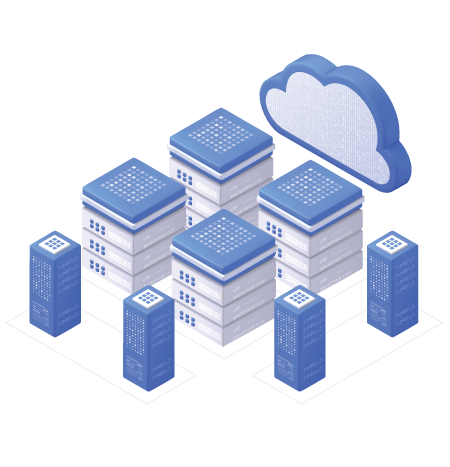 Reliable Speed
Security
Uptime
Customizable Plans
Quick Migration
Secured Linux Hosting
Full Root Access
No Bandwidth Limits
100% Uptime
Timely Data Backups
Live 24/7 Support
| Plan | Processor | RAM | SSD | Bandwidth | Price |
| --- | --- | --- | --- | --- | --- |
| DS-1 | Intel Xeon E5 Series(6C / 12T) | 32GB | 2 X 480 GB SSD | Unlimited | |
| DS-2 | Intel Xeon E5 Series(6C / 12T) | 48GB | 2 X 480 GB SSD | Unlimited | |
| DS-3 | Intel Xeon E5 Series(8C / 16T) | 48GB | 3 X 480 GB SSD | Unlimited | |
| DS-4 | Intel Xeon E5 Series(12C / 24T) | 64GB | 2 X 1 TB SSD | Unlimited | |
| DS-5 | Intel Xeon E5 Series(12C / 24T) | 128GB | 2 X 1 TB SSD | Unlimited | |
| DS-6 | 2 X Intel Xeon E5 Series(12C / 24T) | 128GB | 3 X 1 TB SSD | Unlimited | |
| DS-7 | Intel Xeon E5 Series(22C / 48T) | 256GB | 3 X 1 TB SSD | Unlimited | |
| DS-8 | 2 X Intel Xeon E5 Series(22C / 48T) | 256GB | 3 X 2 TB SSD | Unlimited | |
| DS-9 | 2 X Intel Xeon E5 Series(22C / 48T) | 512GB | 3 X 2 TB SSD | Unlimited | |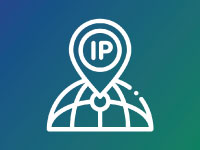 Additional IPs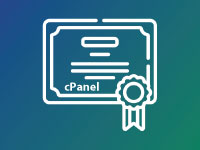 cPanel License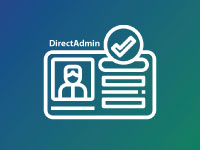 Plesk License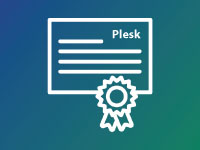 DirectAdmin License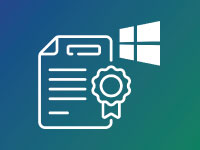 Windows Standard Edition
(License for up to 16-core Processor)
Key Benefits of a Dedicated Plan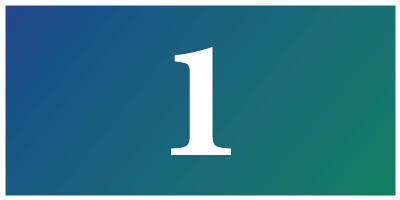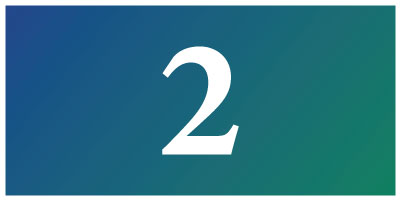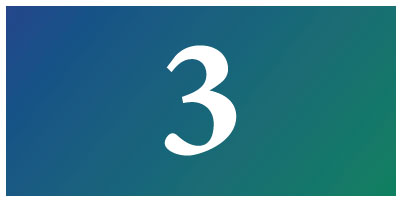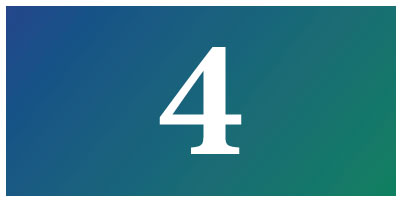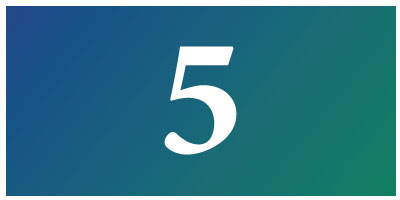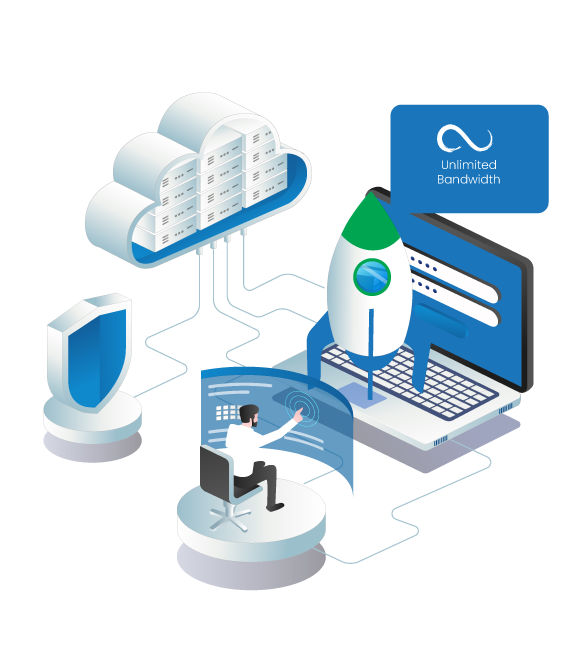 Frequently Asked Questions (FAQ's)
What is the Purpose of Dedicated Hosting Services?
In this type of hosting, the physical server is dedicated only to one customer and with this plan, you can have complete control over the server. The network speed is faster and overall, the apps hosted on this server will load briskly and assure better performance.
Why Should I Choose Server Basket for Dedicated Hosting?
You should choose Server Basket for dedicated hosting because they offer unlimited bandwidth, high-level security without any extra charges, round-the-clock monitoring, and 24/7 customer support along with their feature-rich hosting plans.
What Features Do You Offer with Your Dedicated Hosting Service?
Various features offered by our Server Basket dedicated hosting service include – free SSL issued for domains without charging any additional fee, 100% uptime, round-the-clock premium support for the dedicated servers by the Server Basket team, large storage capacity SSDs, and a flexible control panel.
How Do You Maintain and Check the Performance of the Server?
We monitor the server 24/7 to detect issues and keep up its performance without letting it go down. Instant alerts and reports are generated from time to time about the server's resource utilization and performance. This is how the server's health is monitored.
Do You Offer Any Discounts on Your Hosting Services?
We do offer discounts on hosting services for our clients on some hosting plans. This way, our customers can get the best hosting plan that suits their business needs within their budget.
Do You Include a free SSL Certificate in the Hosting Plans?
Yes, Server Basket offers a free SSL certificate on all hosting plans. With this, you can secure the data you host on the website. SSL is issued for multiple domains without charging any additional fee.