AED 9,800 (-5%)
CMC for High Performance
Snapshots & Replication for Data Security
Supports Multiple OS
Consolidate Data with Storage Clustering
Configure System without Downtime
Replacement Warranty & 24/7 Support
RAID for Data Availability
Description
Are you planning for data centre growth with high-level data security to establish a reliable IT infrastructure? Server Basket offers HP P4300 StorageWorks G2 solution, which fits any business environment, including small or large enterprises dealing with virtualization, email, and database applications. The storage system integrates with CMC for making data management simpler and easier. It assures you improved data safety with the replication and snapshots features that enable data recovery with centralized backup. The data consolidation is provided using storage clustering, which delivers improved performance for database management. You can configure and scale the storage solution based on your business demands to achieve specific goals with zero downtime of applications. HP storage P4300 integrated with RAID configuration that assures data protection. It is compatible with multiple OS versions like Windows, Linux, VMware, etc. At Server Basket, you can avail of a 1-year warranty and 24/7 technical support.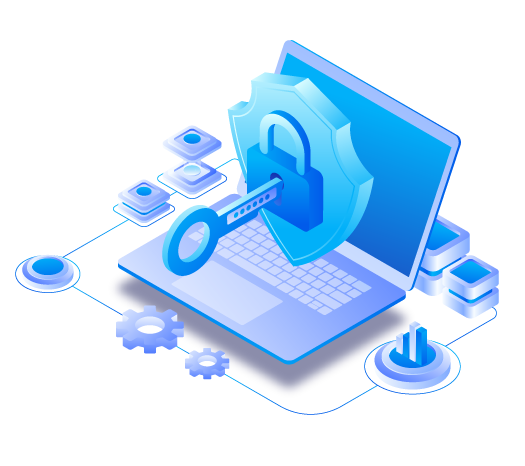 Centralized Management(CMC) for High Performance
HP P4300 is managed by the Centralized Management Console (CMC), which connects to the storage nodes via an IP network. It allows managing multiple data centres and various storage sites through a single interface. CMC has an integrated performance monitor that provides real-time statistics of DC performance for easy-to-manage storage.
Snapshots & Replication for Maximum Data Security
The integrated snapshots and replication of data create instant point-in-time copies to recover the data. Snapshots automated the services for VMware and Hyper-V VMs applications by enabling centralized backup and disaster recovery to ensure data security. The snapshots can be created quickly, scheduled, and recovered.
Supports Multiple Operating Systems
HP G2 P4300 supports various operating systems, including Microsoft Windows 2003, 2008, IBM AIX, HP-UX, Citrix XenServer, VMware, SUSE Linux, SUN Solaris, Red Hat Linux, Oracle Enterprise Linux, and Novell Netware. It is a cost-effective solution to provide optimized shared storage and increased ROI with efficient utilization of resources.
Consolidate Data with Storage Clustering
HP P4300 enables storage clustering that allows increasing the capacity or performance. The entire SAN storage clustering is used to implement the different storage tiers for ensuring the enhanced performance. The storage clustering improves the database performance while providing availability and ease of management capabilities.
Scale & Configure System without Downtime
HP storage system lets IT administrators scale the existing configuration without causing application downtime. According to the evolving storage requirements, you can increase the performance, capacity, and redundancy of SAN to meet the demanding business needs. It gives the flexibility of purchasing a needed storage capacity to avoid upfront costs.
Guaranteed Replacement Warranty & 24/7 Support
Server Basket provides a 1-year replacement warranty, during which you can claim for replacement or repairing of hardware parts if you're facing any issues with the HP storage. It also offers 24/7 technical assistance to clear your queries or questions regarding storage maintenance and performance.
Network RAID for New Levels of Data Availability
HP P4300 G2 includes RAID stripes to protect the data efficiently and ensure continuous data availability even in case of a network, power, controller, or entire storage failure. For data protection, you can choose network RAID levels, including RAID 0, 5, 6, 10, 10+1, or 10+2.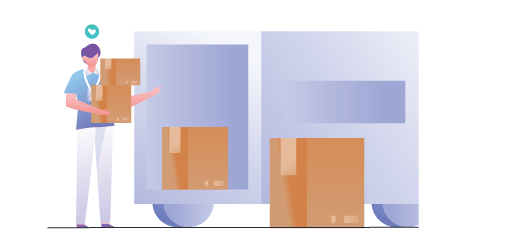 Specification
Additional information
| | |
| --- | --- |
| Product Type | SAN Storage |
| Brand | HP |
| Model | HP StorageWorks P4300 G2 |
| Number of Supported Drives | 60 LFF MDL SAS |
| Maximum Storage Capacity | 768 TB |
| Storage Expansion Capabilities | HP P4500 G2 24TB MDL SAS Storage System |
| Supported Raid Levels | 0, 5, 6, 10, 10+1, and 10+2 |