AED 4,860 (-5%)
Multiple OS Compatibility
Supports HPE SATA 3G Disk Drives
Data Safety with RAID ADG
Access Storage Remotely
Easy Data Handling
Double Domain Capability
Description
Are you looking for a simple and affordable storage array for the effective management of your business applications? HP MSA60 StorageWorks is the best choice as it supports multiple operating systems with efficient functioning. It has SATA, or SAS 3G drives to meet your business storage needs while allowing I/O workloads effectively. MSA60 supports enormous storage capacity with DAS up to 24 TB SATA or 7.2 TB SAS, enabling the expansion option for improving performance. The integrated RAID ADG tool assures data security without any loss and accesses remote locations to reduce management costs. HPE Smart Array modular configuration allows easier data management without requiring technical expertise. Additionally, it enables dual-domain to increase drive performance and redundancy even in expander failure in the storage system for improved business productivity.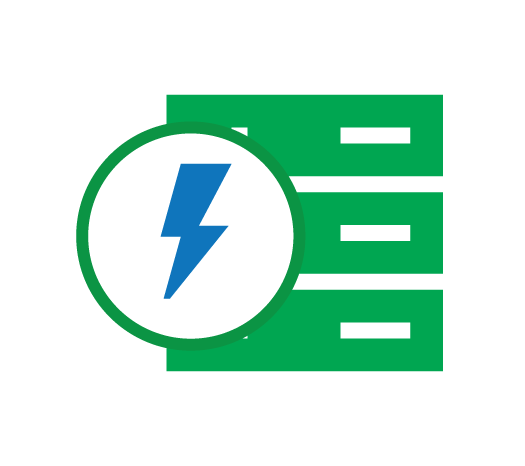 Effective Functioning with Multiple OS Compatibility
MSA60 is compatible with multiple operating systems, such as Windows 2003/R2, 2003 on Itanium, Windows 2003/R2 SBS, Red Hat Enterprise Linux, Novell Open Enterprise Server, UnixWare, SUSE Linux Enterprise Server, and SCO OpenServer. It provides high-end performance when dealing with business applications and storage functions.
Supports HPE SATA 3G Disk Drives
HPE MSA60 supports up to twelve 3.5 inch SAS or SATA disk drives and dual-port 3G drives. It delivers industry-leading availability, upgradeability, and storage density to meet the demanding needs of your business. The low-cost MSA60 is an ideal match for minimum I/O workloads like archival and reference data.
Huge Storage with DAS Support
MSA60 has DAS support with HP Integrity and ProLiant servers for enhancing the storage capability. This enclosure has a maximum storage capacity of up to 7.2 TB SAS or 24 TB SATA. You can utilize mission-critical storage more effectively to fulfill your business requirements with integrated services.
High Level Data Protection with RAID ADG
HP MSA60 integrates with RAID 6 ADG to provide advanced data protection. It allows allocating the data across multiple drives and saving the data simultaneously. Although the drive failure occurs, the RAID ADG avoids data loss while keeping the data available and running the servers.
Access Storage Remotely from Anywhere
MSA60 includes a powerful storage management tool to monitor the storage from a remote location. It gives full remote access from anywhere on the Intranet that eliminates the dedicated support. Instead of focusing on storage managing services, you can improve business productivity while ensuring server availability.
Easy Data Handling with Smart Configuration
HP modular smart array configuration manages the data efficiently and reduces the cost ownership. Because it doesn't require the technical and trained expertise for maintaining the data storage. You can expand the additional storage capacity by increasing the number of drives to enhance business performance.
Double Domain Capability with HPE Smart Array Controller
MSA60 includes a smart array configuration that enables the dual-domain feature to create redundant pathways from servers to storage devices. It can tolerate external cable failure or expander failure within the storage network. It increases the high availability and redundancy of drives to meet business demands and achieve overall productivity.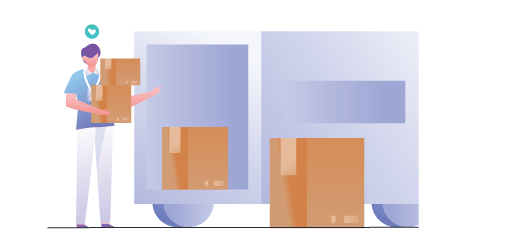 Specification
Additional information
| | |
| --- | --- |
| Product Type | SAN/DAS Storage |
| Brand | HP |
| Model | HP StorageWorks MSA60 |
| Form Factor | 2U Rack |
| Maximum Supported Drives | 12 LFF SAS |
| Maximum Storage Capacity | 24TB |
| Raid Level | 0, 1, 5, 6, 10 Raid Levels |
| Power Supply | 1 X 345W, Redundant Power Supply |