AED 5,500 (-9%)
High Performance Servers
Efficient and Cost-effective for SMBs
Handle Highly Intensive Workloads
Scalable Solutions for AI and ML Operations
GPU Support and Increased NVMe Storage
Description
The owners of Lenovo servers know that their needs for excellent storage to grow and expand their virtual environments are effectively fulfilled by the Lenovo storage servers. These servers provide high performance and bring you cost-effective solutions. Hence, they are one of the top choices for every business. There is a wide range of Lenovo storage servers that you can pick from, as per your server requirements.
Some of the best Lenovo storage server products include Storage N3310 and Storage N4610. You can get these Lenovo products at an affordable price from Server Basket. Get the enterprise-level/ class storage management technology at a low cost. The Lenovo servers easily integrate into the new or existing environment, which also comes with Lenovo storage support by professional IT experts to deal with your queries.
If you are searching for the best solution for your Lenovo server storage, get a budget-friendly and highly compatible product from us.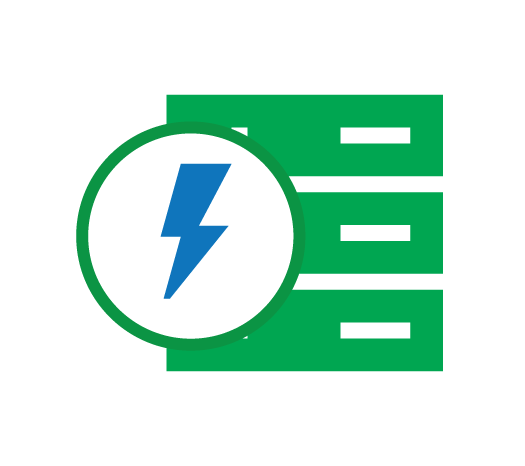 High-Performance Servers
Server Basket brings you servers for your Lenovo storage needs offering high and enhanced performance. With our platform, you will see a positive change in the overall performance of your servers. With high capacity storage, the workload is easily managed, which automatically enhances the performance of your Lenovo servers. You get advanced capabilities for your existing infrastructure.
Efficient and Cost-effective for SMBs
The Lenovo storage servers are the best for SMBs or Small and Medium Business solutions. Our platform provides servers and services that meet the specific needs of your business at a budget-friendly cost. We allow your system and business to grow and expand without needing to worry about any sort of constraints.
Handle Highly Intensive Workloads
To keep your business running efficiently, you need a system that adequately manages every workload. You need to be prepared for a smooth and intensive workload. Server Basket offers products and services that can easily handle heavy loads of your work on your Lenovo server. Our products are flexible and have the capacity to meet all your demands and different types of workloads.
Scalable Solutions for AI and ML Operations
Server Basket keeps up with the Lenovo scalable infrastructure, which is compatible with AI techniques such as Machine Learning (ML). We offer hyper-scale storage environments by delivering market-leading services for your Lenovo storage server needs. The flexible and scalable hardware infrastructure of Lenovo servers provides the best solutions for your server requirements.
GPU Support and Increased NVMe Storage
The Lenovo storage solutions support high-end GPUs and deliver increased NVMe storage. You can buy all the Lenovo storage server products from Server Basket that are designed to deliver scalable and optimal performance giving the best GPU acceleration. Different products offer varied NVMe storage which supports a faster interface and facilitates the smooth functioning of your business.