Cloud NAS Storage

As the new technological era is fast and easy, NAS private cloud storage is a scalable and cost-effective option in today's rapidly growing business environment. It gives accurate analytics about storage, including who is using how much storage, and how fast it is growing. NAS storage with cloud backup is a great solution for workflows that demand high storage.
Enterprise NAS Storage
Adequate storage capacity is the main concern for IT companies and data centers. A small-scale company requires minimal storage, but as an organization grows, it will need enough storage availability. As a result, the best enterprise NAS storage solution provides secure storage and easy file access to larger groups of people, at a low cost.
Securely hosted in tier4 DC
Data centers' infrastructure is classified on a ranking from 1 to 4. The Tier4 data center is designed for continuity and reliability. In a tier 4 DC, there is redundant data communication with security from other devices. It hosts a plethora of activities to ensure no disruption in critical operations, active power mode, and almost no downtime.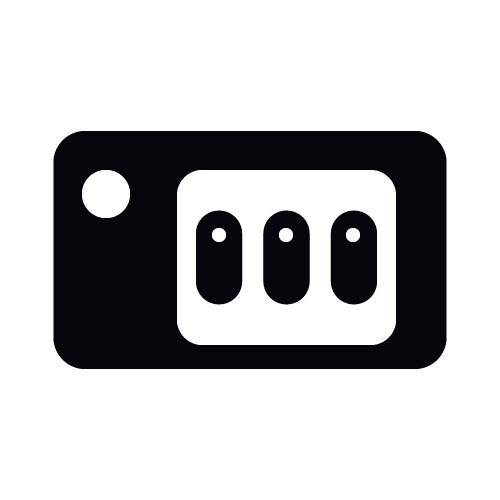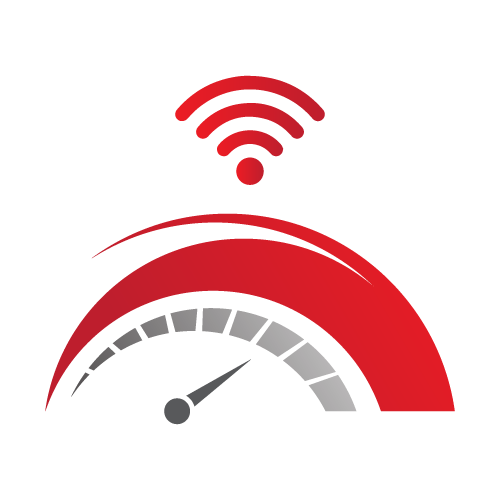 Scalable Any Time
The need for storage in enterprises has exploded. Although you can buy a new device or add more to an existing one, the main goal is to assess the business need. Then, consider NAS for business storage that will scale out the demand for extra capacity. This is a time-saving machine, easy to insert and remove from the device, and with an offsite backup option.
Unlimited Bandwidth support
Buying HP servers from Server Basket gives you the flexibility to customize the server as per your needs. Let us know your business and application requirements and we would provide you with the ideal customized server that too at a very affordable price.
100% uptime guarantee
When it comes to our NAS hosting, say goodbye to downtime. In this increasingly competitive world, nothing less than 100% is desired. ServerBasket is a dedicated storage provider that delivers our worldwide business customers a 100% uptime guarantee. We understand a bit of a slowdown can be a disaster for your business. So, we offer the best-in-world uptime service, equipped with highly modern security systems.
Risk free trial
Experience the best NAS solution in your own business environment at your own convenience with no obligations. We are offering a risk-free NAS appliance with a 30-day trial option. With the free one-month trial, get the power of cloud NAS storage with all standard features. Surely, you will enjoy the best NAS with a backup system tool. Both small and large organizations can avail of this amazing offer.
Lowest price guarantee
Business NAS storage provides high capacity at a relatively low cost. Don't compromise on performance or price. Shop the best NAS for business from the most popular brands like Samsung, Apple, IBM, etc. We promise that you will not get cloud NAS storage at a price cheaper than what we are offering.