AED 410 (-5%)
Advanced protection with multi-purpose firewall
Real time malware detection and blocking
Improved visibility and network efficiency
Tested and certified firewall for all businesses
On time threat response with automation
Best firewall prices with amazing discounts
24/7 installation and technical support
Description
Are you searching for the best firewall with multi-layer security that should reduce overall deployment and operational costs? Choose Cisco 5520 firewall from Server Basket that gives advanced protection by detecting and mitigating the malware and ransomware attacks. We provide certified and tested firewalls only to achieve better performance in terms of security. The integrated threat intelligence, ASA, and multiple preventative engines block the threats before reaching the endpoints. The firewall improves the real-time visibility to track the threats and automate the response towards the entry of attacks. You can avail of free technical and installation support at Server Basket.
Advanced protection with multi-purpose firewall
Cisco 5520 firewall protects your business and mission-critical applications with its unique modular design. The deployment of a firewall is one of the most flexible solutions to adapt to the changing organizational needs. It ensures security against network threats or unwanted attacks. The firewall can identify and block advanced network-based malware threats, ransomware, and cyber-attacks. It provides high-level protection for your networking systems with best-in-class security without compromising the business network's high availability and optimized performance.
Real time malware detection and blocking
Although many firewall solutions have been available for malware detection, they wouldn't block the threats accurately. I prefer Cisco 5520 to get advanced malware protection even for network endpoints that prevent the threats at the entry point itself. This firewall can track each file and document that allows onto the endpoints. In-built technology of Cisco can detect the vulnerability and advanced threats to ensure robust network security. It leads to securing your IT devices and keeping the business workflows consistent.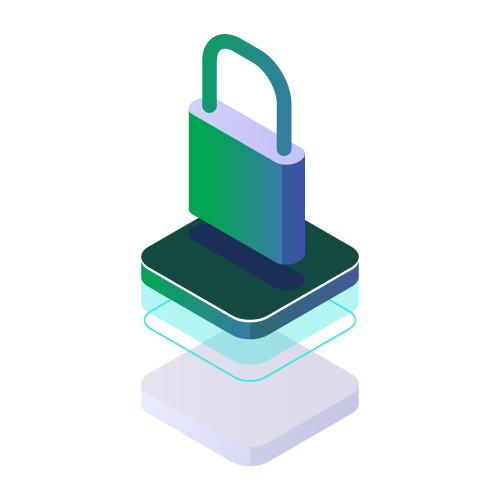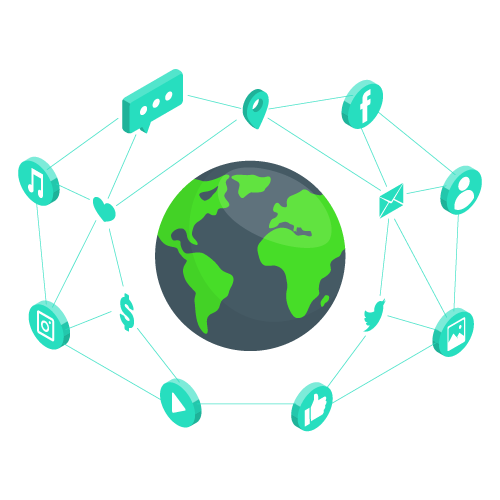 Improved visibility and network efficiency
Cisco firewall is the centralized system that Cisco Firepower Management Centre manages to provide security. It gives complete visibility and controls the activities within a network. You can access insights into devices, applications, communication between files, virtual machines, threats, vulnerabilities, websites, users, etc. You will have complete control over the network activities with the increased visibility. The firewall enables out-edge visibility to maintain the high availability of network connectivity based on preventive measures against vulnerabilities and threats.
Tested and certified firewall for all businesses
Our professional, experienced team tests all Cisco firewalls through multiple certified processes to verify the quality and performance in threat and malware blocking. We make sure that the firewalls should provide top-rated protection before selling them online. The certified and high-quality firewalls offer enhanced security and application control and unified and comprehensive policy management of functions and protection from malicious activities. Cisco firewall is an ideal choice for businesses of any size, from small to large enterprises.
On time threat response with automation
Get Cisco 5520 ASA firewall instead of hiring a security team to save your money and time. It has automated threat response technology to automate the integrations across ASA platforms and improve crucial security functions. It makes the detection, investigation, and remediation of threats easier based on automation technologies. The firewall enables advanced security features like IPS to monitor suspicious attacks continuously. It uses the framework of Cisco SecureX for providing security based on a network-centric and context-aware approach.
Best firewall prices with amazing discounts
Wanted to buy a Cisco firewall that matches your budget constraints? Server Basket is the best online solution to find various kinds of firewalls at the lowest prices and avail of advanced protection, automation, and visibility features to overcome unwanted threats. We provide huge discounts on firewalls than the competitive vendors in the markets. It doesn't mean that the firewalls are lacking in ensuring network security. They not only come with the least costs but also improve the protection.
24/7 installation and technical support
You don't have prior knowledge of installing the firewall because our support engineers provide free onsite installation. You can quickly deploy the firewall and gain benefits from it. Additionally, we provide technical support services via phone, email, or chat. Once you contact us, our team will respond to your queries instantly and resolve them. Our support services are remote troubleshooting, firmware upgrades, and other issues faced while operating the firewall. We strive to bring the firewall back into optimal conditions.