AED 902 (-5%)
Cost-effective networking & security platform
Next-gen protection with advanced features
Splendid performance & flexible connectivity options
Standard protection against malicious threats & malware
Secure & manage your workflows without interruptions
Free 24/7 installation & technical assistance
Description
Do you need a single and consolidated networking security platform for your start-up or large business? Purchase Juniper SRX650 on Server Basket that offers advanced protection against internal and external threats. It is a cost-effective firewall solution with high-end security features for improving the performance of business applications and ensuring reliable networking connections. Juniper firewall is an efficient compact device to consistently maintain business workflows with data security no matter how large your data center is. It protects the business network from unknown or advanced threats. We offer free technical and installation assistance to achieve smoothen workflows.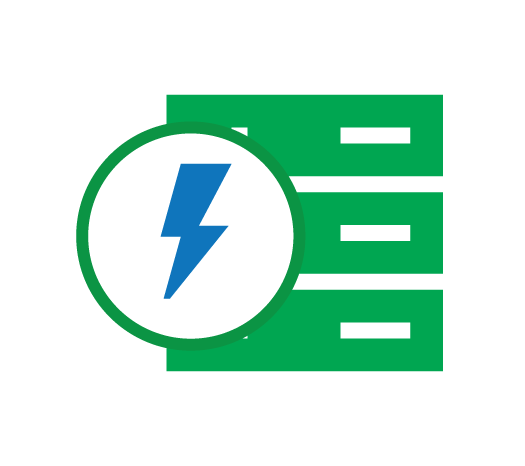 Cost-effective networking & security platform
Whether you have a small or large data center to maintain the business applications, Server Basket offers Juniper SRX650 at the lowest prices that provide ultimate networking security performance. Our ready-to-use firewalls protect business-critical data against threats or malware attacks. The firewall delivers the best protection from advanced threats such as crypto-mining, worms, ransomware, hacks, APTs, bots, breaches, and other hidden attacks. The integrated content filtering tools and anti-virus services provide high network security with optimal performance.
Next-gen protection with advanced features
We provide a next-gen SRX650 firewall that protects the business network against internet security threats. It comes with high-performance features, such as endpoint protection, email security, intrusion prevention, malware protection, web gateway, deep inspection, visibility, URL filtering, sandboxing, network traffic analysis, etc. These advanced features enhance your network security and SD-WAN solution to meet the ever-changing needs of your business. This single and compact 1U device gives ultimate protection for campus networks, telecom industries, private enterprise cloud, cloud services, etc.
Splendid performance & flexible connectivity options
Juniper SRX650 has a comprehensive suite of features that boost operational efficiency or connect to the applications. It ensures secure and easy-to-manage network connectivity across multiple applications. The firewall has included different features, like automatic mitigation safeguard, IPS, deep visibility, automatic detection, and improved user experience. The security features simplify the physical environment to improve the performance in terms of protection against malware or hacking attacks. It assists in reaching the desired outputs with ultimate performance and high availability.
Standard protection against malicious threats & malware
Confused about choosing a firewall that should protect your business operations? Then, prefer Juniper SRX650 at Server Basket to isolate the infected systems, block unknown threats, and expose hidden risks. The robust firewall delivers superior threat protection and allows you to control the network. It has high-end protection features, like security intelligence via Spotlight Secure, QoS, NAT, Antivirus, IPS, multigigabit firewall, and role-based firewall controls based on AppSecure, GeoIP data, etc. to provide security against unknown or known threats.
Secure & manage your workflows without interruptions
SRX650 is the next-gen security firewall that includes connecting, securing, and managing small and large enterprise workflows. The integrated features of the firewall, including routing, high availability, security, and reliable switching, can protect your business resources and deliver safe connectivity and new services while providing a satisfying end-user experience. Juniper firewall is an ideal solution for your business to maintain consistent workflows without facing downtime issues. It helps to fulfill demanding needs and increase business productivity.
Free 24/7 installation & technical assistance
We offer free installation support services to make sure that the firewall should deploy properly for network security. Our experienced engineers' team will assist you in installing the firewall to lead to a successful deployment at your site. We also fix the issues relevant to the firewall to keep your business running at optimal states. Let us know what's the exact problem and our technical team will resolve the issue instantly. We don't take extra charges for support services.