Ultimate security at lowest prices
All-around protection from attacks & intrusions
Protection from sophisticated malware
High performance multi-purpose firewall
Continuously monitor the network health
Detect & block IoT threats and malware
End-to-end protection with flexible connectivity
Description
Do you lookout for a robust and secure firewall for your enterprise applications? Server Basket sells Juniper SRX240 at affordable prices that manage the data center and branch operations with a superior level of security. The cost-effective firewall ensures advanced protection against malware and unexpected intrusions. It has in-built SOC security technology that gives higher protection from spam and malicious activities. SRX240 provides high-end performance based on multiple security features that detect and restrict threats and unwanted attacks. The security firewall also provides flexible network connection with advanced protection capabilities while monitoring the security network conditions.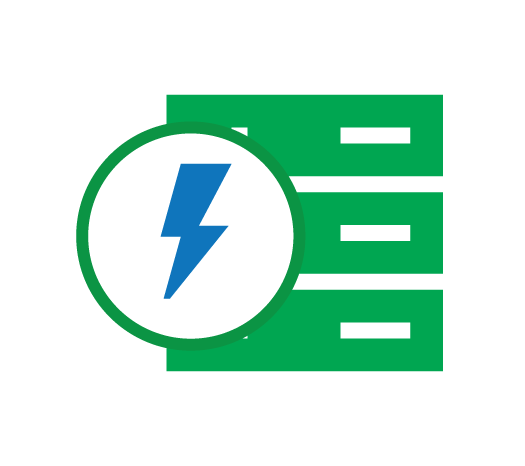 Ultimate security at lowest prices
Searching for an affordable firewall solution for protecting your business network connectivity? Purchase Juniper SRX240 from Server Basket that offers comprehensive security to safeguard and manage the workflows of any business size. The single compact devices provide next-gen firewall, switching protection, and consolidating routing capabilities that protect your applications and resources. It ensures safe network connectivity to improve the application and user experience. Additionally, it provides IP security and multiple interfaces to support WAN and LAN connectivity.
All-around protection from attacks & intrusions
Are you facing any troubles with the business network security? It's an ideal choice to switch to the Juniper firewall, which ensures maximum protection against intrusions and malware attacks. In-built features of advanced threat protection automatically detect both known and unknown attacks. The critical information about threats will be collected using the Juniper Connected Security platform. The data will be transformed into the points blocking the threats caused at the network layer to prevent further attacks.
Protection from sophisticated malware
The best-in-class firewall has been established with multi-layered advanced security, networking potentials, and better visibility to provide business protection against cyber-attacks or threats. The best SSL inspection and threat protection could be delivered using the SOC security processors of the firewall. The content filtering and threat intelligence features protect your business-critical data by utilizing the intrusion prevention system, role-based firewall controls, application security, anti-spam, anti-malware, and web filtering. The sophisticated architecture always safeguards the data from content-borne attacks.
High performance multi-purpose firewall
SRX240 is designed to meet network security requirements for the consolidation of data centers and aggregated security solutions. It offers unrivaled performance and scalability features to support the expansion or growth of networking infrastructure. The firewall doesn't lack in providing high-level security to avoid data loss. The dynamic architecture of SRX offers the benefit of appropriate processing capabilities without compromising the optimum performance of the entire system. It suits medium or large enterprises, where performance and scalability are essential.
Continuously monitor the network health
Juniper SRX gateway simplifies the administration tasks for the network by delivering consistent and robust network quality irrespective of user location. The firewall is a full-featured solution that offers routing services, including performance and SLA monitoring, QoS, extensive NAT, IPv4, and IPv6 unicast and multicast, and flow management. The features allow the monitoring of network conditions for effective management of business applications with security. The virtual routers, IPSec VPNs, and virtual LANs can be used to track the networking performance.
Detect & block IoT threats and malware
The next-gen Juniper firewall includes the intrusion prevention system (IPS), content security, and web access controls to detect and mitigate threats and malware attacks. The comprehensive suite of security capabilities protects the network from the latest threats that dynamically adjust the network conditions. The firewall has been set up with the advanced methodologies of threat intelligence feeds, malware sandboxing, and encrypted traffic insights to identify and block the hidden malware or spam viruses in the SSL-encrypted traffic.
End-to-end protection with flexible connectivity
Wanted to build a secured business network against unwanted or cyber-attacks? Deploy Juniper SRX240 to facilitate advanced security features, such as threat intelligence, tracking and policy enforcement, network-wide threat visibility, user role-based control, perimeter security, application visibility, content security, etc. It allows you to access uncompromised protection with 100% uptime and high availability for network connectivity. The flexible configuration of a firewall interface can be useful to maintain the security of the virtual network environment.