Dell PowerEdge R530xd Rack Server
AED 10,732 (-9%)
Server Type: Rack Server
Supported Processor: Intel Xeon processor E5-2600 product family
Total Ram Slots: 12 DIMM's
No of PCI slots: 4
Max Ram Capacity: 512GB
Instant Shipping
Description
Are you looking for a rack server that is both adaptable and efficient for your IT workloads? The Dell PowerEdge R530xd is a highly versatile and powerful two-socket rack server that comes in a 2U form factor. This server features Intel Xeon processors enabling high processing power for a variety of heavy business and virtualization operations, and iDRAC8 for effective server management. Various Dell PowerEdge R530xd drivers are preinstalled in the system. Furthermore, you can get access to faster memory and increased RAM capacity with its support for a higher number of DIMM slots. It can accommodate multiple HDDs and SSDs to provide enhanced storage capacity. The Dell PowerEdge R530xd price on the market is generally very high but Server Basket offers you this remarkable server at a really attractive deal and with free technical assistance throughout your association with us.
Powerful Two-socket 2U Rack Server
The Dell PowerEdge R530xd is a highly dependable and powerful 2U mainstream rack server that is engineered to deliver exceptional performance for a wide range of intense business workloads, using its two Intel processors. It has minimum dimensions of 86.80 mm x 434 mm x 646 mm(with bezel).
Optimized for Business Applications and Virtualization
The Dell R530xd is an excellent rack server with power-packed processors and rapid memory access time that makes it ideal for a huge range of business applications and small-scale virtualization operations. This server enables automated tasks and management, optimizing effective adaptation to changing workloads.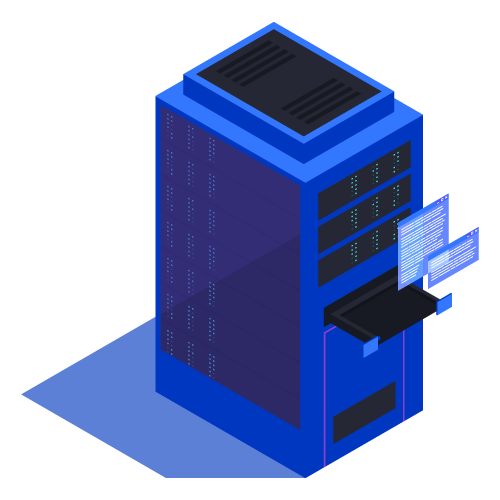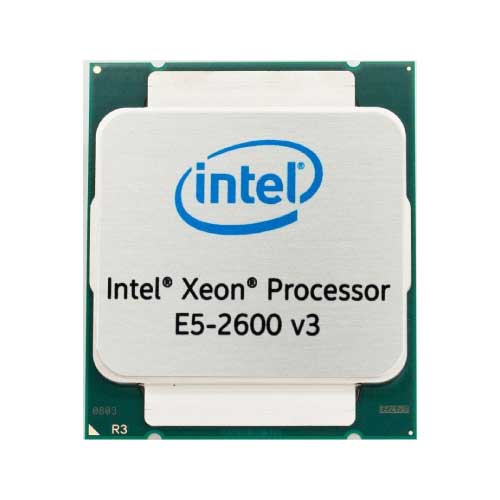 Built with Intel Xeon E5 2600 V3 Processors
The Dell PowerEdge R530xd server is built with the advanced Intel Xeon E5 2600 V3 processor family. It can support 4, 6, 8, 10, 12, 14, 16, and 18 core processors. Two processor sockets are provided to install up to two processors and improve the overall processing and performance of the system.
Supports Up to 16 DIMMs for high-capacity RAM
The Dell PowerEdge R530xd rack server can support up to 16 DIMM slots for DDR4 memory with a speed of up to 2133 MT/s. For a two-processor design, it can provide a maximum memory capacity of 512GB with all 16 DIMM slots equipped with 32GB RDIMM modules.
Up to 14 Drive Bays for HDDs and SSDs
The Dell PowerEdge R530xd rack server is a highly scalable server that can easily handle your expanding data storage requirements without causing interruptions for your business. In the feature-rich configuration, it comes with 14 drive bays that can take up to 12x 3.5" SATA HDD, and 2x 2.5" 10K SAS HDDs.
Embedded Management with iDRAC8
Dell's iDRAC8 is a standard feature of the Dell PowerEdge R530xd rack server. With iDRAC8 you can remotely manage and automate essential server lifecycle management tasks. Easily monitor and control Dell and third-party data center hardware with OpenManage Essentials and get any time, anywhere mobile access through the OpenManage Mobile app.
Specification
Additional information
| | |
| --- | --- |
| Brand | Dell |
| Server Size | 2U |
| Max RAM Capacity | 512 GB |
| Supported RAM Options | DDR4 |
| Processor | Intel® Xeon® processor E5-2600 v4 |
| No of Processor Socket | 2 |
| PCI Slots | 5 |