Up to 8TB DDR4 Memory
Powered With Latest AMD EPYC Processors
Highly scalable Up to 128 cores
Available Flexible Storage Options
Optimized Intelligent System Tuning
Get Fast & Free Delivery
Huge Discounts on Bulk Orders
Virtual Installation Support

Do you have a limited budget and still looking to buy high-performance HP Rack servers? It's not a problem when you buy from Server Basket as you can get the HP Rack server in UAE at a huge discounted price. HP Rack servers use embedded intelligence that helps to handle complicated workloads with ease. Buy the latest HP servers online to manage your unpredictable workloads very efficiently. For your IT infrastructure to work better, you need your server to work smarter. This is where the new generation HP servers come into the picture. HP servers help to increase application performance. Server Basket offers the latest HP Rack servers in UAE at an unbelievably discounted price. With the discounted rate, you will also receive a range of benefits like technical support, free pre-sales guidance, and quick delivery across the UAE.
| SERVER Model | Processor | RAM | Storage | Price |
| --- | --- | --- | --- | --- |
| HP DL180 Gen9 Rack | 24 Core / 2 x E5-2673V3 | 64GB DDR3 | 2 x 900GB SAS | AED. 4,687/- |
| HP ProLiant DL380p Gen8 | 20 Core / 40vCPU (Dual Intel Xeon E5-2670 v2 (2.50 GHz/10-core/25MB/115W) | 64GB DDR3 | 2 x Brand New 480GB SATA SFF SSD | AED. 3,100/- |
| HP ProLiant DL360 Gen9 | 24 Core/ 48 vCPU (Dual Intel Xeon E5-2678v3 / 2.50 GHz) | 64GB DDR4 | 8 SFF-2 x 600GB 2.5-inch SSD | AED. 5,830/- |
| HP ProLiant DL380 Gen10 | 10 Core / 20vCPU (Intel Xeon Silver 4210R Processor 2.4 GHz) | 32GB DDR4 | 2 x 480GB SATA SFF SSD | AED. 14,300/- |
| HP ProLiant DL360 Gen10 | 40Core / 80vCPU ( Dual Intel Xeon Processor 6148 / 2.4 GHz) | 64GB DDR4 | 2 x 600 GB 2.5-inch SAS HDD (1.2 TB) | AED. 18,172/- |
| HP DL 365 Gen10 Plus | 32 Core / 64vCPU ( 1 x AMD EPYC 7502 / 2.5GHz) | 64GB DDR4 | 2 x 900 GB 2.5-inch SAS HDD (1.8 TB) | AED. 18,408/- |
| HP DL 385 Gen10 Plus | 32 Core / 64vCPU ( 1 x AMD EPYC 7502 / 2.5GHz) | 64GB DDR4 | 2 x 900 GB 2.5-inch SAS HDD (1.8 TB) | AED. 18,880/- |

Ultra-High-Performance HP Servers
Intensively Tested and Reliable Servers
The HP Rack servers we sell in UAE are highly genuine and reliable. Server Basket is strictly against fraudulent activities. We follow strict company policies. The HP Rack servers we offer go through multi-level testing just to ensure that they would offer great performance even in the harshest environment.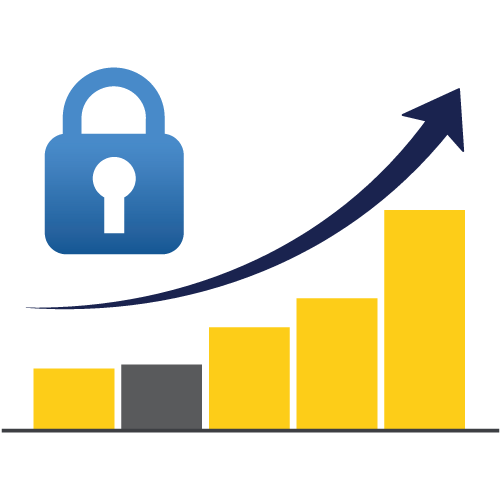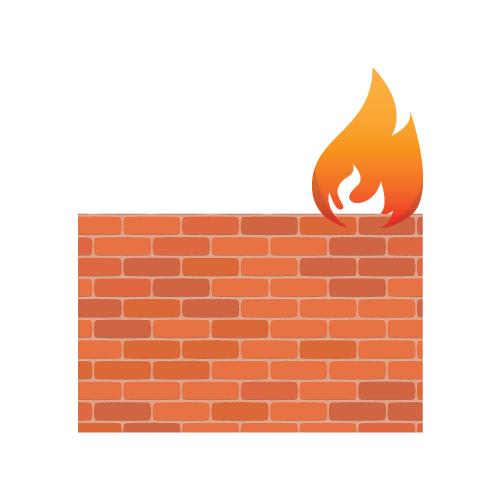 Customize Your Server Infrastructure
Buying HP servers in UAE from Server Basket gives you the flexibility to customize the server as per your needs. Let us know your business and application requirements, and we would provide you with a custom-configured server that too at a very affordable price.
Guaranteed Best Price on All Models
Server Basket is the only online retailer in UAE that would help you to get the right HP Rack server as per your needs and that too at a higher discounted price. Compare our prices with any of the retailers, and you will notice that ours is the lowest price.
Request Free Quote
Request a free quote today as per your business configuration needs. If you need a customized server, then tell us the specifications you need, and we would provide a detailed quotation with specified spares. If you are not sure about which HP Rack server and the configuration suits you to buy, our sales representatives would suggest the best HP Rack server that perfectly suits your business needs.
24/7 Live Tech Support
We ensure that an effective solution is provided to both our non-technical and technical end-users within the least possible time. Server Basket is the best IT hardware partner in UAE that helps its clients to grow their business by offering the best solutions. We have a team of the best technical support engineers who are available 24/7 via email, live chat, and phone call to give you instant solutions to all your server issues.
Fast and Secure Delivery
Our top priority is to serve you better by fulfilling your instant business needs. We understand your instant requirement, and so we deliver the HP Rack server in UAE in a very short span of time we are associated with the best courier companies in UAE, and so we quickly deliver the server to your location.
3 Years Limited Warranty
Get comprehensive 3 years warranty on all parts of the latest HP servers. Our warranty claims that the latest HP servers are free from any defects in material and workmanship. If you are running the servers as per the manufacturer guidelines and still you face any issues, then we will either provide you free repairs or direct replacement of the HP Rack server.

Frequently Asked Questions (FAQ's)
What is the Difference Between an HP Rack and a Blade Server?
Rack servers have a rack-mount structure in which you fit one server in a single rack section. It is a stand-alone server. Blade servers, however, require other servers in the chassis to operate. Unlike rack servers, they are hot-swappable and offer high processing power.
Which are the Top HP ProLiant Rack Mount Server Models?
The list of top and highly-efficient HP ProLiant rack mount server models include HP DL 380P GEN8, HP DL380 GEN10 PLUS, HP DL380 GEN9, ML350, DL380 GEN7, DL360, ML30 GEN 10, and 385 GEN 10 PLUS.
How to Remove a Hewlett Packard Server from the Rack?
Primarily, check the server's side and pull down the quick-release levers. It will help in releasing the server from the rack. Extend the side rails fully, disconnect the cabling, and carefully remove the Hewlett-Packard server from the rack.
Is the Price for HP Rack Servers High in Comparison to Dell Servers?
HP rack servers are highly cost-efficient. They have a balanced cost-performance ratio that makes them the perfect fit for your organization. Their prices are mostly at par with Dell servers which makes them very affordable for SMBs and enterprises.
What is the Difference Between 1 Unit, 2 Unit, and 4 Unit Rackmount Server?
The rack height is measured in Rack Units which is symbolized as U. A 1U rack-mount server has a height of 1 Rack Unit, and as the number increases, so does the height. 1U = 1.75in. in height/thickness.