Intel Xeon E5-2609 v2 2.5 GHz Processor
AED 143 (-10%)
Compatible with Servers & Workstations
Ready for Virtualization
Supports Advanced Technologies
No of Cores: 4
Clock Speed: 2.5 GHz
Supports ECC Memory
Tested & Certified Processors
Description
Do you need a powerful and speedy processor for running heavy business applications? Purchase Intel Xeon-E5 2609 processor at Server Basket that helps accelerate a server's performance with increased speeds. It has supported all kinds of servers and workstations with different brands like HP, IBM, Dell, etc. and allows running various workloads efficiently. Intel E5 is also compatible with virtualization applications while enhancing uptime without compromising on manageability. In-built advanced technologies of Intel processors deliver enhanced business outcomes to achieve the desired productivity. It has a 4-core CPU with a clock speed of 2.5 GHz that improves business performance. This processor supports ECC memory to ensure data safety by eliminating soft errors. The server or workstation with an integrated and reliable Intel processor has a great demand due to the adaptability for any business workload. We offer free shipping, free remote technical assistance, and a 90-day warranty period.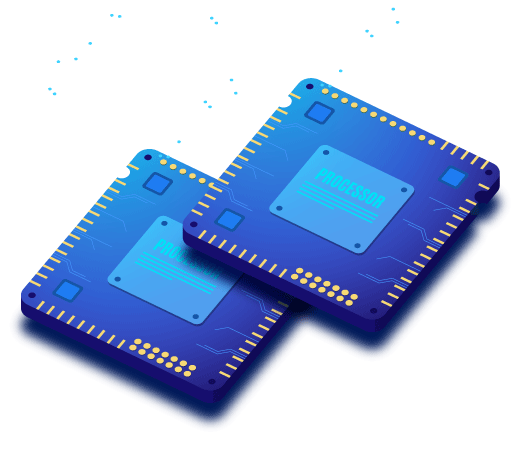 Accelerate Your Server Processing Power
If your business demands a high processing server, you can buy Intel Xeon v2 E5-2609 from Server Basket and upgrade the existing server. It has faster memory and a larger cache to deliver high-end performance with robust speeds when dealing with complex and heavy business workloads or applications.
Compatible with Leading Servers & Workstations
Intel E5-2609 processor is compatible with all workstations and servers irrespective of their brands and models, including Dell, IBM, HP, Fujitsu, etc. Intel CPUs deliver excellent performance in any server like a blade, tower, or rack configurations and new or refurbished workstations. You can run high-end applications without any hassles.
Ready for Virtualization
Searching for reliable support for virtualization services? Prefer the server or workstation integrated with an Intel E5-2609 v2 processor to meet the requirements of I/O virtualized devices. These processors are embedded with Intel Virtualization Technology that improves uptime while allowing productivity and manageability.
Supports Multiple Advanced Technologies
Intel E5-series processors support the latest technologies, such as Thermal Monitoring technology, enhanced Intel SpeedStep technology, Intel Hyper-Threading, Intel vPro Platform Eligibility, and Intel Turbo Boost technology. It has been built with Intel Flex Memory access, Set Extensions, Intel Identity Protection technology, Instruction Set Extensions, and the Idle States.
4 Core CPU with 2.5 GHz Clock Speed
Intel Xeon CPU E5 family supports four cores with an operating frequency of 2.5 GHz and a maximum turbo frequency of 80w. Your business efficiency can enhance with this processing speed. It has been designed to complete the demanding workloads and maximize real-time data analytics for upgradable business opportunities.
Supports ECC Memory
The processors have ECC memory to correct and detect single-bit memory errors that cause data corruption or system crashes. It helps to keep your server on and running to ensure consistent workflows without interruption. You can safeguard your data automatically by determining and fixing memory errors.
Reliable Processors with Good Benchmark Rating
Intel Xeon scalable processors provide optimized performance for any business workloads with built-in AI acceleration. They have great branding in achieving balanced performance for your business applications with enhanced reliability and security. It delivers greater agility for your data center while reducing bottlenecks and data latency.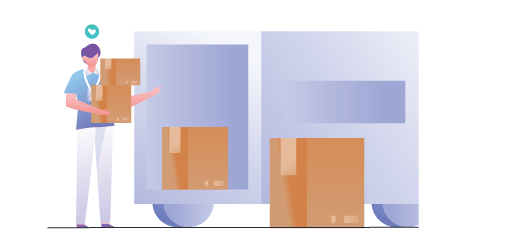 Specification
Additional information
| | |
| --- | --- |
| Brand | Intel |
| Product Type | Processor |
| Number of Cores | 4 |
| Number of Threads | 4 |
| Clock Speed | 2.50 GHz |
| Cache Memory | 10 MB |