Refurbished Dell PowerEdge R720xd Server
AED 2,219 (-10%)
Perfect Choice for Data Intensive Applications
Higher Memory Scalability
High Performance Intel Xeon E5-2600 processors
Massive Savings with Refurbished Dell R720XD
Customization Option Available
Excellent Remote Management Options
Description
Are you running your business with a limited budget and keen to purchase a server with high performance? Refurbished Dell PowerEdge R720XD is the option that you can think of at the most affordable price. Dell PowerEdge R720XD server is designed for workloads that are hungry for I/O and storage performance. Ideal for email servers and medical imaging, this server is the perfect combination of massive storage capacity, impressive I/O capabilities, and highly expandable memory. The server is engineered with the best processors that offer higher availability, reliability, and serviceability. Featured with the best processors, RAM, and storage drives, the refurbished Dell R720XD comes at the very lowest price. Buy from Server Basket, and receive the Dell R720XD at a very low market price. We assure you that you won't get the refurbished Dell R720XD at such a discounted price from any of the online retailers. With us, you also receive other benefits like free installation help, 24/7 technical support, and free sales guidance.
Dell PowerEdge R720xd Rack Server (12 LFF / 24 SFF) Pricing List:
Server Plan
CPU
Ram
Storage
Price
Dell PowerEdge R720xd Rack Server
(Basic)
20 Core / 40 vCPU ( Dual Intel Xeon E5-2670 v2 / 2.50 GHz)
64GB DDR3
2 x 300 GB 2.5-inch SAS HDD (600 GB)
Dell PowerEdge R720xd Rack Server
(Standard)
20 Core / 40 vCPU ( Dual Intel Xeon E5-2670 v2 / 2.50 GHz)
128GB DDR3
2 x 600 GB 2.5-inch SAS HDD (1.2 TB)
Dell PowerEdge R720xd Rack Server
(Reliable)
24 Core / 48 vCPU ( Dual Intel Xeon E5-2696 v2 / 2.50 GHz)
256GB DDR3
2 x 600 GB 2.5-inch SAS HDD (1.2 TB)
Dell PowerEdge R720xd Rack Server
(Powerful)
24 Core / 48 vCPU ( Dual Intel Xeon E5-2696 v2 / 2.50 GHz)
384GB DDR3
2 x 600 GB 2.5-inch SAS HDD (1.2 TB)
More Storage than Dell R720
With Refurbished Dell R720XD, you get double the storage capacity as compared to its predecessor Dell R720 refurbished. You can store up to a whopping 50TB of data. The refurbished Dell PowerEdge R720XD can accommodate up to twenty-six 2.5" hard drives or up to twelve 3.5" hard drives and simultaneously two 2.5" hard drives.
Perfect Choice for Data Intensive Applications
You get the flexibility to quickly access and process a huge amount of data with Dell R720xd. As the storage drives in the refurbished Dell R720xd provides a storage capacity of 50TB, it's a very great option for mid-size or large businesses who deal with data-intensive applications.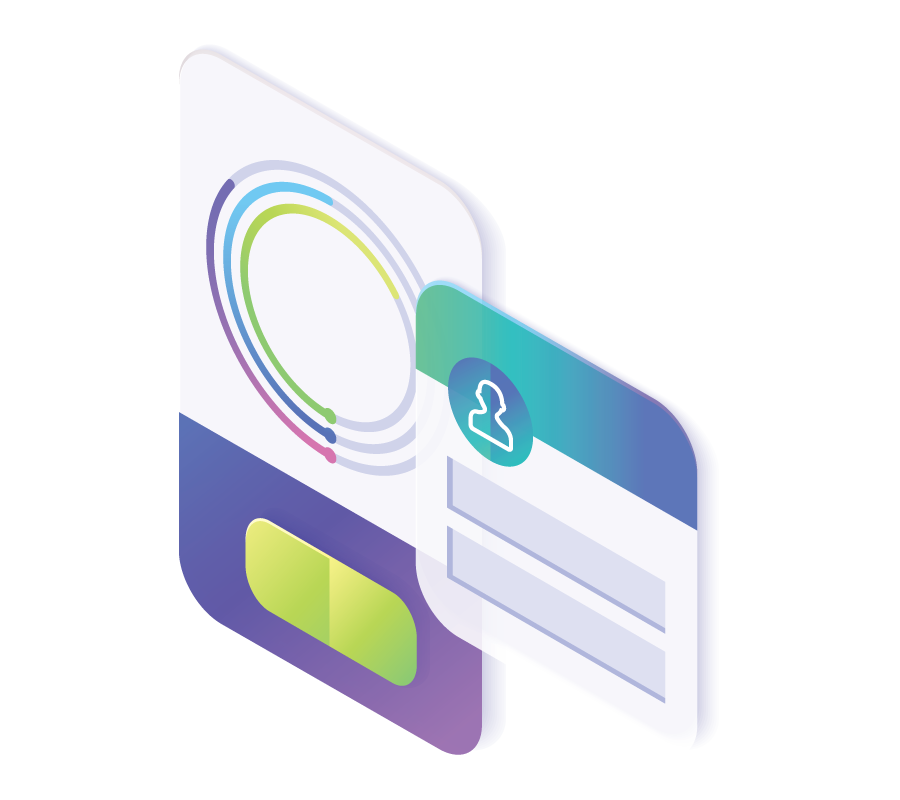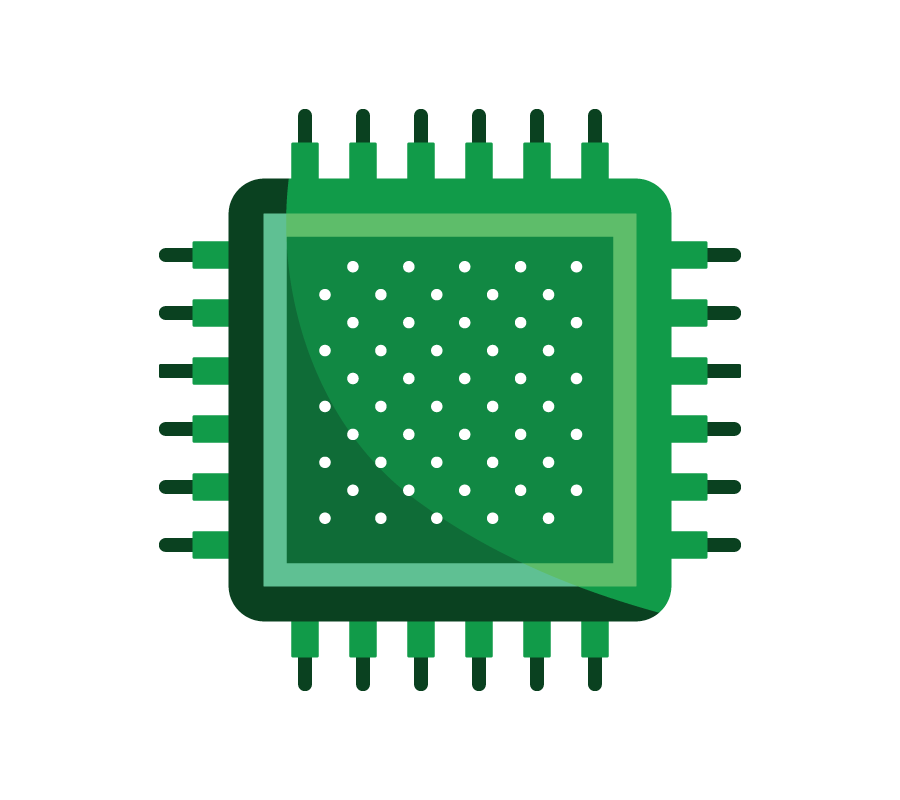 Higher Memory Scalability
Engineered with the right combination of performance features, this server can handle multiple applications with ease. The server wouldn't slow during multiple application processing as it comes with 24 DIMM slots that offer a memory capacity of up to 768GB. The memory speed at which the server can read and write data is 1600 MT/s.
High Performance Intel Xeon E5-2600 processors
Boost your application performance, as this server supports the Intel Xeon E5-2600 processor series. The E5-2600 processor is built with 12 cores and 22-nanometer technology that allows businesses to enjoy super-fast computing during compute-intensive tasks.
Massive Savings with Refurbished Dell R720XD
Buy the refurbished Dell PowerEdge R720XD in UAE from Server Basket and save a lot on your IT investment. You won't believe the price at which we offer the Refurbished Dell PowerEdge R720XD in UAE. As we are associated with the Dell brand for many years, we are the only online retailers who can provide heavy discounts on refurbished Dell R720xd servers.
Customization Option Available
With us, you get the server customization option as per your business needs. Let us know your preferred choice of the processor in the Intel Xeon E5-2600 product family, storage drives, and I/O slots, we will customize the server for you. As your business grows, our team would help to upgrade the system while increasing your RAM and storage capacity.
Excellent Remote Management Options
Now effortlessly view the health of your server, memory information, export system inventory, monitor, and control various aspects of the server remotely. The best part about the refurbished Dell R720xd is that it comes with the best remote management options. The OpenManage management portfolio includes iDRAC7 with a lifecycle controller that helps to make your server administration more productive and easier.
Avail Free Sales & Installation Support
Server Basket is known for the exclusive services it offers for free with the refurbished Dell PowerEdge R720xd server. Call us to talk to our sales representative and get the right configuration of the Dell R720xd server as per your business environment. Also, receive free installation support where our expert engineers would help you to install the server and make it run successfully.
Free Round the Clock Support
We have dedicated resources onboard so that our customers receive special handling and extraordinary server support. The technical support services come free with the refurbished dell PowerEdge R720xd server. Call us in any time zone (India, UK, US, or Australia), and we would be happy to help you.
Ready to Ship Anywhere in UAE
Are you in urgent need of a refurbished Dell PowerEdge R720xd server? Then Server Basket is the only retailer you can count on. We ship your product instantly as your order comes in. We are partnered with the best courier companies in the UAE, including Sharjah, and Dubai who helps us to deliver the product to any city in UAE within a very short time.
Specification
Additional information
| | |
| --- | --- |
| Brand | Dell |
| Form Factor | 2U Rack |
| Processor | Intel Xeon Processor E5-2600 Product Family |
| Processor Sockets | 2 |
| RAM Type | DDR3 |
| Memory Size | 16GB, 2GB, 32GB, 4GB, 8GB |
| Memory Slots | 24 |
| Max RAM | 768GB |
| Max Storage | 50TB |
| Hard Drive Bays | Upto 12 x 3.5" Drives, Upto 26 x 2.5" Drives |
| Hard Drive Options | SAS HDD, SAS SSD, SATA HDD, SATA SSD |
| PCI Slots | 6 |
| Internal RAID Controllers | PERC H310, PERC H710, PERC H710P |
| External RAID Controllers | PERC H810 |
| Power Supply | Dual |
| Warranty | 1 Year |
| Remote Management | Yes |
| Supported Remote Management | iDRAC7 Enterprise, iDRAC7 Express, iDRAC7 with Lifecycle Controller |