Refurbished Dell PowerEdge 2950 Server
Grade A Quality Refurbished Server
Supports Up to 64GB Memory
Multiple Storage Options
Features Quad-Core Intel Xeon processors
Custom Builds Available
Best Quality PowerEdge 2950 at Lowest Price
Description
Don't have enough budget to buy a new server for network infrastructure applications? Then opt for the refurbished Dell PowerEdge 2950 servers. This server is best for reducing the complexities involved while managing the data. Whether you are a small business or a large enterprise, Dell PowerEdge 2950 offers the high performance and power you expect from dell. It is the 9th generation server model designed to deliver great power and performance. The server is built-in 2U chassis and provides a good amount of storage capacity that exactly suits a start-up or an SMB needs. The affordable refurbished Dell PowerEdge 2950 server is engineered with several functions that help a business to keep up with its changing needs. Refurbished Dell 2950 server comes at a portion of the original server cost but never compromises in performance delivery and scalability. Buy the refurbished Dell 2950 server from Server Basket to get more discounts and reduce your total cost of ownership, also avail free tech support, pre-sales guidance, and instant delivery is available across UAE.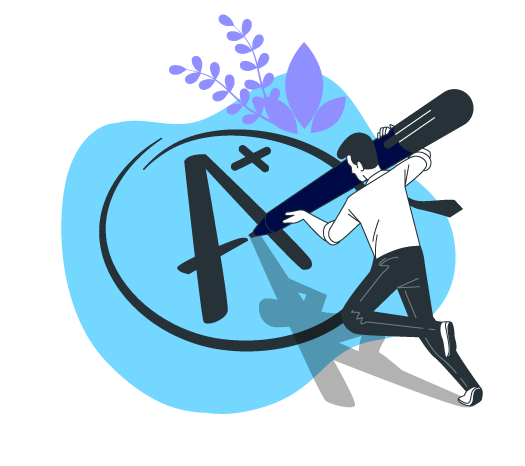 Grade A Quality Refurbished Server:
Never worry about the build quality and performance of the Refurbished Dell PowerEdge 2950 server as it is built with High-quality spares and offers the same performance as the new server. If you are buying the 2950 server with the right configuration that suits your business, then you will never experience a performance drop. The refurbished PowerEdge 2950 from Server Basket is thoroughly tested, checked, and verified before being dispatched to the customer.
Supports Up to 64GB Memory:
The low-cost Refurbished Dell 2950 server comes with 8 FBD DIMM slots that offer a storage capacity of 32GB. With two processors on board, the server offers a maximum memory capacity of 64GB Memory. The higher Memory allows the SMBs to run multiple applications without a lag in application performance.
Multiple Storage Options:
With 2950, you get ample room to store data in multiple drives. The storage drives are engineered to provide higher performance even in a demanding environment. The server supports either 2.5" or four 3.5" or six 3.5" SAS or SATA drives. If you are using six SATA drive of 750 GB, then you get a maximum storage capacity of up to 4.5 TB. With 2950, you get a range of multiple storage options that allow you to save the heavy database.
Features Quad-Core Intel Xeon processors:
Boost your application with Refurbished Dell PowerEdge 2950 server which supports two Quad-core Intel Xeon 5300, 5100 and 5000 processors. The processors maximize server performance, reliability, efficiency, versatility, and help to reduce TCO. The processor comes inbuilt with Intel virtualization technology that allows efficient virtualization solution and capabilities.
Custom Builds Available:
Dell PowerEdge 2950 itself comes with a range of configuration options. This allows us to customize the server as per your preferred configuration. You can easily assemble and replace internal parts in a refurbished server. Buy used dell servers 2950 from Server Basket and meet your unique workload needs. Also buy Used Dell R640.
Best Quality PowerEdge 2950 at Lowest Price:
Even though Dell 2950 is a refurbished server, its productive life is higher. Buy it from Server Basket to get a great value for your hard-earned money. Trust us, we are the only online retailers Dell PowerEdge 2950 in UAE at such an affordable price. With the best quality product, you also receive free service benefits that contribute to enhancing your business productivity.
Lightning Fast Shipping in UAE:
Get the powerful refurbished 2950 delivered at your doorstep in UAE at a very lightning speed. To ensure that you get the server on time, we immediately dispatch the server on the same day of your payment. We have a huge network of shipping partners in all cities of the UAE. Our partners help us to deliver the product within a short time anywhere in UAE, regardless of the fact, even if you are located at a very remote location in the UAE.
Free Tech and Installation Assistance:
We adhere to various Dell PowerEdge server standards and accordingly provide you with free installation help. So you don't have to worry about the installation process. Our support services are easily accessible to customers without any time limitation. Our team is available 24/7 and provide you diverse and quality technical support.
Get One Year Warranty:
Buy the refurbished Dell 2950 server from Server Basket and receive seller warranty of complete one year. We assure you that our refurbished server is free from any material defects. Still during the normal server working condition if you face any server issue, then we provide you instant repairs or replacement services at your doorstep. Please note that spares parts are covered for a period of one year where as the warranty for spare parts is valid for 90 days from the day when it is purchased from Server Basket.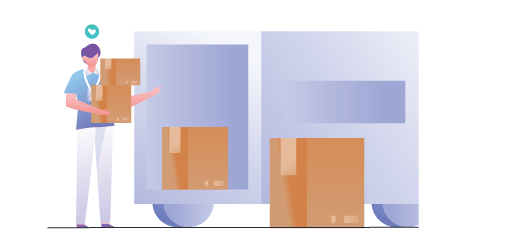 Specification
Additional information
| | |
| --- | --- |
| Brand | Dell |
| Form Factor | 2U Rack |
| Max RAM | 64GB |
| RAM Type | DDR2 |
| Processor | Intel Xeon 5400 Series processor |
| Processor Sockets | 2 |
| Max Storage | 6TB |
| PCI Slots | 3 |
| Memory Slots | 8 |