Refurbished Cisco UCS C240 M4 2U Rack Server
AED 6,265 (-10%)
Highly Suited for Space-Constrained Environments
Budget Friendly 1U Rack Server
Thoroughly Tested Grade A Quality Server
Delivers Outstanding Performance
Best in Class Storage Options
Supports Latest NVIDIA GPUs
Description
Looking for a low-cost server that can offer enterprise-class performance and expandability? Then look no further than refurbished Cisco UCS C240 M4 rack servers. The Server is ideal for I/O intensive workloads like virtualization, big data analytics, and bare-metal and graphics-rich applications. Re-engineered with the best internal components, the Refurb Cisco UCS C240 M4 server offers maximum reliability, availability, and serviceability. This powerful Cisco Rack Server can also be deployed as a standalone server that helps to improve flexibility and operational efficiency. If you buy from Server Basket, your total cost of ownership is drastically reduced. With heavier discounts and the best price, you also receive other benefits such as free technical support, warranty and speedy product delivery.
Server Plan
Core
RAM
Storage
Price
Cisco 240 m4
(Basic)
24 Core / 48 vCPU
64GB DDR4
2X300GB SAS
Cisco 240 m4
(Standard)
36 Core / 72 vCPU
128GB DDR4
2X480GB SSD
Cisco 240 m4
(Reliable)
24 Core / 48 vCPU
128GB DDR4
2X480GB SSD / 3X1TB SSD
Cisco 240 m4
(Powerfull)
44 Core / 88 vCPU
128GB DDR4
2X480GB SSD / 3X2TB SSD
Highly Suited for Space-Constrained Environments
The low-cost refurbished Cisco UCS C240 M4 rack server is a 2 socket, 2 rack unit server that can easily fit even in your small offices. Even though the server has a small form factor, it can accommodate 2 processors, higher memory capacity, and up to 24 storage drives.
Budget Friendly 1U Rack Server
The server is worth the buy at such a lower price as it comes at a fraction of the cost of a new server. But if you buy the refurbished Cisco UCS C240 M4 server from Server Basket, you receive the server at a more discounted price. Our lesser price doesn't mean we compromise on the server quality. The server has a longer life span, has higher reliability, and delivers great performance.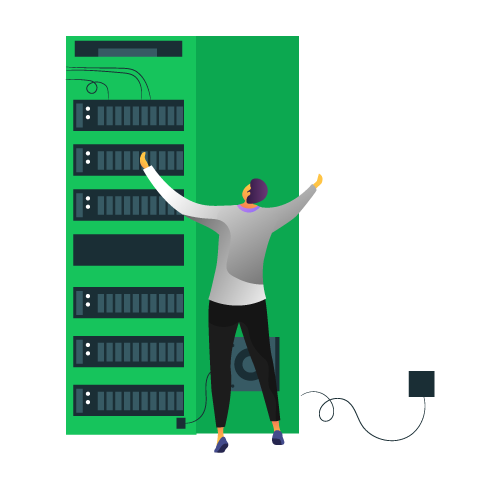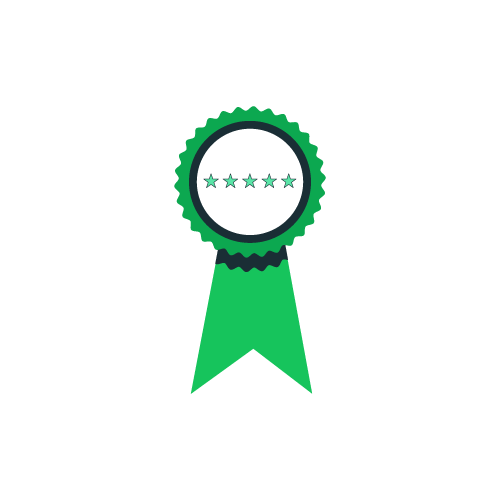 Thoroughly Tested Grade A Quality Server
The efficient refurbished Cisco UCS C240 M4 Rack Server undergoes a range of testing procedures during its refurbishment process. The testing includes re-engineering of internal components, multi-level testing on various parameters, and quality checks. We provide the utmost assurance of the best server and performance.
Delivers Outstanding Performance
Engineered with Intel Xeon E5-2600 v4 and v3 series processors, the Cisco UCS C240 M4 rack server delivers guaranteed higher performance, efficiency, and flexibility. In addition to 24 DDR4 DIMM slots and space to accommodate 24 SFF or 12 LFF storage drives, the server provides higher levels of internal memory and storage expandability.
Best in Class Storage Options:
Now store your heavy workloads, as the affordable Cisco UCS C240 M4 server can accommodate up to twenty-four 2.5" or twelve 3.5" storage drives and an addition of two internal SATA boot drives and for local storage, you get an optional NVMe PCIe SSDs. The Cisco server is compatible with SATA SSD, SAS HDD, and SATA HDD drives that offer balanced performance and capacity to meet your application needs.
Supports Latest NVIDIA GPUs:
Now your virtual users can get the graphics-rich experience as the Refurbished Cisco UCS C240 M4 server supports up to two double-wides NVIDIA GPUs. The NVIDIA GPUs can efficiently support AI and HPC workloads. No matter, if you want to develop an online game or build gaming platforms, this low-cost server can deliver the best gaming experience.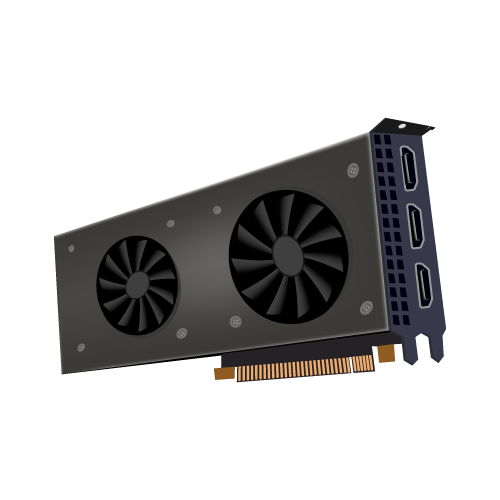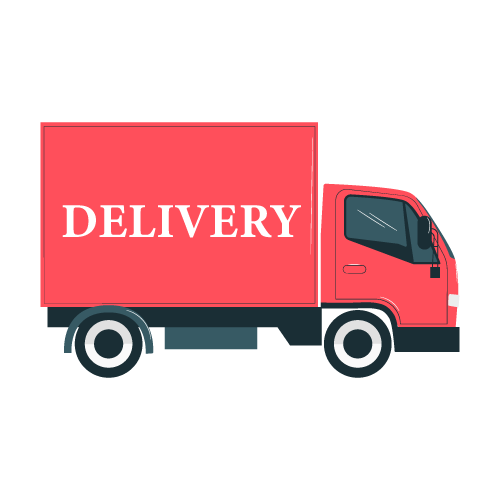 Safe & Fast Delivery
We are associated with the best logistics and cargo specialists in and around UAE. No matter, if your data center is located in Fujairah, Ajman, Abu-Dhabi, Sharjah, Dubai, or any remote place in UAE. We promise to reach you at the less possible time and with no extra freight charges.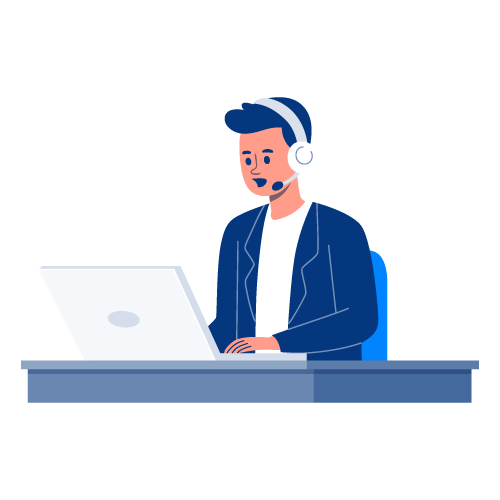 Free Technical Support
We have an amazing team of technical support engineers who are server experts. Call us at any time zone to get instant support and quick solutions to your server issues. Our team is available 24/7 and helps you to maintain 100% server performance and uptime.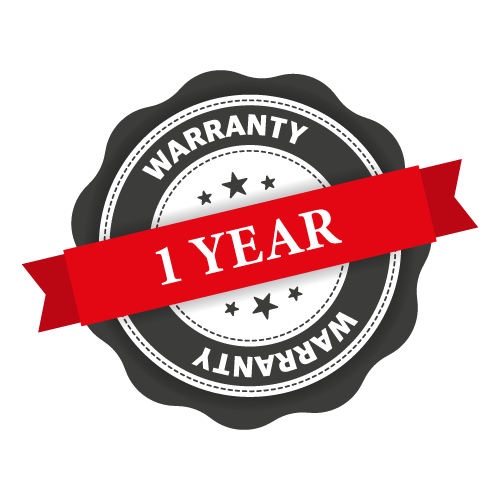 1 Year SB Warranty
Our warranty means the refurbished server Cisco UCS C240 M4 is free from any internal defects such as electrical failures and component failures under normal working conditions for a period of one year. We would be happy to provide you with either free server repairs or replacement.