AED 5,500 (-9%)
Installation and configuration

Backup and Recovery
Increased security & protection
Best performance guaranteed
Advanced Control panel tools
Server setup As Per Request
Description
Servers play an essential role at the root of any business. A properly configured server is necessary to deliver the best performance for your hosting business. It allows better functioning of your system, which leads to better productivity and happy customers. Therefore, every business running on a server needs to get the best services to set up their server from scratch.
Server setup services help in sorting all the server-related issues such as downtime and latency. Moreover, the experts have knowledge of the server severity. Professional server setup service ensures the safety and security of your server and data. It also helps you in building trust with the clients. All your server needs are managed efficiently.There are certified engineers who build and configure the entire hosting server for your business. You get installation of a web server, and FTP, along with hosting control panels as needed by you.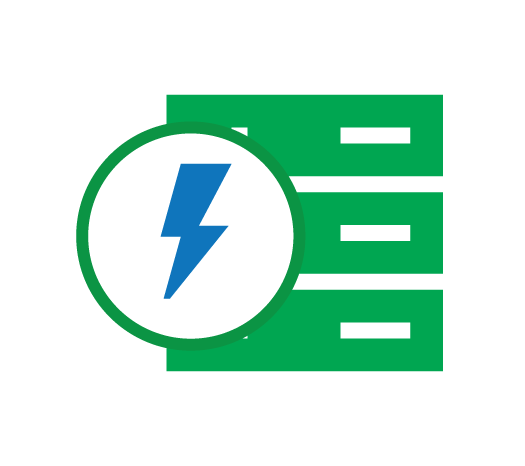 Installation and Configuration
The server setup service provided by ServerBasket provides you with the best installation and configuration support for all types of servers. We give you the entire system properly installed and configured for your business without any error.
Increased Security & Protection
Regular server auditing ensures 100% security of our client's server and data. There is complete protection from all bugs and malware, which can be caught during auditing. We take care of all such security threats.
Backup and Recovery
We also ensure that our clients never lose any data if there is some glitch or malware attack. Although the security measures are in place, we offer configured backup systems which will allow you to recover the data.
Best Performance Guaranteed
ServerBasket guarantees you the best installation, which will automatically lead to the best server performance. Our server configuration ensures that the customer can get the most out of their server and have all the best features contributing to a high uptime.
Advanced Control Panel Tools
Clients also get advanced control panel tools besides the basic server requirements such as web server, database server, etc. We facilitate the installation of control panels such as Plesk, cPanel, or Directadmin.
Server Setup as per Request
The most important feature is that we install all the servers efficiently and as required.  Our server configurations meet the demands and business needs of the customers. The clients get the server exactly the way they request.