MSP-Website Panel Server Management
AED 5,749 (-13%)
Easily manage your DNS records without interruptions
Scans and removes malware for Exceptional Website Security
Monitor and manage all your hosting sites in one place
Securely store and access data and files within your database
24/7 Network Monitoring with round-the-clock technical support
Description
Do you need an efficient management solution for your websites or enterprise operations? Purchase the MSP-website server management panel for easier management of DNS records without disruptions, including creating or editing the DNS. The website security will be provided by detecting and eliminating malware or viruses. Using the control panel, you can monitor or manage all your hosting websites with uptime and high-end availability even in huge traffic' users. We allow you to store the files and business data within the database and recover them whenever you need if any sudden failures occur. The websites will always be available for your customers with our server management solution while reducing the administration for IT business operations. Suppose you have any issues with the website management or monitoring. In that case, you can immediately contact our professional team as they are ready to provide the solutions effectively to return the server or website into the normal operative conditions.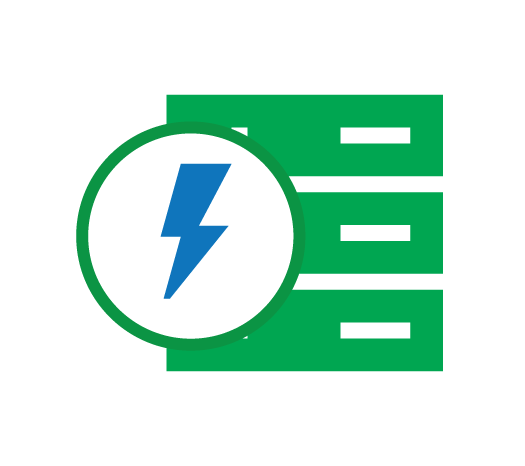 Easily manage your DNS records without interruptions
You can manage the DNS records using the MSP-website control panel easily from a single interface. It allows creating and editing the DNS zone records by following simple step-by-step procedures. The advanced tools included in the website panel make the management of hosting websites and database systems easier. It leads to the simplified management of your business functions.
Scans and removes malware for Exceptional website Security
Thinking about purchasing server hosting management with advanced website security? Then, MSP-website management is the best option to mitigate the security risks. The MSP control panel assures all your business applications' data security against malicious attacks or threats. A higher level of protection would be provided for websites with enhanced and advanced spam filters, firewalls, and antiviruses.
Monitor and manage all your hosting sites in one place
The advanced integrated features of the MSP-website control panel provide a simple-to-use and convenient environment for website owners to host multiple websites. With this server management, the website designers or individual resellers can manage the websites without compromising on uptime and speeds. Complete control over the websites' management will be provided, including managing files or website data.
Securely store and access data and files within your database
The MSP panel solution allows you to store the data or files and access them easily without any hassles. We ensure secure access for your business-critical data or website by tackling malware, viruses, or malicious attacks. We provide secure and automatic data backups by creating copies of files in the database that helps recover the data in case of disasters.
24/7 Network Monitoring with round-the-clock technical support
Server Basket has hired professional and technical staff to provide reliable and continuous support to your website availability. The team is available 24/7 to clear your queries by responding to your calls, messages, or emails instantly. Our expert technical team strives to fix the issues or troubleshoot problems and bring back the website to optimal conditions.