AED 1,210 (-9%)
Advanced Hardware Encryption
Complete Data Path Protection
Temperature-based Performance Control
Highest Bandwidth for High-speed Data Transfer
Proven Reliability
Compatible with All Servers & Workstations
Description
Does your server require delivering superior performance for achieving reliable business outcomes? You can purchase SAS SSD 800GB from Server Basket at the lowest prices. This SAS SSD is an ideal option for enterprise servers and supports all server and workstation brands. The integrated encryption technologies ensure complete data protection and provide performances based on temperature controls. It offers higher data transfer rates with increased bandwidth and assures reliable business outcomes.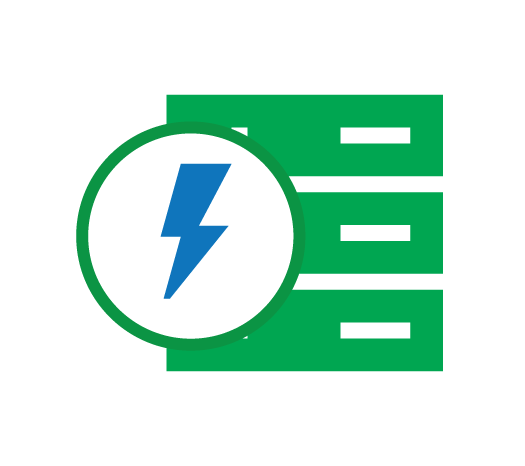 Advanced Hardware Encryption
SAS SSD 800GB Sandisk features advanced encryption technologies to avoid data loss and security risk issues. You can manage the vulnerabilities with the security features of SAS SSD by encrypting the stored data without performance loss.
Complete Data Path Protection
All SSDs provide end-to-end protection to safeguard the business data, unlike HDDs. The secured digital signatures and boot-time attestation protect the SSDs storage against security attacks. SSDs are not vulnerable due to the saving of data in flashcards.
Temperature-based Performance Control
As the temperature is essential in server performance, SAS SSDs have been controlling the temperature based on the thermal throttling feature. It prevents drive failure and increases performance by limiting the significant differences between the operating and storage temperatures.
Highest Bandwidth for High-speed Data Transfer
The superior data transfer speeds have been provided with the integrated SAS SSDs into the server. SSDs include the higher signal voltage that improves the data speeds while delivering exceptional transmission rates and accessibility to the files or documents.
Proven Reliability
SAS SSDs will take the business data to the next level that helps to achieve reliability, efficiency, and high-end performance. They deliver exceptional performance for multitasking applications with lower power consumption. The drives are suitable for accelerated businesses.
Compatible with All Servers & Workstations
SAS SSD is compatible with all brand-new or refurbished workstations and servers. We provide different SSDs and choose the one based on your business and budget needs. Our pre-sales support will help you to shop for the best SSD.