Refurbished HP ProLiant ML110 G7 Server
AED 3,156 (-5%)
Affordable Tower Server for SMBs
Good Performance with Intel CPUs
Expandable ECC Memory and Internal Storage
Protect Critical Data with RAID
Remote Management Available with iLO
Compact and Power Efficient Server
Expert Technical Support
Get Fast Delivery in UAE
Description
Do you want to expand your business and adapt the in-house IT supporting solution? The best choice is HP ProLiant ML110 G7 which perfectly fits SMBs or remote offices as it provides superior performance in database and storage applications. The server embeds Intel Xeon processors to make the operations with higher speeds and ECC memory to limit the data loss. It supports SAS/SATA drives with 8 TB and protects the data using a RAID controller. The power-efficient HP server enables remote management control with iLO technology. We provide 24/7 technical support, warranty, and immediate delivery.
Affordable Tower Server for SMBs
The ProLiant ML110 G7 is suitable for remote offices and small business organizations to deliver high-end performance when handling the applications like file transfer, messaging, mail, and databases. It can provide reliable outputs for heavy and complex workloads.
Good Performance with Intel CPUs
HP ML110 G7 is engineered with Intel Core i3, Xeon E3 series, Pentium, or Celeron processors that perform the computations in multiple applications with robust speeds. It supports virtualization and high-performance computing options for business expansion needs.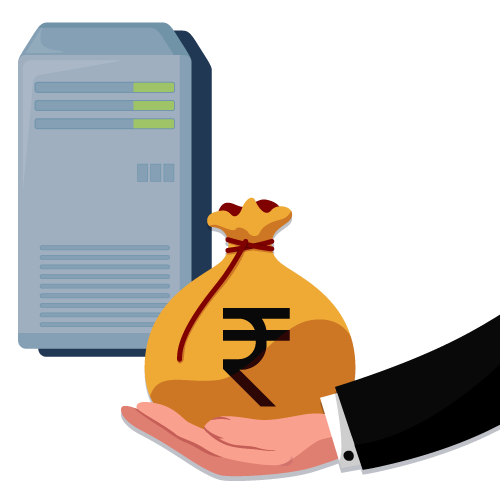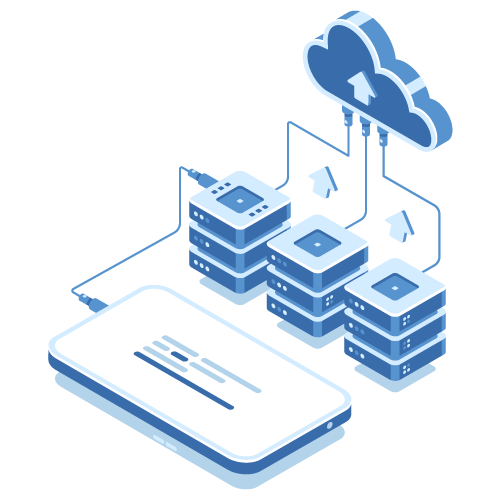 Expandable ECC Memory and Internal Storage
The affordable G7 server supports ECC memory which avoids unplanned server downtime and data loss. It comes with 4 LFF HDD NHP and SAS/SATA drives and 8 SFF with a maximum storage of up to 8 TB.
Protect Critical Data with RAID
ML110 Gen7 embeds with the Smart Array B110i SATA RAID option, ensuring data security and avoiding data loss against malware attacks. Better data protection allows the business to meet specific demanding requirements and enhances the overall system performance.
Remote Management Available with iLO
HP Gen7 server integrates with iLO 3.0 technology that offers management control of a server from remote locations. It allows focusing on business productivity rather than server operating conditions through the automatic monitoring of server health.
Compact and Power Efficient Server
The power consumption reduces and delivers efficient business outcomes as the server includes a redundant power supply. The compact design server will enhance the overall system performance while lowering the operational costs that result in smooth workflows.