Refurbished Dell PowerEdge R210 II Rack Server
AED 1,578 (-5%)
Compact 1U Server for Remote Offices
Suitable for Small Businesses
Supports Wide Range of Processors
Huge Protection to Data with RAID
Scalable Memory & Easy Management
Description
Do you look out for an effective solution to manage the business services? Buy Dell R210 II Rack Server, which can deploy in any environment and enjoy flexibility with its compact 1U design. Server Basket provides the PowerEdge Rack Server embedded with the Intel Xeon E2-1200 processor to meet the business needs with improved scalable performance for your business growth. The server supports RAID controllers and DDR3 memory for protecting the stored data. We also facilitate 24/7 tech support, warranty, and shipping services for the customers.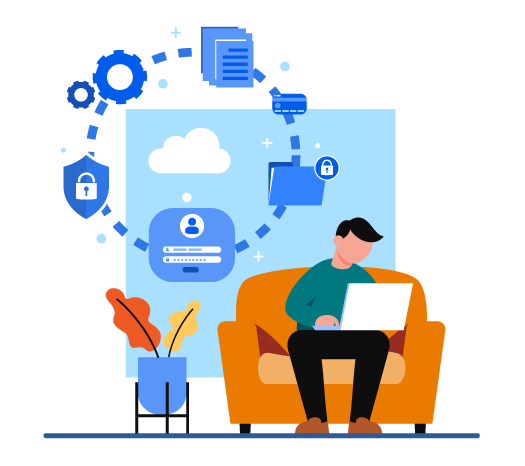 Compact 1U Server for Remote Offices
R210 II Dell Server is an excellent 1-socket 1U rack server that offers a range of benefits, especially for remote offices, including database management, virtualization, productivity services, storage, file sharing, etc. The business objectives can be achieved efficiently without compromising flexibility.
Suitable for Small Businesses
The affordable PowerEdge Dell R210 is a well-adapted technology for small businesses due to its flexibility, simplified management, and purposeful design. The server focuses on accomplishing the IT operations with reliability, advanced management, and efficiency.
Supports Wide Range of Processors
This Rack Server features an Intel Xeon E2-1200 processor, supports Dual-core Intel Celeron G400 and G500, and Pentium G600 and G800 series to handle workloads with higher computing and achieve higher performance in the business.
Huge Protection to Data with RAID
As securing data is essential for any business, we provide R210 II Server, which integrates with RAID to protect the data based on the restored functionality and automatic backup. However, data loss is restricted by software and hardware-based encryption.
Scalable Memory & Easy Management
Dell Rack R210 II integrates with four DIMM slots DDR3 memory supports up to 32 GB. The server provides easier management operations like server deployment, hardware diagnostics, and system updates that simplify the tasks of IT administrators.