Dell PowerEdge R210 Rack Server
AED 2,630 (-5%)
Entry-Level Server for Small Offices
Compact 1U Rack Server
Excellent In-Built Management Features
Supports Intel Xeon E3-1200 V2 CPUs
Multiple Storage & RAID Options
Easily Scalable Memory
Description
Do you need an optimal rack server perfect for small to medium-size enterprises? Then choose none other than the Dell R210 Rack server. The server is promptly designed to offer exceptional performance, scalable memory, and multiple storage options. Furthermore, with Server Basket, avail Dell PowerEdge R210 Rack Server at an unbeatable price. We provide certified quality servers with an assured warranty. Regardless of the location, our shipping partners deliver your server within 3-4 business days. Server Basket not just sells servers but additionally provides installation and tech support 24/7. Our servers are rigorously tested as per various parameters before making them available to you.
Entry-Level Server for Small Offices
Are you looking for an ideal server for your small office? R210 server is a highly affordable entry-level server that provides high-rise performance and enhanced manageability. With ServerBasket, get this exclusive server at a pocket-friendly price. It can be easily managed through the integrated management tools.
Compact 1U Rack Server
In search of a robust space-saving 1U rack server? Dell PowerEdge R210 Server holds a compact 1U footprint to provide data centers incrementally scaled up capacity. It is precisely designed to be power-efficient, acquire less space, and cut down operational costs.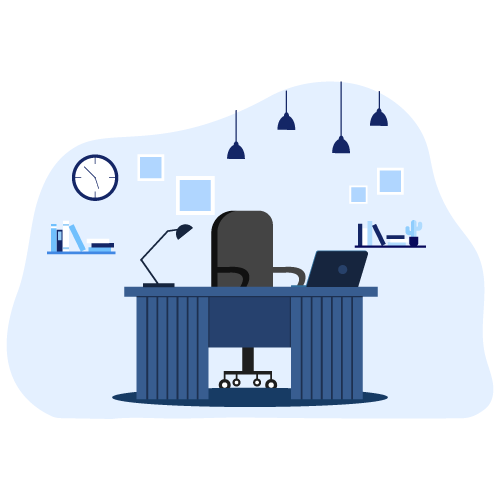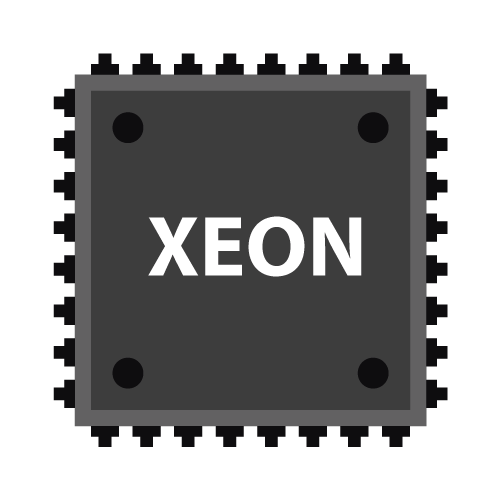 Excellent In-Built Management Features
Dell R210 offers standard features such as Dell OpenManage to provide end-users easy management capability. With Dell PowerEdge R210, easily monitor and maintain the server during peak hours. Regardless of the hypervisor, automate the server management in a cost-efficient way.
Supports Intel Xeon E3-1200 V2 CPUs
With the leading processors onboard, experience exceptional computing performance. Intel Xeon E3-1200 V2 processors drastically elevate the overall application performance with maximum uptime. The CPU is precisely designed to compute complex and intensive tasks at rapid speed.
Multiple Storage & RAID Options
Dell PowerEdge R210 Rack Server supports to maximize the rack space with varied configurations. It supports 3.5 or 2.5 inch HDD or SSD drives in addition to PERC raid controllers such as PERC H800. You get an intensive 6GB/s transfer speed.
Easily Scalable Memory
Looking for an enterprise-grade server to increase data transfer speed with easily scalable memory? Dell R210 Server supports upto 16GB DDR3 memory to handle composite workloads and run enterprise-level applications smoothly. With 1333MHz or 1066MHz transfer speed, you can run virtual machines effectively.
Specification
Additional information
| | |
| --- | --- |
| Brand | Dell |
| Form Factor | 1U Rack |
| Processor | Dual Core Intel Celeron Processor, Dual Core Intel i3 Processor 500 Series, Dual Core Intel Pentium Processor, Quad Core Intel Xeon Processor 3400 Series |
| Processor Sockets | 1 |
| RAM Type | DDR3 |
| Memory Size | 1GB, 2GB, 4GB |
| Memory Slots | 4 |
| Max RAM | 16GB |
| Max Storage | 2TB |
| Hard Drive Bays | Upto 2 x 2.5" Drives, Upto 2 x 3.5" Drives |
| Hard Drive Options | SAS HDD, SAS SSD, SATA HDD, SATA SSD |
| PCI Slots | 1 |
| Internal RAID Controllers | PERC H200 |
| External RAID Controllers | PERC H800 |
| Power Supply | Single |
| Warranty | 1 Year |
| Remote Management | Yes |
| Supported Remote Management | iDRAC6 Enterprise |