Description
Our NAS Storage Managed Backup Services provide an affordable way to store business as well as personal data. NAS storage comes with the ability to be scaled up and out so that it can keep up with your growing storage requirements. It can be placed at any location and we monitor every aspect of it 24/7 to keep it securely running.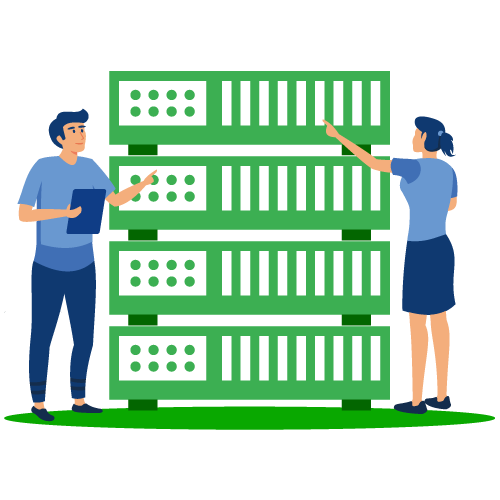 Advanced Nas Storage
We bring you the most advanced and most secure NAS backup storage services with which you can easily manage several storage clusters. One hyper-converged node or cluster node can be deployed in an office or home setting. Superb data management capabilities, as well as scale-out ZFS features, are provided by Gluster and OpenZFS.
Place anywhere
The NAS system can be easily set up and deployed anywhere. Offices can keep the system on their private premises or in their local data center at another location without any worries. It can also be used for storing and running cloud applications and workloads.
Remote Managed Services
Our managed backup services are designed to provide complete, thorough, and optimized security for you and your organization's critical data 24×7. We can remotely manage and monitor the whole storage without the need and worry of physically visiting, inspecting, and maintaining the NAS storage system.
Ready for Weekly, Monthly Backups
Businesses pay a lot of importance to securing their data. Timely backups are one of the surest ways to keep your data safe. We provide regular weekly and monthly backups to ensure that your data and files are backed up and you will not be at risk in the event of a data loss.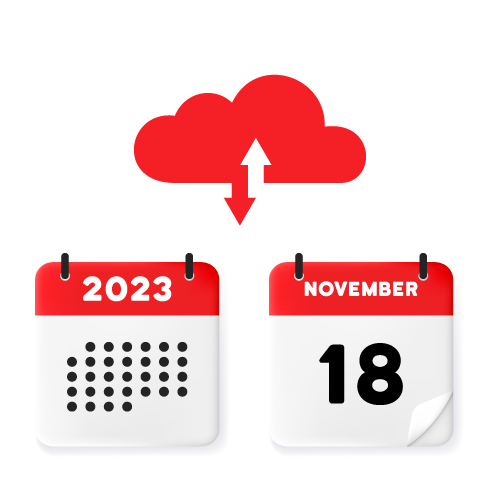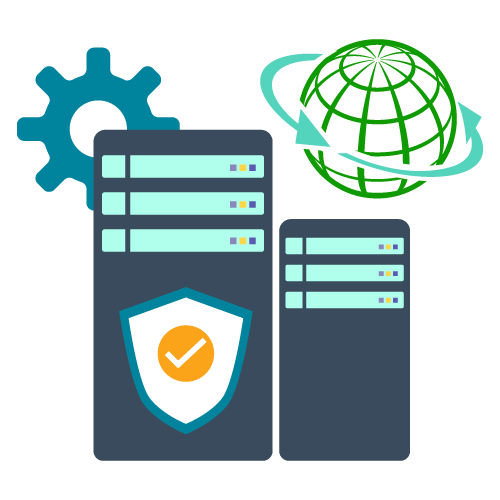 Universal storage Support
Operating systems such as Windows, Linux, and CentOS are supported on the NAS storage. It also supports Linux and Docker containers, VMware virtual machines, block storage, Kubernetes, and much more. The NAS storage is compatible and can work with all types of technologies.
Instant delivery
We provide a swift delivery service for this product. Our shipping partner can deliver the NAS storage right to your location within 2 to 3 business days. The product will be safely packaged in multi-layered foam packaging and will reach you in perfect condition.