Dell PowerEdge T620 Tower Server
AED 3,570 (-5%)
Capable of Handling Enterprise Workload
Supports Dual Intel Xeon E5-2600 & E5-2600 v2 CPUs
Perfect Choice for Remote or Branch Offices
Excellent Storage Capabilities
Enhanced Remote Management Features
Any Configuration Readily Available
Description
Buy Dell PowerEdge T620 Server in UAE at Best Price From Server Basket, Brand New Server with 3 Year Warranty
The Dell PowerEdge T620 is a 5U rackable Tower server, which is rich in features with two processor sockets and supports the processor family of Intel Xeon E5-2600. The server is the best fit for essential workloads like web serving, desktop virtualization, databases, customer relationship management (CRM), security management, and medical imaging. The T620 provides greater flexibility for more efficient spending time while remaining energy efficient. The server, with its huge storage capacity, offers both hardware RAID and software-based RAID controllers to guard crucial information of the business with various options of RAID. Purchase T620 tower server from Server Basket at low prices and huge discounts. The final price of the server includes 24/7, free installation, and technical assistance, comprising all accessories. Most importantly, we offer free delivery of your shipment.
2-Socket Performance Tower Chassis
The PowerEdge T620 server comes with two sockets for CPU Intel C602 chipset and supports processor families of Intel Xeon processor E5-2600 v2 or E5-2600 such as Intel Xeon E5-2630, E5-2620, E5-2648L Processors, etc. The server can support a maximum of 24 cores in total, each processor can hold up to 12 cores. The core options available are 4, 6, 8, 10, and 12 each core having a cache of 2.5MB.
Loads of Memory Configurations
Dell T620 Tower Server is compatible with DDR3 RAM and has 24 DIMM slots supporting 2GB or 4GB or 8GB or 16GB or 32GB memory capacity per slot totaling to a maximum of 768GB memory. There is a wide range of memory options to configure with the maximum speed up to 1600MT/s.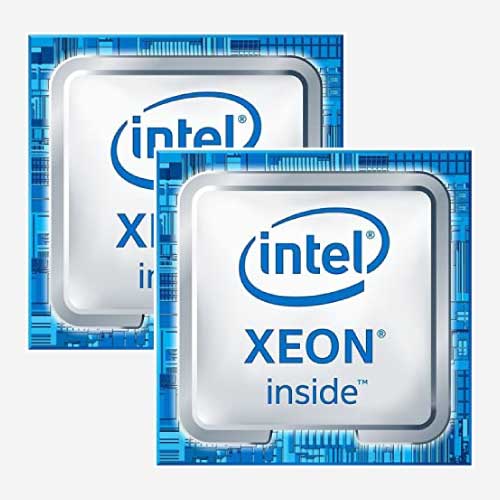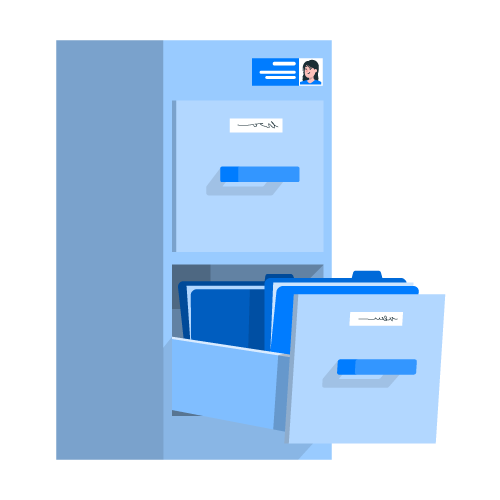 Several Storage Options
Depending upon performance and storage requirements, you can primarily choose from four diverse options of chassis; eight 3.5 inch drives paired up with four PCIe SSD drives, twelve 3.5 inches hot-swap hard drives, sixteen 2.5 inches drive bays paired up with an optional 4 PCIe SSDs. If you want powerful and amazing speed and storage, you can choose the chassis that is furnished with thirty-two 2.5 inches hot-swap HDDs. With the dual-processor maximum internal storage capacity for the T620 server is up to 48TB.
Dell T620 Is An Excellent Choice for SMBs
The T620 tower server is a very flexible, scalable, and adaptable platform for Small and medium businesses. The server has an effective storage and memory capacity and is the best fit for SMBs and datacenters. SMBs can enhance the server with the changing requirements further. Moreover, the server helps in saving space, minimizing licensing fees of software, and utilizing the time of IT administrator's more efficiently.
Rack-Mountable Dell T620 Tower Server
PowerEdgeT620 is a big tower server, which has an option of getting fit for 5U rack-mountable deployment. The server comes with an option of rail kit and is completely compatible with other infrastructures and applications.
Lowest Price for Any Configuration
At Server Basket, clients have an option to customize the server to any configuration as per their business needs. We guarantee the lowest possible prices with grade A quality components of the Dell T620 server.
Many Options for Management
The portfolio of Dell OpenManage systems management comprises the Dell Remote Access Controller (iDRAC) with Lifecycle Controller. The management feature assists in managing the Dell T620 server in virtual, physical, remote, and local environments. OpenManage connects and integrates with third-party systems management tools to maintain a single point of control. OpenManage helps to deploy, update, monitor, and maintain your PowerEdge servers.
Free Tech and Installation Support
Server Basket always strives hard to give its customers value for their money. We provide free installation and tech support round the clock as we know how important a server is for any organization. Contact us through any of the phone call, live chat, or e-mail support options. Furthermore, we also offer Pre-sales assistance and provide you a detailed quote that has PowerEdge T620 Server price in UAE, which includes configuration details too.
Instant and Safe Delivery Across UAE
Buy Dell PowerEdge servers from Server Basket, and we will ship your Dell T620 tower server instantly with no delay. To deliver your shipment safely, we pack your server in multi-layered industrial-grade packaging material. We deliver dell servers all over the UAE at the client's doorsteps, including Umm Al Quwain, Abu Dhabi, Ajman, Fujairah, Sharjah, Dubai, etc. with our delivery charges. Not only that, but we also deliver to Kuwait, Doha, Qatar, and Oman as well.
3 Year Complete Warranty
Server Basket provides you a complete seller warranty for 3 years on all the components of the Dell PowerEdge T620 tower server, and we assure you with a seamless service. We guarantee that you will always get 100% uptime from the Dell T620 tower server.