Dell PowerEdge R710 Server With 128GB RAM
AED 4,166 (-5%)
Customize Dell PowerEdge R710 Server With 128GB RAM
Processor Series : Intel Xeon 5500 and 5600 Series Processor
Max Memory (RAM): 288 GB DDR3 up to 1333MHz
Max Storage: 18TB Storage Space
Raid Controllers with 512MB Cache
Processor Sockets: 2 Processor Sockets
DIMM slots: 18 DIMM slots
Description
Are you looking to build a strong IT infrastructure? Do you want a server that has optimal memory capacity and can process heavy workloads with ease? Then look no further than the enterprise-grade 128GB RAM server. Dell PowerEdge R710 rack server with 128GB RAM, high-end processors, and the latest technologies offers the best performance. The 2-socket server is built-in 2U chassis and is ideal for SMBs and enterprise businesses. The enterprise-grade 128GB RAM server is a workhorse that features the best configurations crucial for virtualization and database needs. Buy the genuine Dell PowerEdge R710 rack server from Server Basket at a very lower price. With the best price, also get free installation help and product warranty coverage.
Best Choice for Memory Intensive Applications
With 128GB RAM, the server is ideal for running memory-intensive applications without any delay. The Dell R710 Server comes with optimal memory speed that allows the applications to process at a faster rate. With two processors, the server memory can run and process heavy applications with ease.
Suitable for High End Virtualization
Enterprise-class Dell PowerEdge R710 rack server features large memory capacity, embedded hypervisor and integrated network connections. The server delivers the best performance and higher virtual machine per server capacity. Dell R710 supports the latest processors that easily adapts to the virtualization software and makes processing faster and easier. The server is compatible with VMware, Citrix and Microsoft OS that enables virtualization to run at its peak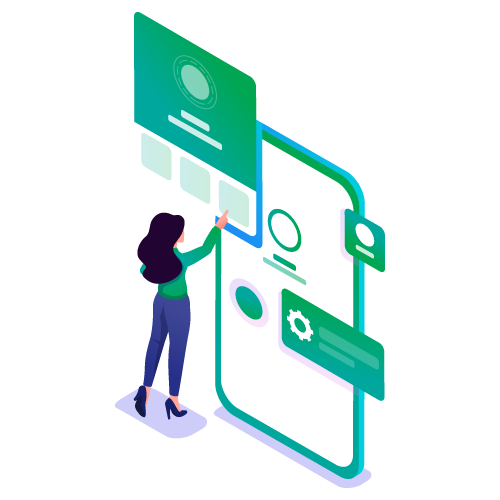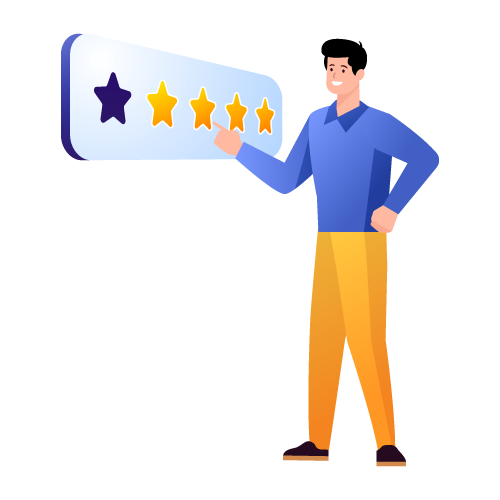 Supports Intel 5500 or 5600 Series CPUs
The power-packed affordable Dell PowerEdge R710 rack server supports Intel 5500 and 5600 processor family series. It comes with a 12MB Cache and up to six cores. Both processors provide the performance, memory, and I/O capabilities needed to run a wide range of compute-intensive embedded communications and storage applications. The processors enhance the overall server density, optimize power consumption and reduce cost.
Tested and Grade "A" Quality Certified
With us, you won't have to worry about the server's reliability as it comes certified and has a longer shelf life. The low-cost Dell PowerEdge R710 rack server through strict quality checks. During the testing processes, each and every spare part of the server will be checked thoroughly. With us, you get a new certified Grade "A" quality server with multilevel tested spare parts.
Huge Memory Capacity
With eighteen DIMM slots, the server comes with a storage capacity of up to 288GB. The server supports memory modules of varied capacities like 4GB, 16GB and 8GB ram DDR3. Dell PowerEdge rack server supports DDR3 memory with a memory speed of up to 1333MHz.
Massive Internal Storage
Get a whopping storage capacity of up to 18TB with a 128GB RAM server. The economical Dell PowerEdge rack server comes with varied storage drive combinations. Use the eight x 2.5" hard drive to maximize your storage. The server supports both hot-plug SAS/SATA hard drives and solid-state drives.
Innovative System Management Tools
No matter wherever you are, whether you are in your head office or branch office in a remote region, the Idrac6 in the Dell R710 server allows you to handle, manage and access the server remotely or over a local network. The enterprise-grade 128GB server RAM is engineered with the best system management features like Dell OpenManage and Microsoft System Center Essentials that helps you manage the server efficiently.
High Energy Efficiency
Looking for a server with energy-efficient power supplies? The Dell R710 Server comes with energy-smart power supplies that help in reducing power consumption and energy costs. Dell PowerEdge R710 rack server is compatible with two hot-plug highly-efficient 570W and high output 870W power supply units. These energy-efficient power supplies not only reduce power bills but also boosts productivity.
Free Installation Support
Our services are focused on keeping your business running always. That is the reason why we offer installation support services for free. Our team will look over every aspect of the server installation. The server would be configured with the hardware parts and the OS you choose and will be delivered to you. After the product reaches you, if you need any help in connecting the server to your network, our team assists you with further installation guidance.
Anywhere Delivery in UAE
We have a customer-centric approach. Server Basket ensures that the servers get delivered at your doorstep within a very short time. Whether you are located in Ajman, Abu Dhabi, Sharjah, Dubai, Fujairah, Al Ain or any other cities of UAE, we assure you to deliver the server within 2-3 business days safely in a multilayered carton which prevents the server from getting damaged.
1 Year Warranty
To prove the reliability and quality, we are offering a one-year warranty on the spares of 128GB RAM server and a 90-day warranty on the barebones. Our assured warranty means the server is free from any hardware defects. But, by chance, if the server fails or even a minor issue arises, then we assure you to offer either free repairs or instant product replacement.

Specification
Additional information
| | |
| --- | --- |
| Brand | Dell |
| Form Factor | 2U Rack |
| Processor | Intel Xeon 5500 and 5600 series |
| Processor Sockets | 2 |
| Max RAM | 288GB |
| Memory Slots | 18 |
| Hard Drive Bays | Upto 8 x 2.5" Drives |
| PCI Slots | 4 |