HP ProLiant DL160 Gen9 Server
Designed for Cloud Environments
Boosted by Dual Intel Xeon Processors
Best Server for Big Data Applications
Huge Storage & DDR4 Memory
Manage Efficiently with iLO
Supports Multiple RAID Controllers
Free Tech Support with Instant Shipping
Description
Do you search for a high-performance server for business growth? If yes, purchase HPE ProLiant DL160 Gen9 at affordable prices from Server Basket. The server is beneficial for cloud and storage environments effectively and delivers improved results in processing heavy workloads. It can deploy quickly and maintain data-intensive applications effectively with improved productivity. The performance of business operations enhances using the Gen9 server as it embeds with Intel Xeon V3-2640 processors that provide reliability and robustness in data operations and workloads.
The effective DDR4 memory and extensive storage meet business needs and ensure the reliable performance that fosters business expansion. The server allows the administration of a sole IT environment remotely based on iLO technology to protect the data from malicious activities. A range of RAID options is available to extend the storage and data encryption capabilities based on the demanding requirements. We offer benefits like assured warranty and delivery.
Designed for Usage in Cloud Environments
If you want to transform your business into an IT cloud environment? HPE DL160 rack server is the ideal platform to enhance performance in demanding workloads. It supports high-end computing activities and provides better outcomes for cloud applications. Deploy this rack server and attain improved business productivity by effectively fulfilling daily needs.
Boosted by Dual Intel Xeon Processors
HP DL160 Gen9 integrates with Intel Xeon 2640 V3 processors that support 1866 MHz to improve performance. The server is available with reliable high-end infrastructure and effectively deals with complex computations and heavy workloads with robust performance. It helps to reach the organizational goals at rapid speeds, and the overall productivity improves without any burdens.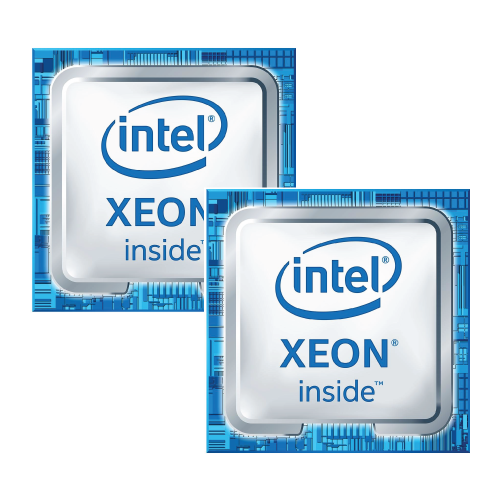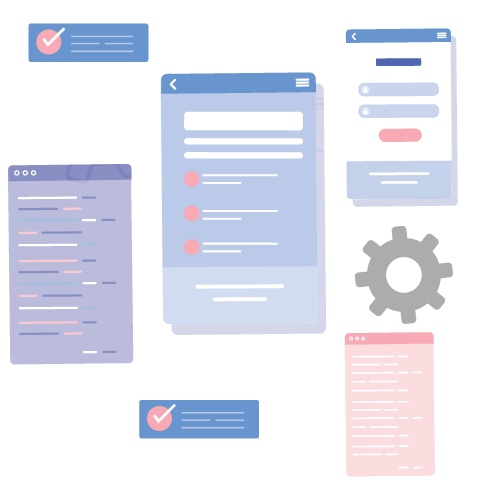 Best Server for Big Data Applications
According to the business expansion needs, the HP Gen9 server delivers improved performance, reliability, and scalability for on-premises and large database applications. It enables businesses to achieve the essential goals with the robust and efficient computation of operations. Superior levels of performance can be obtained when processing the data analytics and storage applications
Huge Storage & DDR4 Memory
DL160 Gen9 Server can support four 3.5-inch hot-plug LFF or eight 2.5-inch SFF SAS/SATA drives with a storage capacity of up to 40 TB and 4 DIMM slots DDR4 with the memory of 1 TB. The huge memory capacity and scalable storage allow for improving the data throughput by reducing the downtime for enhanced business outcomes.
Manage Efficiently from Anywhere with iLO
You can monitor and renovate HP servers from anywhere in the world. The efficient management of remote servers could be possible using HPE's iLO technology, which allows tracking the business regularly and administering the IT environment with ease of access. The efficiency of workloads optimizes and throughput achieves that leads to the smooth flow of operations.
Supports Multiple RAID Controllers
HPE rack server has various RAID options with data transfer speeds and different form factors. You can choose a particular configuration that suits the application and budget needs. It ensures enterprise-class performance and data security in addition to improved internal scalability. The RAID controllers come with advanced storage functionality to increase the server uptime.
Specification
Additional information
| | |
| --- | --- |
| Brand | HP |
| Form Factor | 1U Rack |
| Memory Size | 512 GB |
| Memory Slots | 16 |
| Processor | dual Intel® Xeon® E5-2600 v3 Series |
| Processor Sockets | 2 |
| Power Supply | HPE 900W Redundant Power Supply |
| PCI Slots | 3 |