Refurbished HP ProLiant ML150 Gen9 Tower Server
AED 6,560 (-5%)
Superfast Server
Custom-Configuration Available
Best Suited for Growing Businesses
Certified HP Product
Powered with Intel Xeon E5-2600 V3 V4 CPUs
Excellent RAM Power
Optimal Storage Options
Description
Buy Used HPE ML150 Gen9 Server From Server Basket To Avail Free Delivery Service With Safe And Swift Shipping At The Best Possible Prices
Refurbished HP Proliant ML150 Gen9 servers are the perfect choice for small to medium-size enterprises (SMEs), as well as large businesses operating on essential workloads like web, database, collaboration, and IT infrastructure support. The server is a tower server with a dual CPU socket and 24-inch chassis for super-fast processing. With the inbuilt ProLiant technology offered by ML150 Gen 9 server, you cannot only make server management simpler, but also automation of regular IT tasks can be done to improve efficiency and productivity so you can acknowledge the benefits of the business.
Top Choice for Growing Businesses
Is your business a startup? Then used HP Proliant ML150 Gen9 is the best server for you. It is a two-socket tower server, which shows exceptional performance at a low price, making it ideal for your growing business. The HP ProLiant is a top choice for your growing business requirements. The server is highly reliable and can expand when needed by using more memory, additional hard drives, and a second processor.
Supports Dual Xeon E5-2600 CPUs
The ML150 Gen9 is available with two Intel Xeon E5-2600 Processor families such as E5-2650Lv3, E5-2630Lv4, E5-2683v4, E5-2660v3, E5-2603v4, etc. The maximum number of cores available is 18, and the maximum frequency of CPU is 2.6GHz. Up to 120W of power is consumed by the CPUs, offering high efficiency.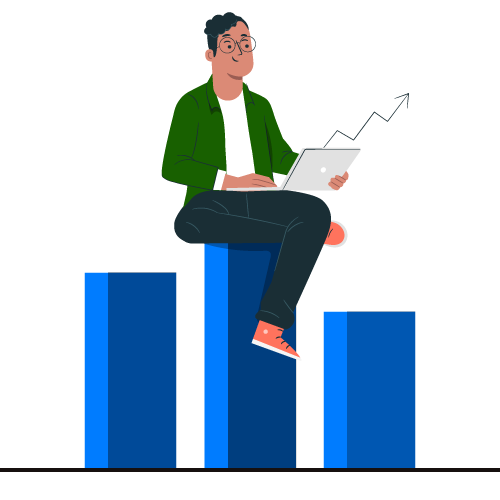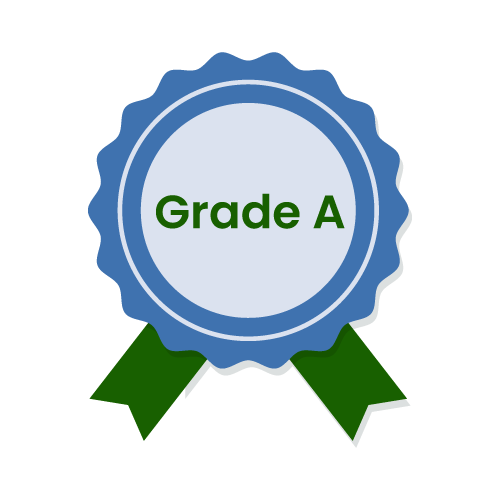 Heavy Scalability in Memory
To prevent downtime and data loss, the HPE DDR4 smart memory has up to 16 DIMM slots. The server supports either RDIMM or LRDIMM with a capacity of 32GB per slot totaling to a maximum capacity of 512GB. Please note that the ML150 Gen9 server does not support a mixture of RDIMM and LRDIMM. If you attempt to mix these DIMMs, the server gets a halt during BIOS installation.
Thoroughly Tested Grade A Quality Server
Server Basket is a leading provider of reliable and high-performance servers in UAE. In order to keep up the trust of clients, we provide grade with A quality servers. Our qualified engineers thoroughly test the used servers at multi-levels before showcasing it into the market.
Multiple Storage Options Available
There are multiple storage options available for refurb HP Proliant ML150 gen9 server, which supports both 3.5-inch and 2.5-inch SATA and SAS drives. Up to 10 x 3.5 inches SATA non-hot plug drive bays can be used. The configuration of Hot-plug includes 4 x 3.5-inch drives that are upgradable to 8, or 8 2.5-inch drives that are upgradable to 16. The maximum storage capacity reaches up to 80TB. HPE ML150 G9 server incorporates embedded SATA dynamic smart array B140i controller for data and booting functions.
Boost performance of Graphic and VDI Applications
The HP ML150 server's 9th generation gives the expanded GPU support of two single and one double-wide. With this, you can boost the performance of VDI and graphic applications for businesses such as financial services, education, medical imaging, and scientific research.
Easy Management with HPE's iLO
The HP ML150 Server uses tiered management to provide an easy server deployment. Your business can continue to get benefits, while the expansion option will allow you to grow daily as required with HP iLO (Integrated Lights-Out). HPE iLO4 is a great tool, which provides many ways to update, configure, run, and monitor servers remotely. Now reduce your IT travel cost by accessing the HP ML150 Gen9 server remotely from the ease of your office cabin.
Best Price Guarantee
Server Basket offers you affordable prices with huge discounts for all the 365 days of a year. We guarantee you that no other online selling site can provide you with such a low price throughout the UAE. Check out for the prices in the market, and we are sure that you will definitely come back to us.
1 Year SB Warranty
We know that the reliability of the servers is essential for the smooth running of any business. So, we provide Refurb HP Proliant ML150 gen9 server with one year of warranty during which if there is any fault occurred we are here to replace or repair the components.
Swift Shipping in and Around UAE
We are well known for fast shipping all over the UAE, and we are tied up with the best logistics organization to give the best experience to our customers at the doorsteps. Server Basket has delivery service throughout the UAE including Ajman, Abu Dhabi, Al Ain, Fujairah, Liwa Oasis, Dubai, Sharjah, Dibba Al-Hisn, etc.
Specification
Additional information
| | |
| --- | --- |
| Brand | HP |
| Form Factor | Tower |
| Processor | Intel Xeon E5-2600V4 |
| No of Processor Socket | 2 |
| Memory Size | 512 GB |
| Memory Slots | 16 |
| Maximum Storage Capacity | 96 TB |
| Raid Level | RAID 0, RAID 1, RAID 5 |