Servers for Video Rendering and Simulation
Tested & Certified Servers for Rendering
Quick Real Time Video Rendering & Simulation
Suitable for Cinematography Works
Powerful Servers for Video Designers
Large Internal Storage for Backups
Huge Memory for Efficient Multitasking
Edit & Render Videos at Same Time
High End Configurations for Simulation
Description
Do you work on video rendering and simulation works? Need a powerful server that can keep up with your tedious editing and designing works? Server Basket has a huge collection of high-end servers that are handpicked directly from top server manufacturers. These specially chosen servers are engineered with excellent hardware and technologies that cater to the unique requirements of simulation and rendering workflows. We assure you that these video servers can fulfill all your existing and upcoming designing and rendering needs by providing efficiency and performance users need.
Each of these video rendering and simulation servers comes with an assured seller replacement warranty. Communicate with our sales team right away to learn more about our low-cost rendering and simulation servers. Our technical support team stays online 24/7 to clear any issues and doubts you may have. In addition, we guarantee the safe delivery of your ordered servers at your desired destination in the UAE within 2-3 days after order confirmation.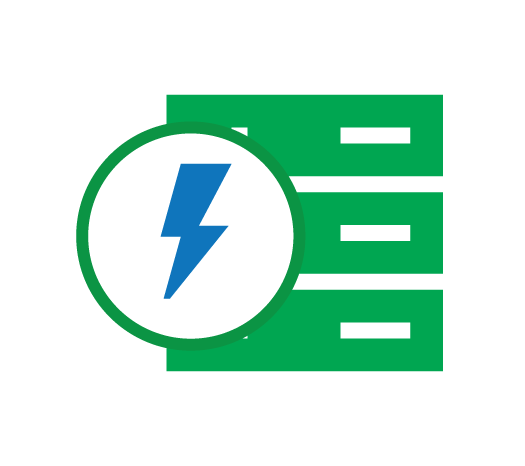 Tested & Certified Servers for Rendering
Server Basket has never blemished the quality of its servers, and it never will. We ensure that our users are provided with the best quality servers. Our rendering servers are tested in extremely demanding and burn-in conditions and certified for their ideal performance and credibility before stocking in our warehouses.
Quick Real Time Video Rendering & Simulation
Planning to improve the interactive experience while working on your rendering and simulation works? If so, you should consider the Server Basket servers, as they are renowned for their remarkable functionality and incredible support for rendering, editing, designing, and simulating the most compelling workflows in real-time without any notable efforts.
Suitable for Cinematography Works
Switch to our video and rendering servers that bring life to your cinematographic works. Simulate your videos and convert your source material into fine footage without compromising on the quality. Our top-notch servers possess high processing capabilities that aid in creating magnificent outputs with great resolution as desired by users.
Powerful Servers for Video Designers
Video designing is a surprisingly complex task where even a tiny mistake adversely affects the entire video output. If you are a video designer who cannot risk such mistakes, our rendering/simulation servers are for you. Our powerful servers are tailored to offer the proficiency you need for successful video designing.
Large Internal Storage for Backups
Do you want to work on a server that facilitates enough storage to handle your video backups as well? Then our rendering and simulation servers might entice you as they are configured with impeccable HDDs and SSDs along with numerous RAID controllers to securely store and backup your processed videos.
Huge Memory for Efficient Multitasking
Render your videos quickly and multitask without hesitation, as Server Basket is here to support you with its eminent server solutions. All our servers are engineered with high capacity DDR4 memory modules to improve the efficiency of the multitasking workflows and deliver a speed that is yet to be witnessed.
Edit & Render Videos at Same Time
Why waste your time while you can edit and render at the same time with the help of our rendering and simulation servers? Our servers are supported by powerful CPUs and splendid graphic cards that can ably run complex and consuming workflows like video editing and rendering alongside each other.
High End Configurations for Simulation
Looking for a powerful server solution that fulfills your variable simulation requirements? You have landed on the right page as we have a cluster of high-end servers specially configured with in-demand hardware specifications. These servers are enriched with the potential to handle multiple rendering and simulating workflows with utmost efficiency.