Refurbished HPE ProLiant ML350 G6 Server
AED 3,682 (-5%)
Best for Remote Branch Offices
Powered by Intel Xeon 5500 CPUs
Ideal for Retail Outlets & Collaboration
Huge DDR3 Memory Capacity
Scalable Storage with RAID Options
Manage and Control Easily with iLO
Energy Efficient Server
Quick Shipping with 24*7 Support
Description
Are you searching for an ideal solution for small, growing businesses or branch offices? The best choice is to purchase HPE ProLiant ML350 G6 from Server Basket. It suits explicitly for retailers to fulfill the demanding needs by optimizing data operations and providing expandability. HP G6 server embeds with Intel Xeon quad-core or dual-core 5500 family processors and DDR3 memory in addition to the storage options with RAID controllers for enhancing the performance and data security with higher responsive times. The energy-efficient server enables iLO technology for remote management. We offer 24/7 tech support, warranty, and immediate delivery services.
Best Suitable for Remote Branch Offices
ML350 Gen6 delivers excellent performance for growing businesses and is specifically suited to meet the demands of remote offices. The server can minimize the risks, optimize the technology operations, and drive better business outcomes with its flexibility.
Powered by Intel Xeon 5500 CPUs
The ProLiant ML350 supports two dual-core or quad-core Intel Xeon X56xx family CPUs that support adapting the business according to the demanding needs. The processors are featuring Turbo Boost and Hyper-Threading technology for enhancing the performance.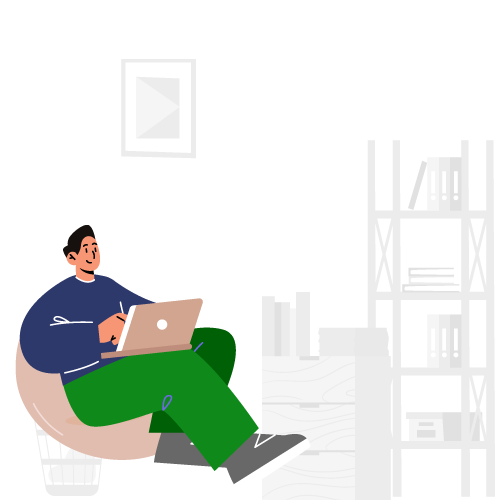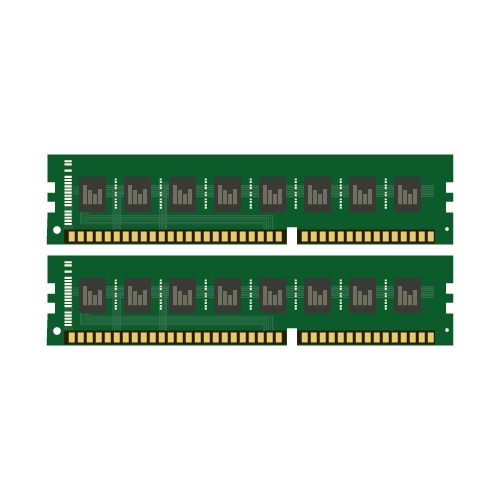 Ideal for Retail Outlets & Collaboration
HP G6 ML350 is the well-adapted solution for higher demands and expectations of retail outlets. The server can connect high-end applications and data across multiple clouds. It allows a collaborative working environment for the efficient operation of data applications.
Huge DDR3 Memory Capacity
Gen6 ML350 integrates with eighteen DIMM slots and a DDR3 memory speed of up to 288 GB. It improves the response times of running the applications and delivers superior performance when dealing with mission-critical applications and transaction and relational databases.
Scalable Storage with RAID Options
If your business requires flexible storage options, HPE ML350 Gen6 is an excellent choice that includes Hot-plug LFF or SFF SAS/SATA with a maximum internal storage of 8 TB. It can support multiple RAID controllers that ensure data security.
Manage and Control Easily with iLO
The G6 server comes with iLO technology that allows the users to monitor the server's health and real-time tracking of the data operations from remote locations. It provides a detailed report of server operations and asset management using advanced management.
Energy Efficient and Affordable Server
HP Gen6 server has a redundant power supply that reduces power consumption and provides efficient business outcomes at the least cost. It suits the business by fulfilling the daily needs effectively without any hassles out.