AED 5,750 (-13%)
Budget-Friendly cloud hosting plans
SEO Optimized Hosting Service
Easily handle massive Workloads
Quick Data BackUp To Store Files
Any Windows/Linux OS Available
Unlimited Bandwidth & 100% Uptime
Free round-the-clock hosting support
Description
Are you looking for pre-eminent Cloud Web hosting to improve your venture's online presence? Cloud web hosting is a necessity for all types of businesses. This is because it allows complete control of the system as well as excellent scalability and maintenance in case of high site traffic. Server Basket caters to all their customer's needs with premium Cloud web hosting at an incredibly low cost. They provide their customers with excellent site stability in case of high web traffic, regular backups, virtual security, privacy, remote access, and enhanced performance. Server Basket is one-of-a-kind with its exemplary performance and lowest possible prices in the Indian market.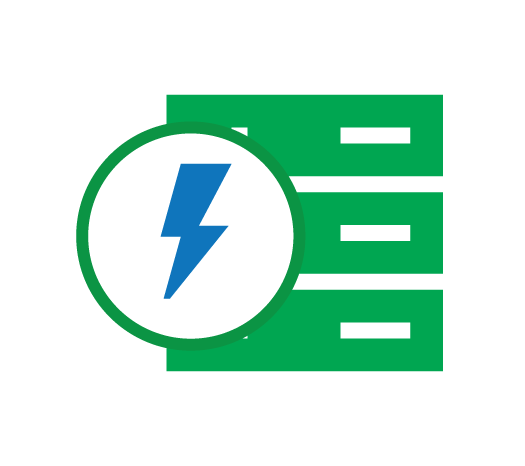 Budget-Friendly cloud hosting plans
They have a wide range of available hosting plans depending upon the client's needs. The hosting plans are designed keeping in mind the requirements of both small and large businesses. The plans offered by Server Basket are budget-friendly in comparison to the hosting plans of other companies. The web hosting plans can be modified after purchase as per the clients' convenience and are suitable for all business types. 
SEO Optimized Hosting Service
The VPS hosting plans are equipped with the feature of Search Engine Optimization. They provide SEO focusses on cloud web hosting plans that guarantee excellent speed and foolproof security. The company promises negligible downtime for the website. Regular updates on SEO help elevate the website ranking in search engines. This optimization generates more traffic and a larger number of customers. 
Easily handle massive Workloads
A benefit of cloud web hosting is that if a cloud server is experiencing heavy traffic, it will automatically redirect the client to an idle cloud in the server cluster. Server Basket promises to deliver fast speed with the help of multiple SSD drives. These help the hosting server deliver top-notch speed and enhanced performance. It is, however, important to choose the most appropriate hosting plan for your business. 
Quick Data Backup To Store Files
The company offers regular backups of data free of charge. Data is logged in on a weekly or monthly basis as per customer instructions. Continuous back on cloud servers allows easy recovery of data in case of loss, error, or damage. They also have a Quick Disaster Recovery Plan that secures the recovery of large files. This prevents the loss of sensitive data in case of system or server damage. 
Any Windows/Linux OS Available
Customers may choose any Linux or Windows OS for the Cloud web hosting, and Server Basket will install the desired operating system during installation. Some of the Linux operating systems are – CentOS,  OpenSUSE, Ubuntu, Mandriva, Debian, etc. Linux OS is usually preferred for Cloud hosting services. 
Unlimited Bandwidth & 100% Uptime
The web servers by the Server Basket are kept in highly secured areas with 4th Tier DC. The servers consist of several cooling paths and are bulletproof. The company provides high speed and excellent bandwidth to all its Cloud clients. The clients need to worry about system failure or downtime of the website. With such extensive security, the company guarantees almost 100% website uptime. 
Free round-the-clock hosting support
Almost all servers and systems eventually face an error or a failure that requires immediate technical assistance. Server Basket offers 24/7 tech support throughout the year. They guarantee that issues will be resolved as quickly as possible to avoid any losses to the website. All problems are solved within a day, regardless of national holidays. They have excellent security features and a strong firewall built to prevent any system breach.