WordPress Management Services
AED 5,500 (-9%)
Manage WordPress Sites Like a Pro!
WP Management Services
1-click Logins
Malware scanning & Removal
Page Speed Optimization
Daily Website & Database Backups
Team & client collaboration
Uptime and Site Health Monitoring
Plugins and Themes Management
Self-hosted solution
100% Secure Connection
Developer Friendly
Customizable service Options
Best WP plans at a cheap cost
Free Clone & Migration Support
Automated updates
Description
WordPress Management Services
Manage WordPress Sites Like a Pro!
WordPress (WP) has become an essential tool for every business today. It can do wonders to bring traffic to one's site, only if it is appropriately managed. If you want to manage your WordPress sites like a pro, head on to ServerBasket.com now.
Tired of managing so many websites? Hire WordPress Experts!!
Usually, a single business has multiple websites for a variety of purposes, and it can get tiring to manage all of them and make them run properly. However, in case it is getting a little out of hand, the best way to manage multiple WordPress websites at once is by hiring WordPress experts.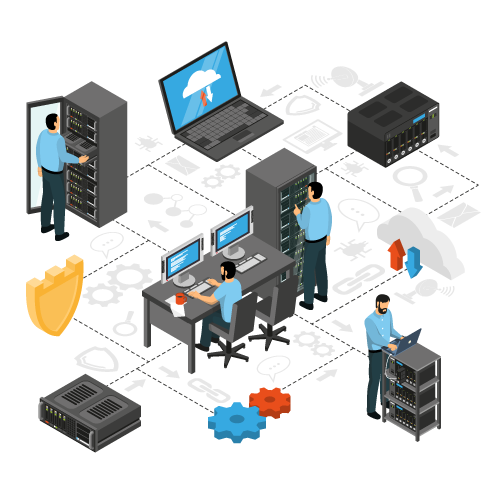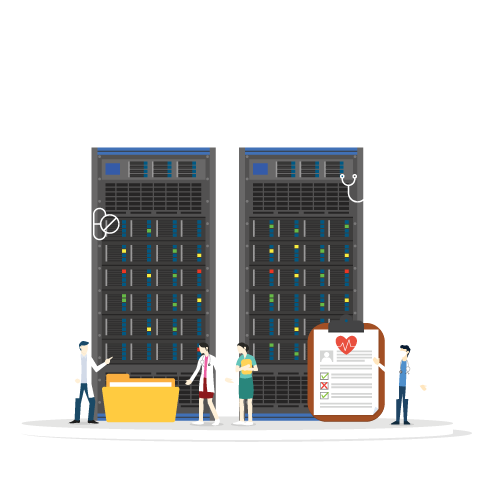 1-Click Logins
No need to save bookmarks, make spreadsheets for login details, or keep password managers. The WP management services facilitate one-click logins. It allows you to log in to your account from anywhere and whenever you want, with just one click.
Malware Scanning & Removal
WP management services ensure protection against any malware or external intruder. Your sites and systems are regularly checked and scanned. If there is any malware found, the WP manager deals with all the bugs and viruses that pose a threat to your data and content.
Page Speed Optimization
If you want to speed up your WordPress site, you must hire a WP management service provider. Using an expertly managed WordPress hosting service offers you the most optimized server configurations, which boosts the speed of your WordPress sites.

Daily Website & Database Backups
WP management service platforms also provide automatic backups regularly for your website as well as the data. Even though the security scans are employed, still, the backup feature makes sure you do not lose your data under any circumstance.

Team & Client Collaboration
The best part about hiring expert services to manage your WP sites is the teamwork where the experts and clients work together. Everything is done as per the website needs of the client, and the professional team and clients work in collaboration.

Uptime and Site Health Monitoring
A site works well only if it has a good uptime and health. The WP management service providers keep an eye on the functioning and health of your site. Instant notifications are sent to the client if there is an issue or larger site downtime.

Plugins and Themes Management
All plugins and themes related to management are met by the WP managers. Plugins-related issues can slow down your website. Poorly coded themes are also big trouble for your website. WP management clears out such problems efficiently, and your site runs smoothly.

Self-Hosted Solution
ServerBasket is the best self-hosted solution for your WordPress management needs. The main WP Dashboard plugin is installed on your WordPress site instead of a private server. With the help of this feature provided by our services, you can host your own sites.

Customizable Service Options
Client's requirements are our top priority; therefore, we offer them customizable service options. You can customize your website's look however you want it to make your site unique and stand out. Our professionals will create your dream website for you.

Free Clone & Migration Support
We offer our clients the fastest, easiest, and user-friendly cloning and migration support for free. You can transfer your file from one place to another, be it another domain or hosting server.
Why Server basket??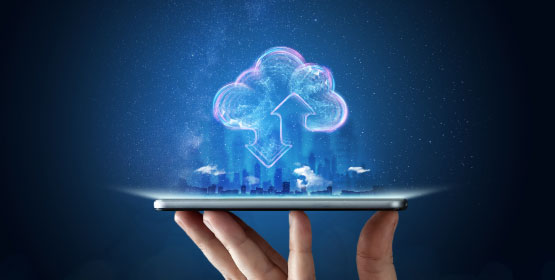 100% Secure Connection
Our platform guarantees 100% secure connection, which ensures the safety of your data. We employ standard technology for the best internet connection to secure sensitive data shared between two systems. All your personal, as well as formal data, is safe with ServerBasket.

Developer Friendly
Along with WP management services, our clients also enjoy developer-friendly services. We give you a user-friendly experience with an easy to use interface and benefits for the clients. Moreover, you can also easily manage the users on your sites.

Best WP Plans at a Cheap Cost
ServerBasket offers a wide range of services in different affordable plans. One can choose the most appropriate plan for themselves based on their requirements. As different plans feature a different range of benefits and services, the cost varies accordingly, but it still remains affordable.

Automated Updates
Do not bother about manually updating your WordPress sites and system. Our platform offers automated updates, which are done regularly. Whenever there is a need for an update, your system will get updated automatically.