HPE ProLiant ML350 Gen10 Server
AED 6,833 (-11%)
Suitable for SMBs & Large Enterprises
Powerful Dual Socket Tower Server
High Speed DDR4 Smart Memory
Reliable Server with Huge Storage
Suitable for Rendering & Virtualization
Wide Range of GPU Options
Embedded with ILO for Remote Management
Description
Do you look out for a reliable and powerful server that should run your SMB applications efficiently? Then, opt for Server Basket, which sells the HPE ML350 ProLiant Gen10 tower server at affordable prices. It fits any business size and ensures high-speed memory performance. The server comes with scalable storage capacity by supporting 16 or 24 SFF storage drives. You can run the virtualization and image rendering applications with outstanding performance outputs based on integrated GPU units. It is embedded with an iLO remote management controller that enables the system operations management easily from remote locations.
Suitable for SMBs & Large Enterprises
HPE tower server is an excellent and suitable option for any business, including small, medium, and large enterprises. It delivers improved business outcomes for all kinds of business applications like VDI or high-end computation workflows.
Powerful Dual Socket Tower Server
We provide a robust dual-socket HPE tower server to fulfill your organizational needs. Gen10 server offers reliable results with reliability, scalability, and high-end performance with data security to support running the applications of enterprise data centers and SMEs.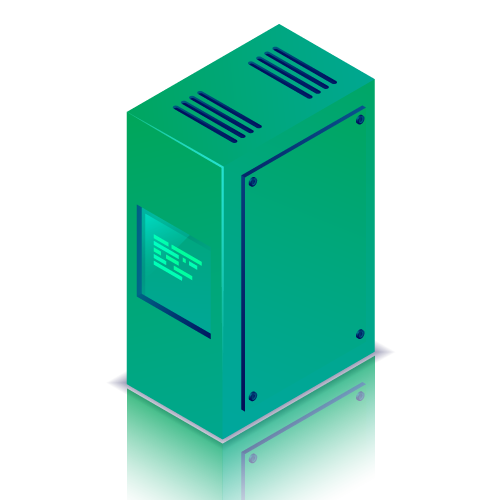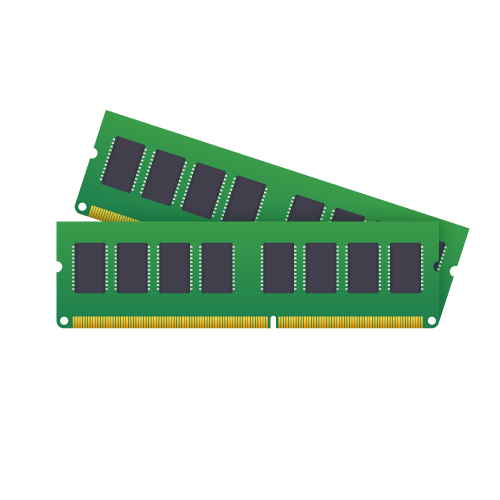 Embedded with ILO for Remote Management
The integrated ILO management tools make system management easier and smoother by enabling remote server functions. It allows you to monitor and manage the infrastructure remotely with optimized performance. Instead, you can focus more on improving business productivity.
High-Speed DDR4 Smart Memory
HPE ML350 delivers high-end performance for computation memory applications by supporting DDR4 RAM with 24 memory slots. The maximum memory capacity of up to 3 TB is supported based on LRDIMM and RDIMM modules with memory speeds of 2400 MHz.
Reliable Server with Huge Storage
The HPE Gen10 server supports up to 24*2.5'' SAS or SATA SSDs HDDs with up to 8 SFF NVMe PCIe storage drives. It has expandability options to meet the scalability needs for your business growth without compromising the reliable performance.
Suitable for Rendering & Virtualization
Searching for a server to support your virtualization environment? This HPE ML350 allows running the image rendering applications with increased speeds. It provides robust and improved performance for virtualization or rendering workloads with efficiency.
Wide Range of GPU Options
HPE tower server has included GPU options up to four units to meet the unmatched versatility needs. The VDI and machine learning applications' performance is ensured using the integrated options of GPU in the server for scientific and educational reasons.